Scholarship and Awards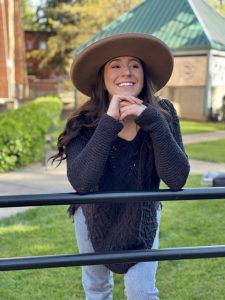 Politics, Policy and Administration Scholarship
Politics, Policy and Administration Department, Western Oregon University We are proud to be able to award a scholarship to one of our majors with the help of donations from supporters and faculty of the WOU Politics, Policy and Administration Department. The scholarship is intended to reward exceptional students who are highly motivated, dedicated to service, and strongly considering a career in the political or policy making field. Recipients must demonstrate academic ability and commitment, active involvement at WOU and/or the larger community, and career objectives related to the content taught by the Politics, Policy and Administration Department. Amount of scholarship: $ 1,000 TO APPLY: Go to Politics, Policy and Administration Scholarship. Sign in with your portal information to apply. How amount will be allocated: Applications will be accepted in the spring quarter of the student's junior year with the deadline in May – date to be announced. Faculty in the Politics, Policy and Administration Department will select the recipient by the end of each spring quarter. The award of $1,000 will be given out at the beginning of the subsequent fall term. Application requirements
Junior standing
Political Science or Public Policy & Administration major (declared)
G.P.A of 3.3 or higher
Completed application including the following information and materials, should be submitted through the <wou.academicworks.com> website:

Name, WOU V#, mailing address, phone number, and email address
Unofficial copy of your WOU transcript
Two-page (500 words), double-spaced essay discussing how the scholarship would help you pursue your academic and career ambitions/interests in politics, and the value of a political science or public policy & administration major
Résumé that includes work history, campus and off-campus activities and service (e.g., WOU club membership, sports, positions held, awards received, etc.) during your WOU attendance
Application Deadline: May 1st.

 

For more information, contact your major adviser.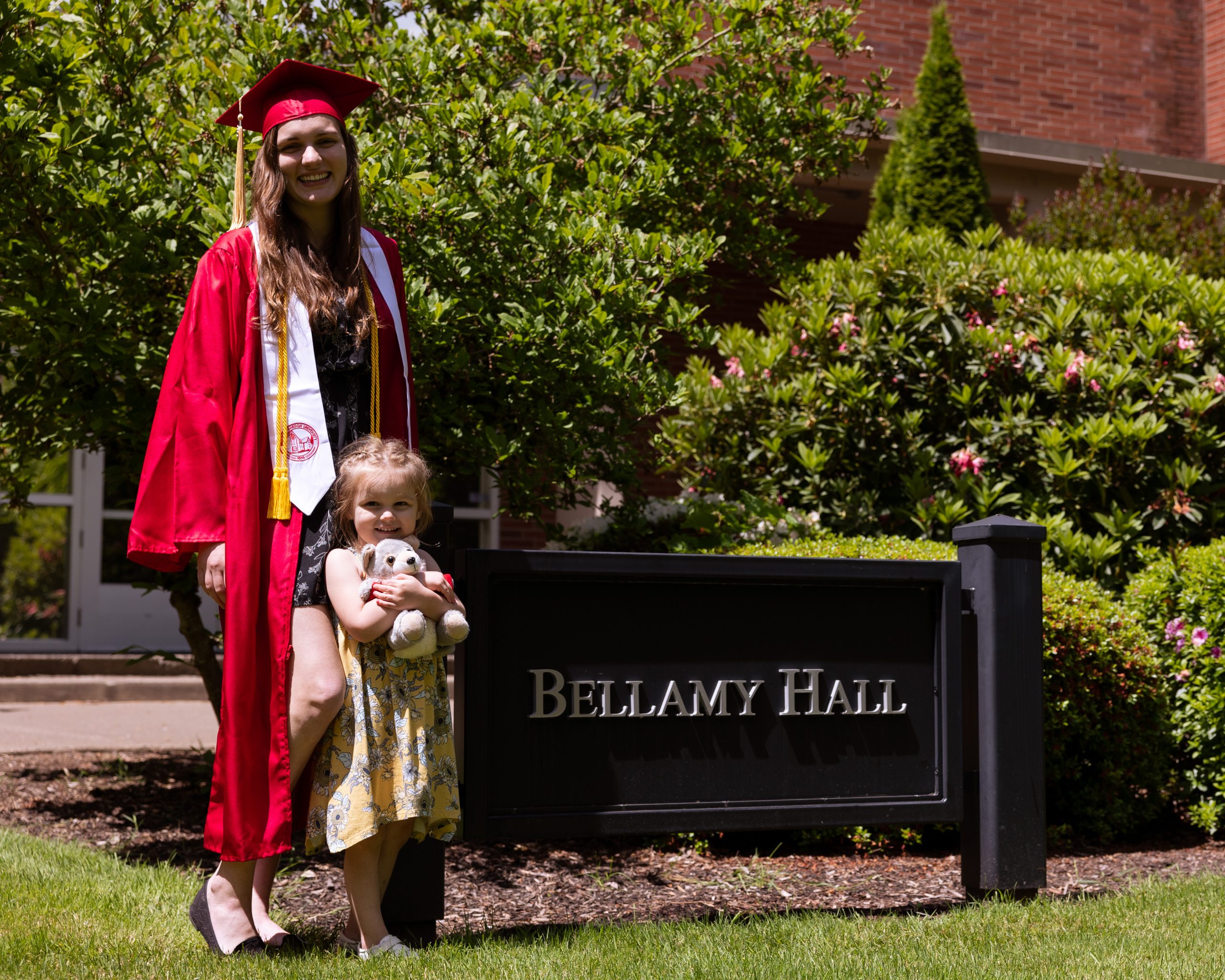 Outstanding Student Awards
Each year the Politics, Policy, and Administration department selects students who we feel exhibit tenacity, interest in the field and exceptional performance in our classrooms to receive the awards of Outstanding Student in Political Science, Outstanding Student in Politics, Policy, and Administration, and an occasional award for a student who shines in specific categories.
Want to find out how to give to this scholarship?
Find out how through the University Advancement giving page.