Pre-Law
Pre-Law at Western Oregon University
About WOU Pre-Law:
So you've decided to look into a career in law after you graduate. We're here to help! Western Oregon University seeks to help those who want to go to law school, but don't know where or how to begin. This pre-law webpage along with the tabs on the left will help answer any questions you may have pertaining to pre-law preparation at WOU. Our pre-law advisor, Dr. Mark Henkels, is also available to answer any other questions you may have.
A law degree may look daunting, but WOU is here to make sure you're well
prepared for the journey ahead!
Let's

start here: 
The first thing one needs for admission to an accredited law school is a bachelor's degree. Most law schools value intellectual maturity and a broad educational background, such as is provided by majors in the social sciences, natural sciences or humanities. Although these majors are preferable, majoring in another subject will in no way bar you from gaining admission to a law school. What's important and desirable is a well-rounded education, along with oral and written communication skills, and well-developed research and analytical skills.
Western Oregon University offers related majors that can be found in the Pre-professional Studies page.
Consider taking the Legal Studies Minor, which is designed to provide students with knowledge of useful preparation subjects for law school and work in the legal field. For more information about the legal studies minor, visit the Legal Studies Minor page.
Students interested in going to law school should consider a few things:
Whatever your major or minor, your grades matter. Admission to law schools is highly competitive. Applicants are usually expected to achieve an undergraduate GPA of at least 3.00 and perform well on the Law School Admission Test (LSAT), although strength in one of these areas may compensate for weakness in the other. The higher your GPA and the higher your LSAT scores, the more schools that will admit you and the larger the possibilities for scholarship aid. The LSAT should be taken late in your junior year or early in your senior year.

While any major or minor is fine for law school, Western Oregon University offers a Legal Studies minor designed in response to information received from Western students who have gone on to law school and research into a broad range of pre-law materials. One key aspect of the minor is that it features at least two courses taught by lawyers working in the field. Coursework is also designed to promote a greater understanding and comfort with the expectations and content of law school curriculum. However, remember that law school has a depth of expectation beyond any undergraduate coursework.

The Politics, Policy, and Administration (PPA) Department of Western Oregon organizes a series of pre-law activities throughout the school year. There are also pre-law and LSAT materials available for students.  Activities include trips to law schools, various forms of LSAT preparations, guest speakers and forums, and social activities. Contact

Dr. Mark Henkels

for information on these.

To actually practice law you will need to complete a Juris Doctorate ("JD") degree at an accredited law school and to pass the Bar Exam afterwards.
Western students have gone to scores of different law schools in the past few decades. Here are some law schools our students have gone: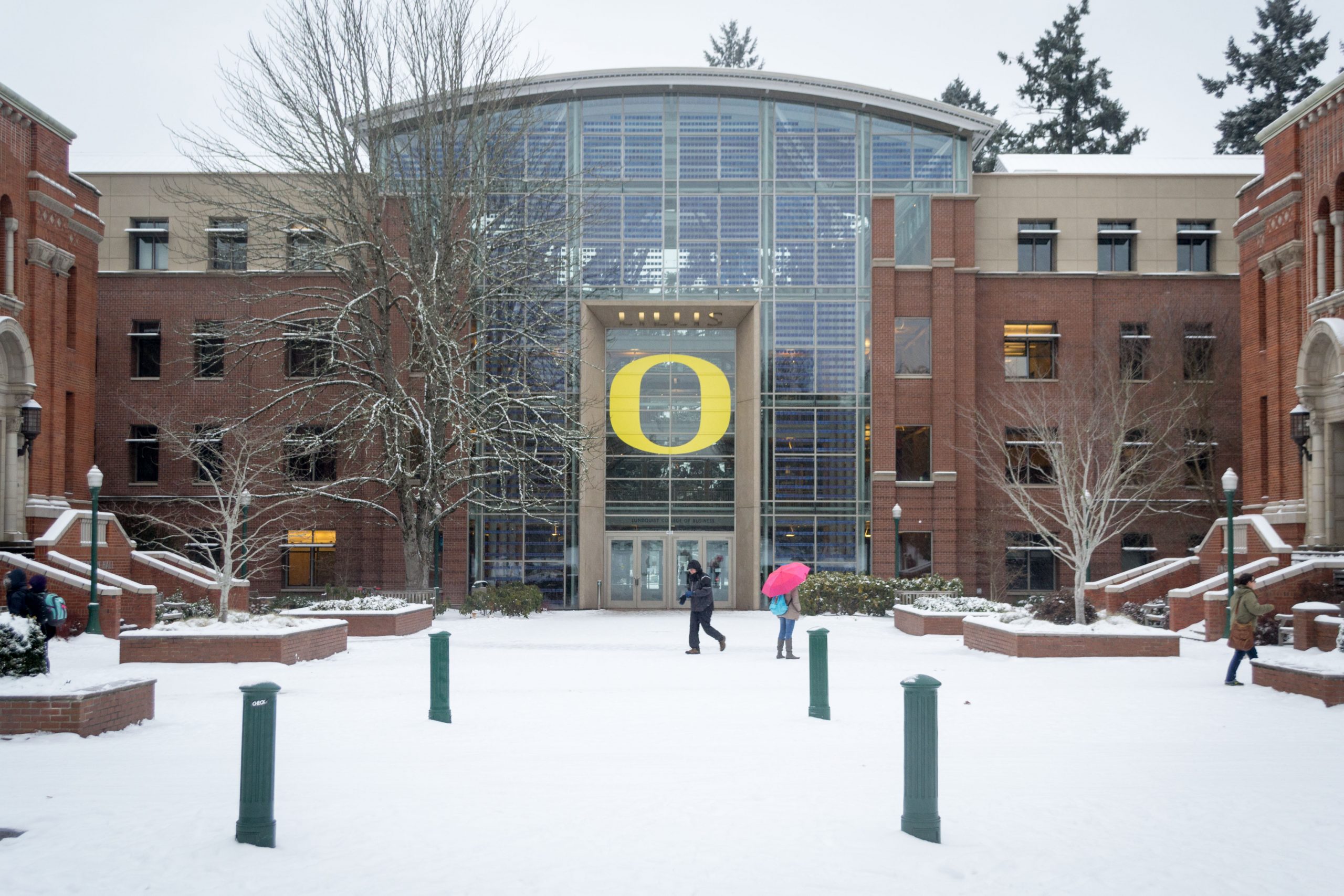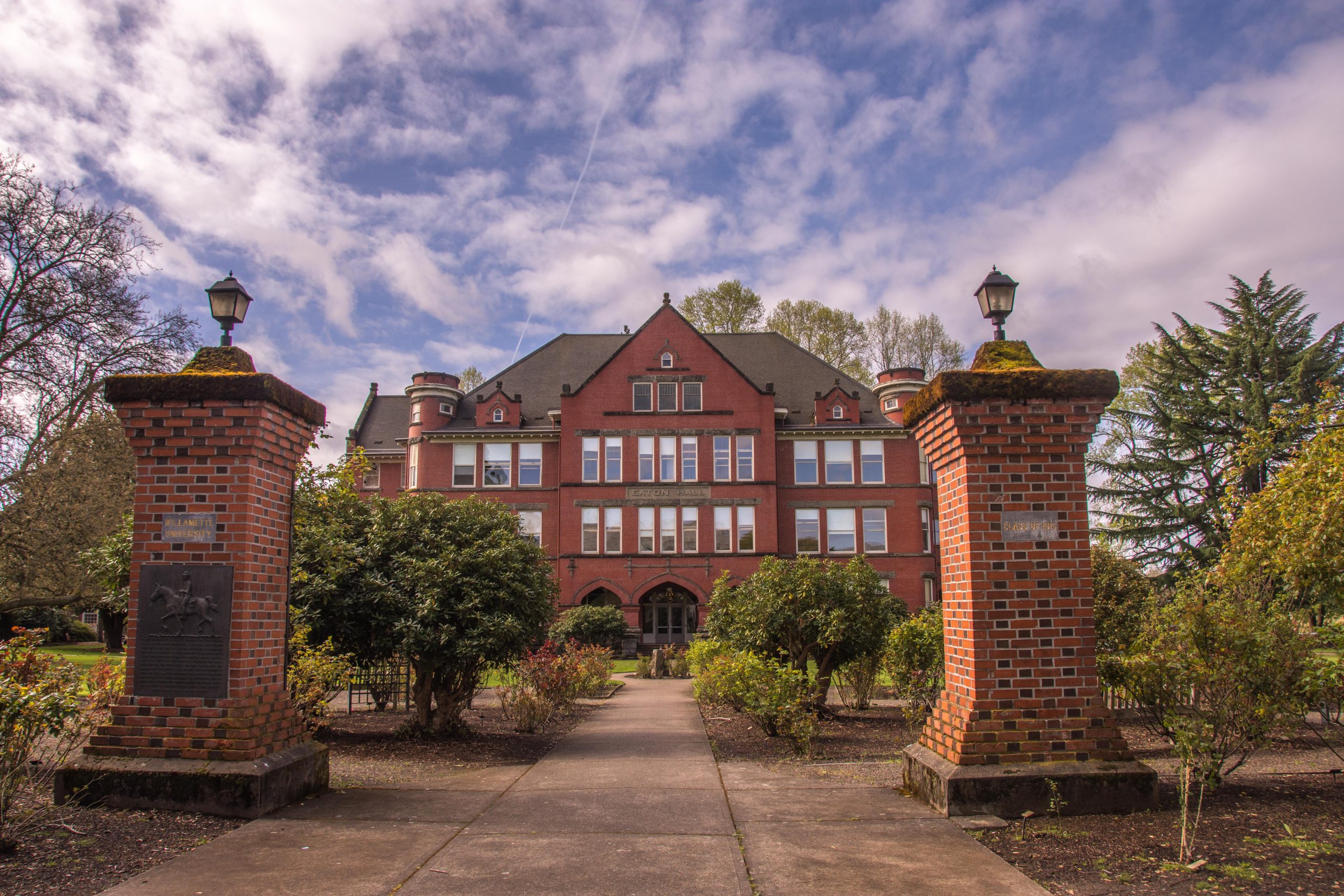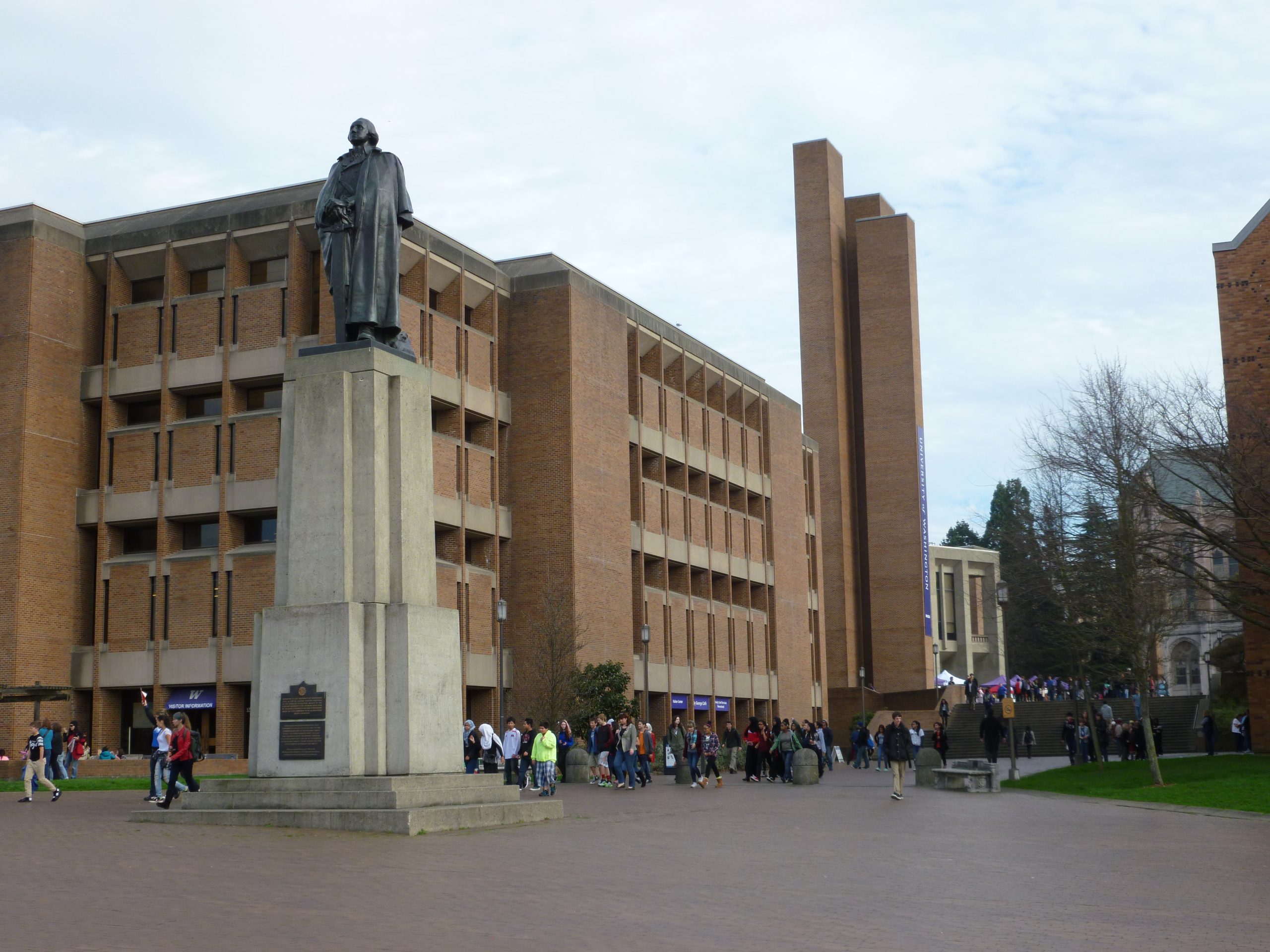 Lewis and Clark University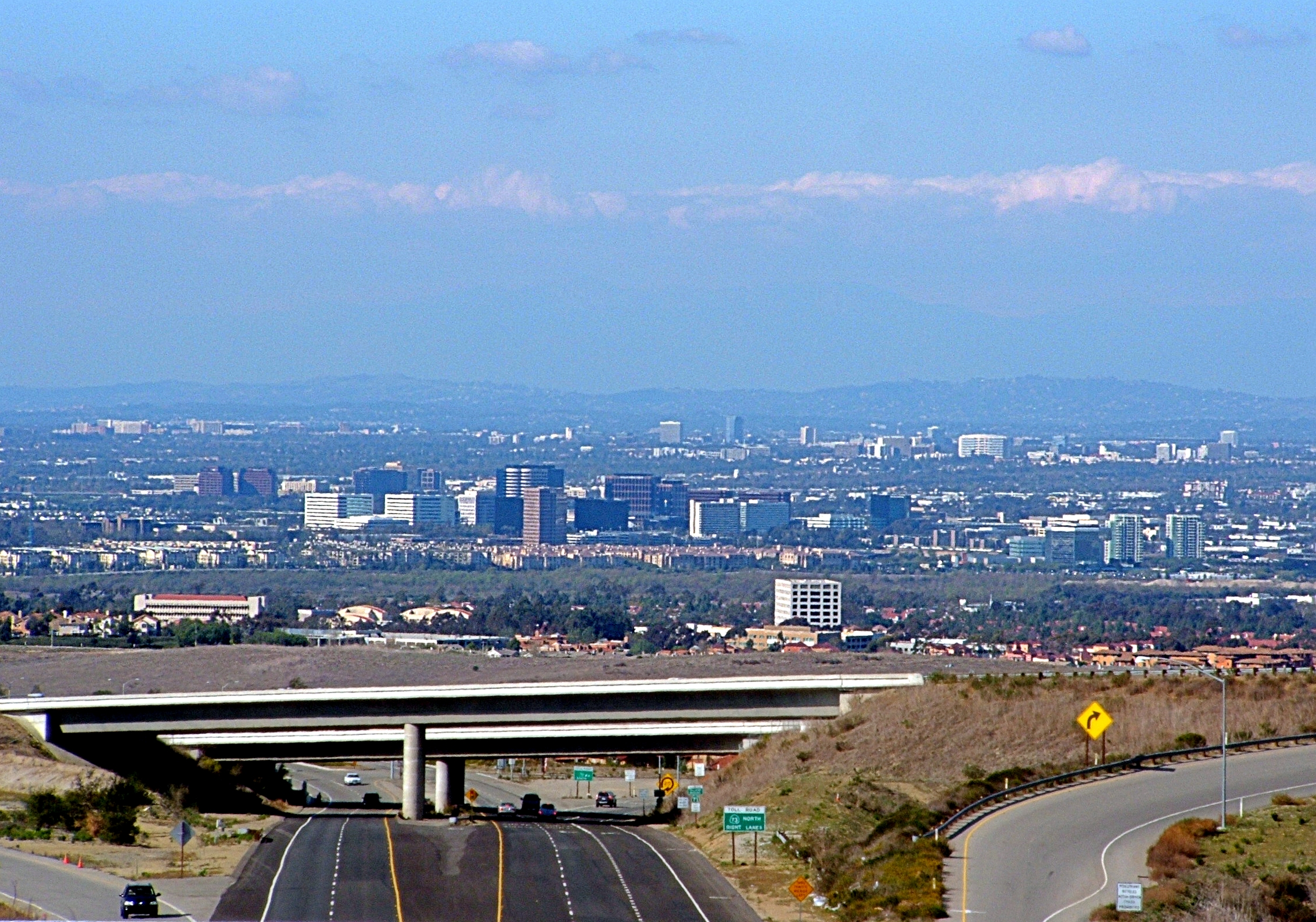 Western State College of Law