Home » Empowered Communities Project
Menu
Empowered Communities Project
Western Oregon University's Department of Politics, Policy, and Administration's Empowered Communities Project: Civic Engagement, Advocacy and Democracy promotes and facilitates opportunities for WOU students and members of the surrounding communities to participate in deliberative dialogue and engaged learning in order to cultivate stronger, more inclusive local communities. The series values the cultivation of knowledge through engaged learning and the development of critical thinking skills, community partnerships, life-long active citizenship, and the creation of access for all. The series focuses on Deliberative Democracy by cultivating awareness, promoting civil service, and encouraging advocacy to effect meaningful social collaborations and change.
Contact Earlene Camarillo camarilloe@wou.edu or Mary Pettenger pettengm@wou.edu for more information.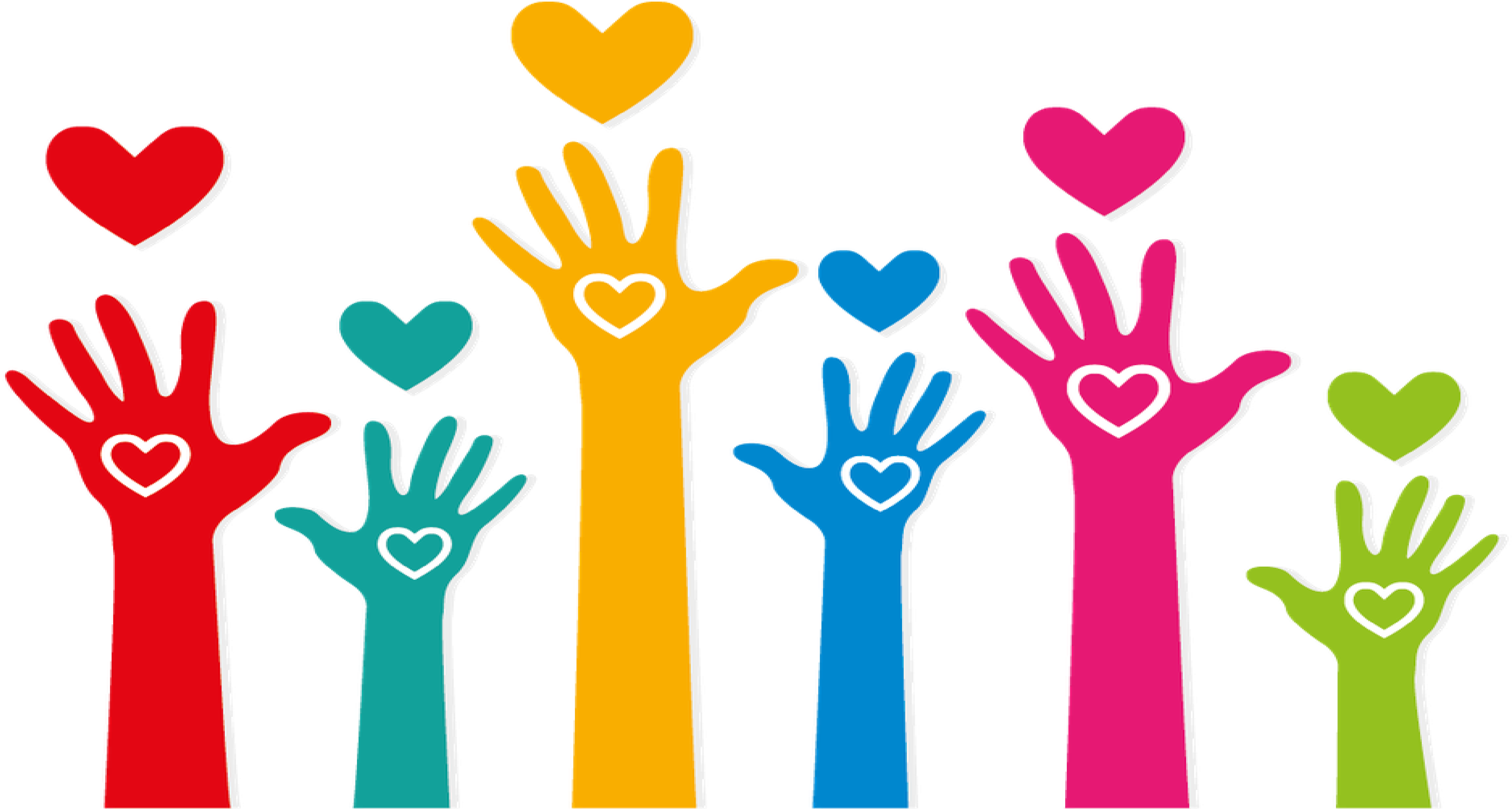 One-day Seminar
Friday, October 27, 2023, 9:00-5:00
Western Oregon University, Salem Campus – 525 Trade St SE, Salem, OR 97301
Monday, April 18th 2022 4-5PM, HWC 204
"ACTIVISM, LOBBYING, AND THE OREGON LEGISLATURE"
With Oregon Speaker of the House:
DAN RAYFIELD
Brought to you by the Department of Politics, Policy & Administration's Civic Engagement Project.
For more information, contact Dr. Mark Henkels, henkelm@wou.edu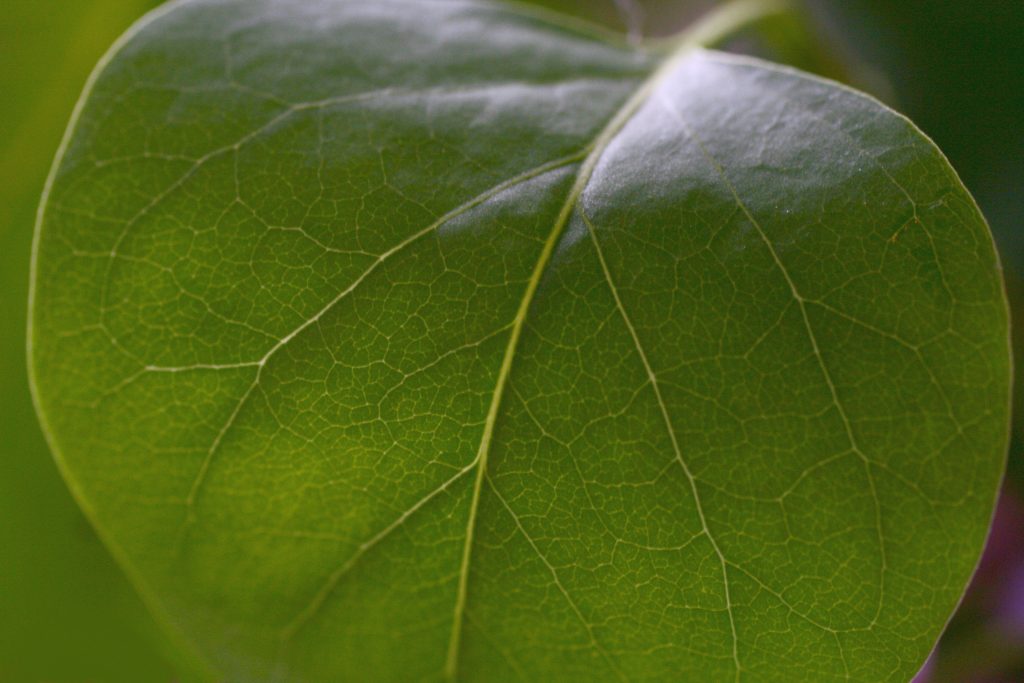 Thursday, August 24, 2023
9:00 a.m. – 4:00 p.m.
Travel Salem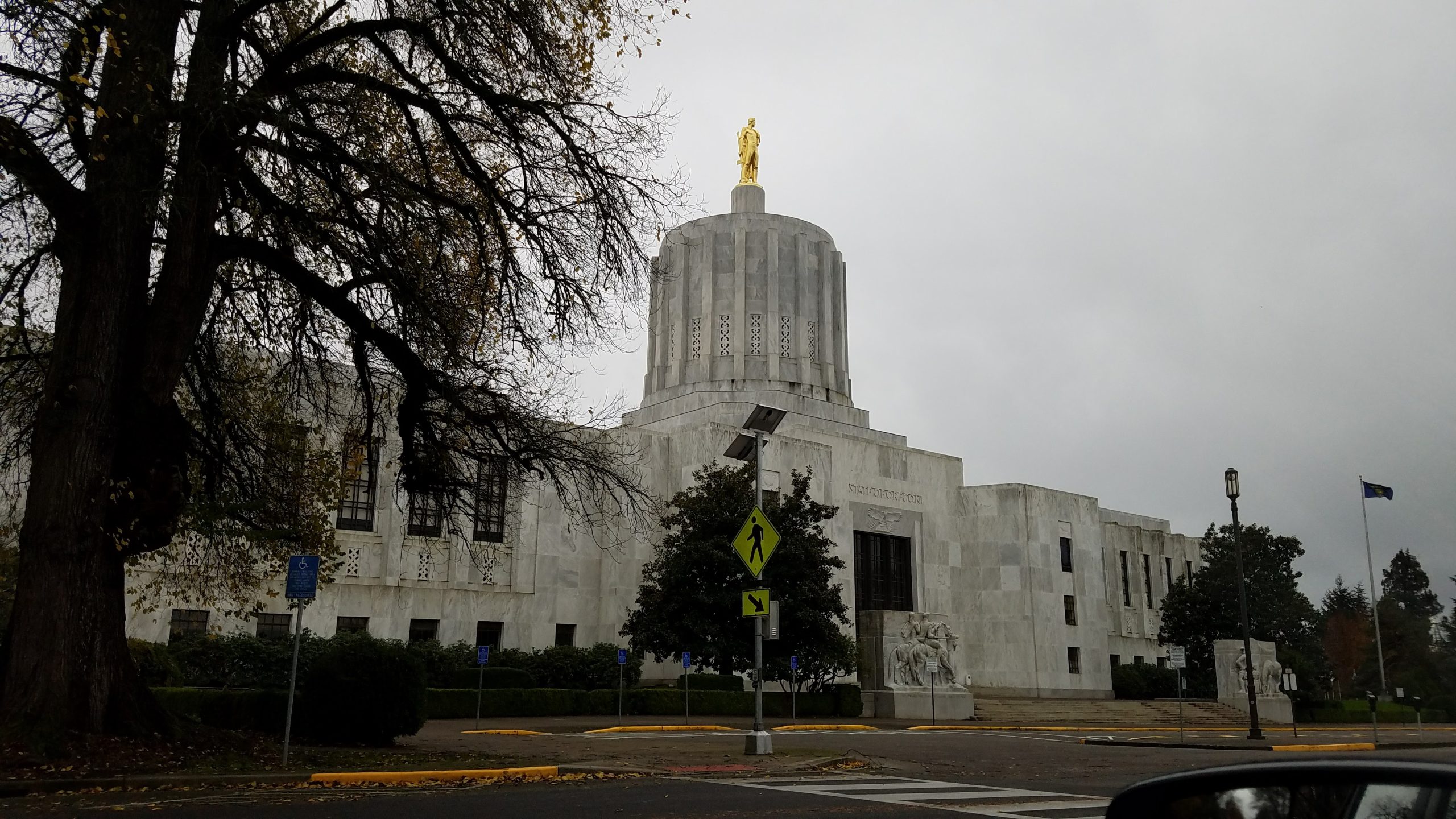 Effective Advocacy for Non-Profit Organizations Seminar
Friday, December 2, 2022
Click here for event information 
March 9th 2022 at Noon, Willamette Room
Learn tips to craft persuasive and succinct messages to hummingbirds (a person such as an…..
The Social Science Symposium presents Greg Leo, an expert in the field of lobbying. Greg is the founder of The Leo Company LLC, a marketing, public relations, and government affairs firm that specializes in assisting local governments, Native American tribes, corporations, non-profit corporations, and individuals to turn their ideas into policy.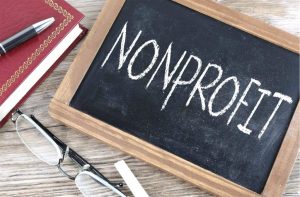 How to Start a Nonprofit
March 8, 2023  12:00 – 1:00 pm   
Columbia Room, Warner University Center (WUC)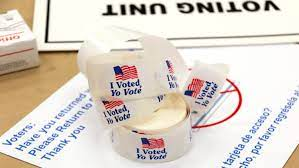 2022 Election Forum: Voting Information, Races and Initiatives to Watch
A campus forum presented by the WOU Empowered Communities Project featuring faculty from the Departments of Politics, Policy & Administration and Communication Studies
Thursday, 10/13, 12:00 – 1:00
In-person and Online – zoom link TBD
HWC 205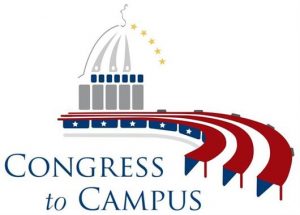 The Department of Politics, Policy, and Administration brought former U.S. House Representatives Nick Lampson (D-TX) and Rod Chandler (R-WA) to WOU to: educate about how the US Congress functions, promote bipartisanship, and discuss the value of public service.