June 16th, 2023 from 1-3pm in the WUC Pacific Room
Black Graduation:
Black Graduation is a ceremony that celebrates the accomplishments of our black students as they celebrate their graduation. The event will include speakers and an honoring of each graduate. Additionally, each Graduate will receive a Kente Cloth Stole and a certificate to commemorate the event.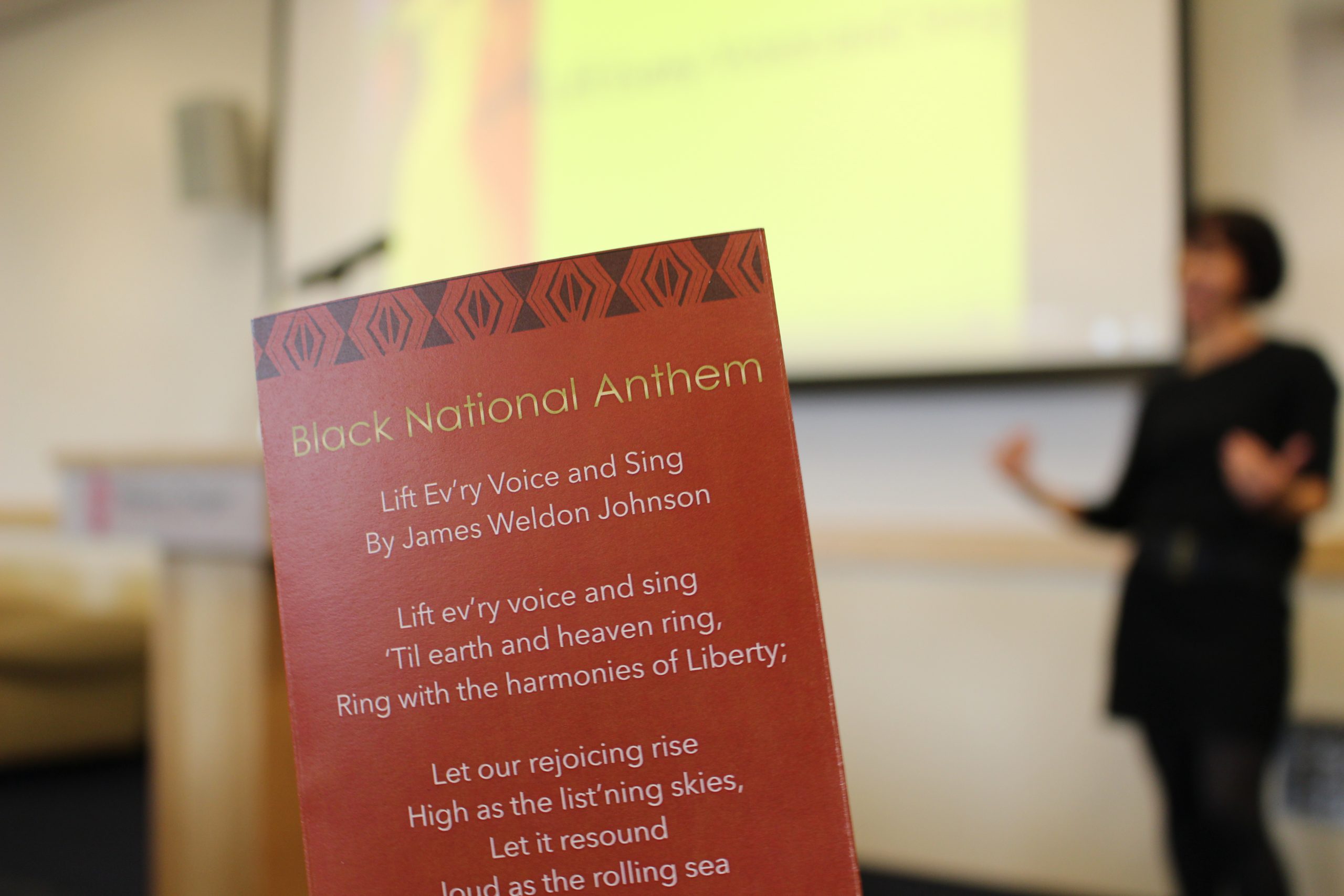 Kente Cloth Stoles:
"Kente Cloth must be handwoven in Ghana to be considered authentic. Kings and Queens in Ghana wear this beautiful work of art for special occasions and celebrations. It took a lot of hard work and determination to get to where you are now, and this genuine Kente Cloth Graduation Stole honors your achievement and helps you tell your story. You will stand out from the crowd at graduation and impress many when you walk across the stage wearing this vibrant kente cloth sash." (Source: Stoles are purchased from Sankofa Edition)
In-person celebration:
This year the in-person celebration will be in the WUC on June 16th from 1-3pm. We welcome you as a graduate and up to two guests to attend the in person event. 
Celebration Package:
As we serve commuter, online, and fall/winter graduates we understand that traveling for the In-person Celebration can be a barrier to participation. This year we are offering a Celebration Package option, with this option a package including a stole and certificates will be sent via mail to graduates who are unable to attend the in-person celebration!