June 10th, 2022, at 2-4pm in the WUC Columbia Room
Black Graduation:
Black Graduation is a ceremony that celebrates the accomplishments of our black students as they celebrate their graduation. The event will include a keynote speaker and a honoring of each graduate. Details will follow through email closer to the graduation date. Additionally, each Graduate will receive a Kente Cloth Stole and a certificate to commemorate the event. Please complete this form so that we can honor your achievements.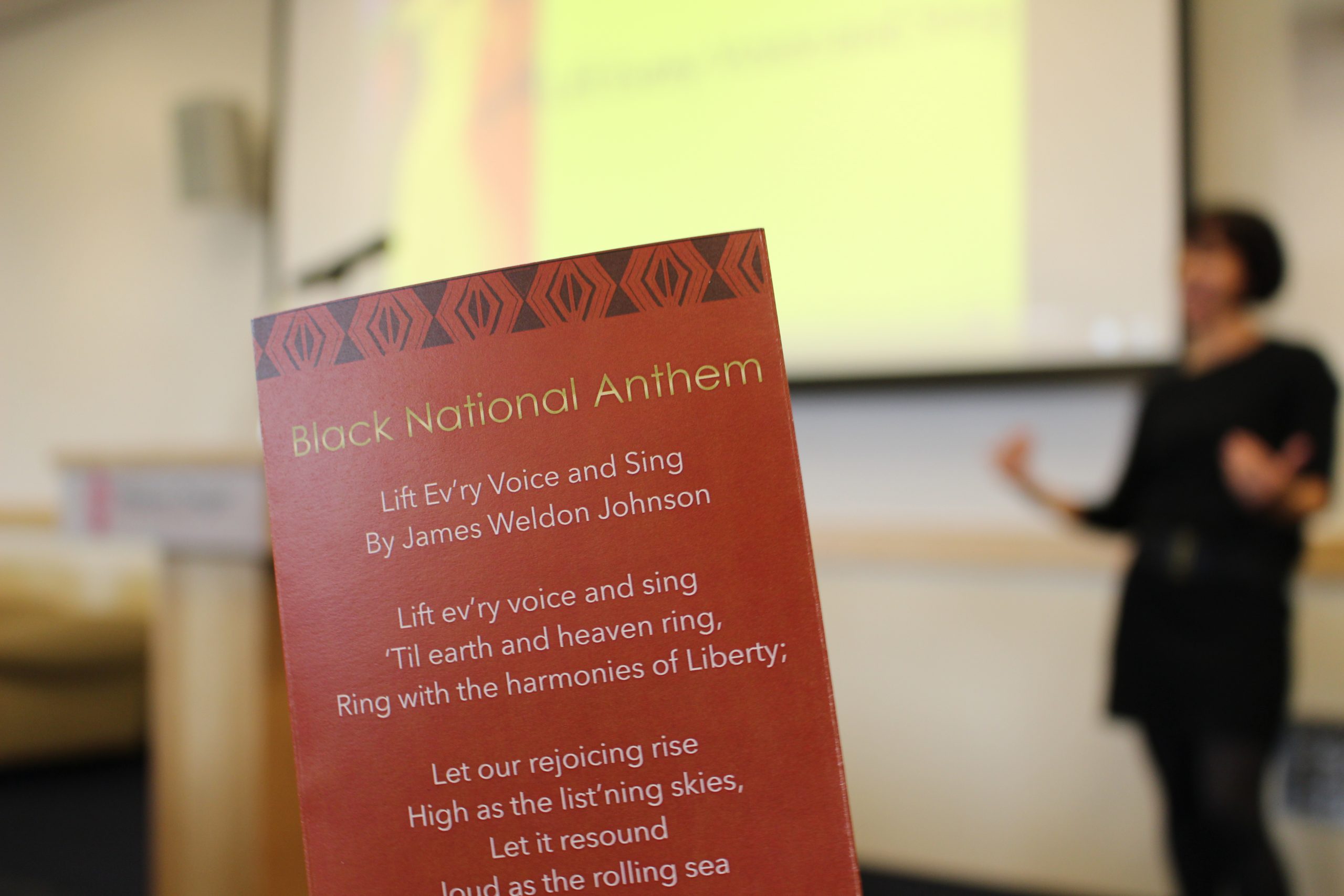 Kente Cloth Stoles:
"Kente Cloth must be handwoven in Ghana to be considered authentic. Kings and Queens in Ghana wear this beautiful work of art for special occasions and celebrations. It took a lot of hard work and determination to get to where you are now, and this genuine Kente Cloth Graduation Stole honors your achievement and helps you tell your story. You will stand out from the crowd at graduation and impress many when you walk across the stage wearing this vibrant kente cloth sash." (Source: Stoles are purchased from Sankofa Edition)
If you are participating in the celebration and would like to pick up your Kente Cloth Stole prior to the event to be able to wear it for photos or other celebrations, please email Katelin Stewart at stewartk@wou.edu and we can arrange pick up as early as the week you register!
In-person celebration:
This year the in-person celebration will be in the WUC on June 10th from 2-4pm. We welcome you as a graduate and up to two guests to attend the in person event. Our current capacity for this event is 180 people.
Campus mask policy: As of now the current campus mask policy is that masks are welcome but not required. At this event you will be seated at tables with other groups of graduates and guests.
Asynchronous celebration:
We understand that with current conditions some graduates may prefer to engage with this celebration asynchronously. The asynchronous celebration will be an uploaded version of the recorded keynote and parts of the in person celebration, this allows students to on their own time celebrate with who they choose in the comfort of their own spaces.
Please indicate in-person or asynchronous on the form. If you choose asynchronous, you will be prompted to indicate whether you would like to pick up your Kente Cloth Stole and certificate from the information desk in the Werner University Center or if you would like it mailed to you. If you select mailed to you, to ensure you receive your cloth before commencement date of June 10th please fill out this form by May 20th at 5pm.