NRHH Of the Month
[fruitful_dbox] of the month awards [/fruitful_dbox]
[fruitful_sep]
Of the Months (OTMs) are due the 5th of every month by 11:59 p.m. to the OTM Database. The different categories that can be written about are listed below.
Want some tips on how to go about writing your OTM? Check out our OTM Tips and Tricks page! 
Advisor

Community Service Program

Diversity Program 

Educational Program

Executive Board Member

First Year Student

Institutional Faculty/Staff

Organization

Passive Program

Residence Life Faculty/Staff

Resident Assistant 

Residential Community 

Social Program 

Spotlight

Student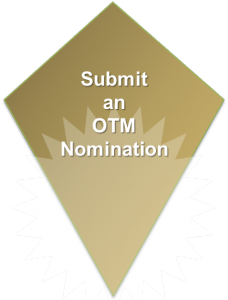 View current winners at: OTM Winners
For more information on Of the Months please email NRHH.

Important links:
Questions? Or if you have any suggestions as to how to make this page more useful for you, please don't hesitate to email NRHH at
nrhh@wou.edu!