Ackerman Hall Government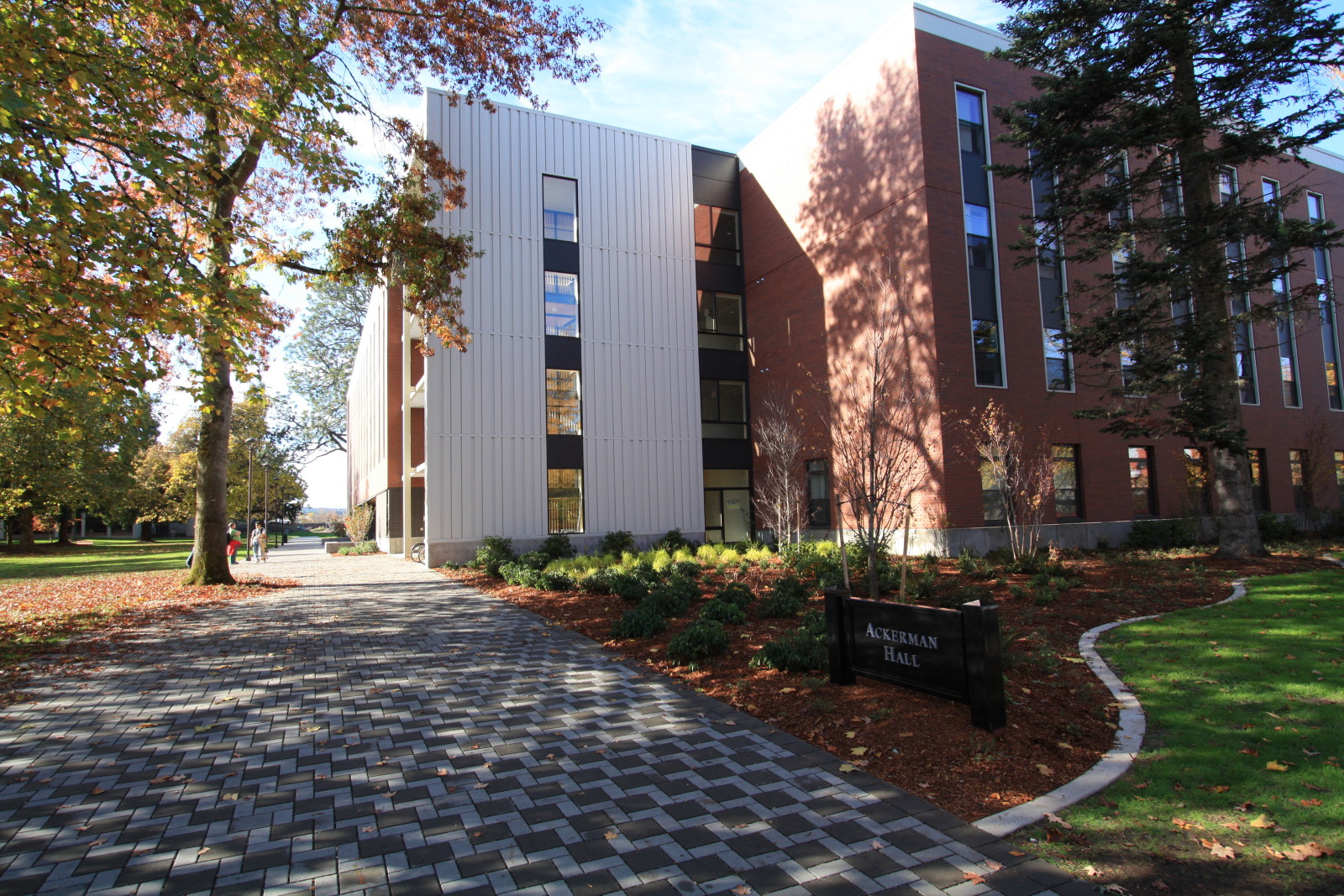 What is Hall Government?
Hall Gov. falls under the umbrella of RHA meaning that just like the organization they also plan programs for residents, but on a smaller scale. Their audience is specifc to each resident building, playing a key role in voicing the needs for each building's community.
How to join
You must be a resident of Ackerman Hall in order to specifically join the Ackerman Hall Government. Contact the Assistant Resident Advisor (ARA) for more information about membership!
Contact
Katelyn Owens
kowings20@mail.wou.edu