Executive Board
We, the Residence Hall Association, representing the residential community of Western Oregon University, acknowledge individualism through learning and understanding by promoting acceptance, diversity, and unity among students. Accepting the responsibility bestowed upon us by the University Housing Staff to be the main policy approving body for the residence halls, we will place emphasis on the resident voice and opinions on issues and concerns. We encourage the development of leadership, programming skills, and self-responsibility, striving to maintain an open and just living environment.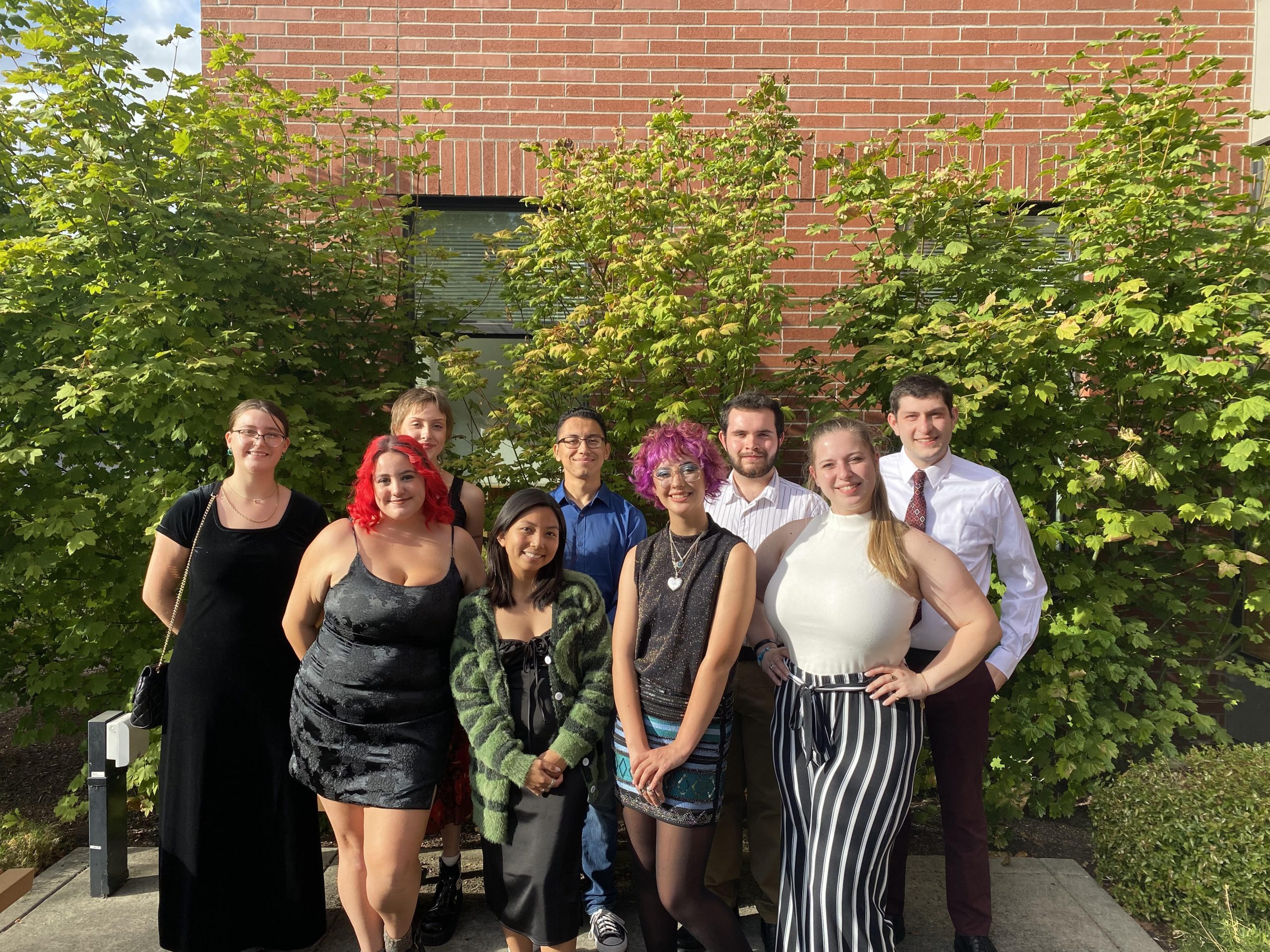 Purpose
It is the purpose of the RHA to coordinate and/or sponsor programs common to the residence halls, represent the resident voice in all policy making in the residence halls, and represent the members of the RHA in any and all matters of concern between its members, the various halls, other student organizations, the Division of Student Affairs, the Vice President for Student Affairs, other offices of the university, and the community.

Structure
The governing body of the RHA shall serve on two boards: Executive Board and General Assembly.