Home » Hamersly Library Giving Page
Menu
Hamersly Library Giving Page

To make changes to your gift or cancel your recurring gift, please contact the WOU Foundation by calling 503-838-8281 or emailing foundation@wou.edu.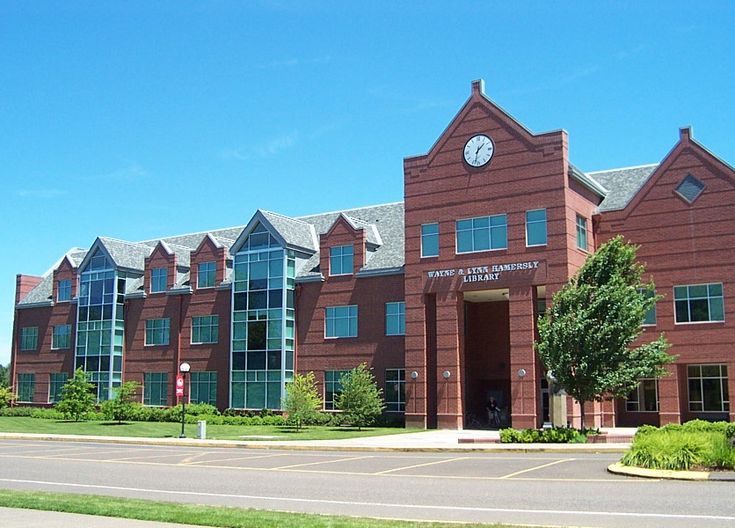 Your donations will help enhance the Hamersly Library's priority areas:
Wayne M. & Lynn R. Hamersly Library Dean's Fund – This fund enables us to keep the Hamersly Library beautiful and relevant. We need continued support for space upgrades, updated technology to support student learning, and strategic initiatives.
Archives – Our archives facility protects and preserves WOU's history. Your donations will help us purchase new materials and keep the facility up to date.  
Student Scholarships, Awards and Incentives – With your help, Library and Academic Innovation could provide scholarships for student employees, research awards for student research utilizing our resources, stipends and/or other incentives for students participating in activities, focus groups, and peer mentoring opportunities.