Season Updates
Stay tuned for our official season announcement in August.
We look forward to welcoming you back to Rice Auditorium in person this fall!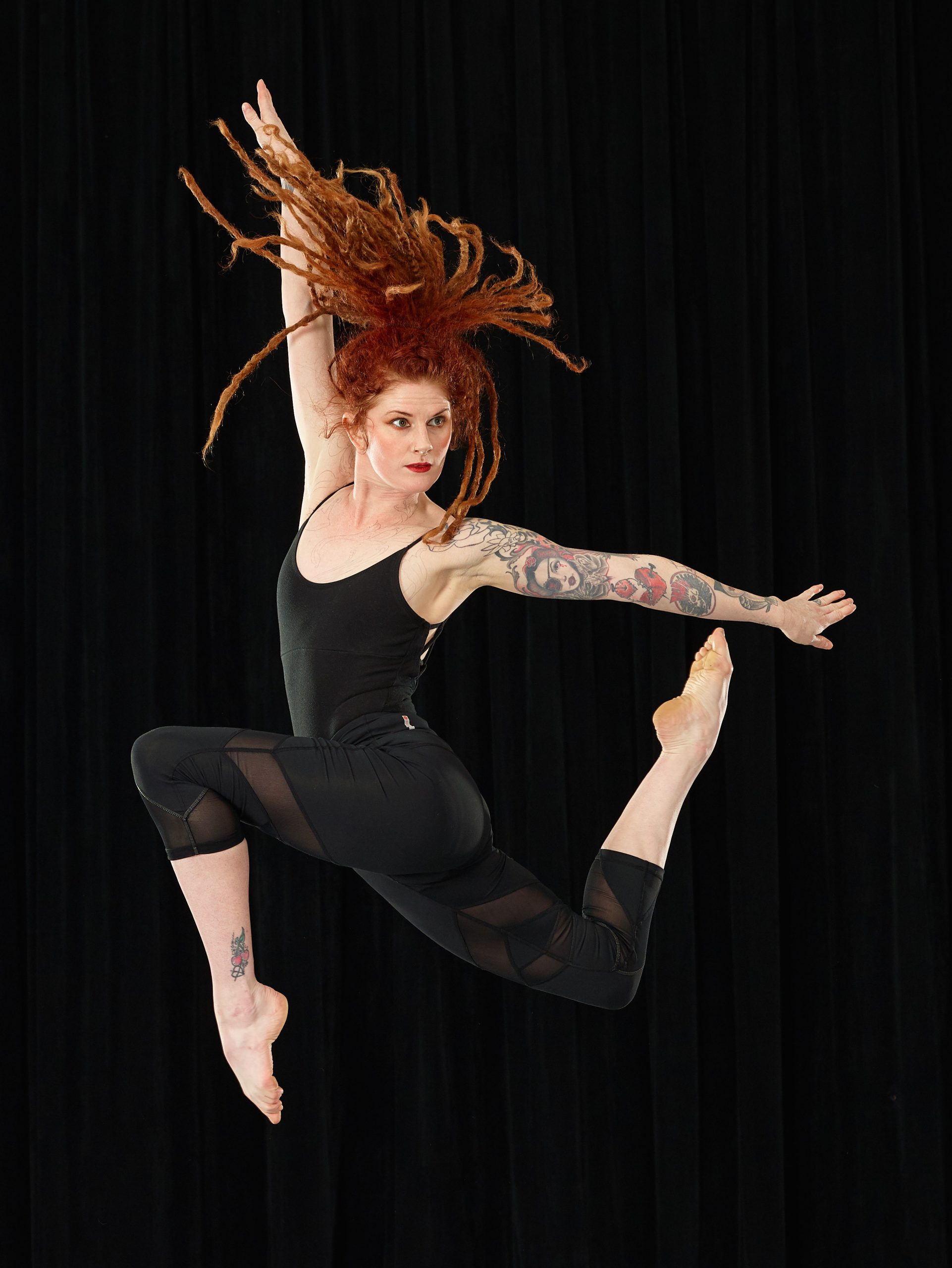 We are so grateful to our loyal audience members, local business advertisers, sponsors, special event participants, funding organizations, and friends. You are the heart and soul of this program; you are the reason this series has run successfully for more than 40 years.
During what would have typically been our 2020-21 Season, Smith Fine Arts Series pressed 'pause' on in-person performances. Between revenue loss from ticket sales and budget cuts—specifically, stemming from the elimination of a student-fee grant that accounted for nearly one-third of our budget—we have been challenged to adapt to a new landscape.
During this short hiatus, our efforts have been focused on securing SFAS financially, to ensure that world-class performances and outreach activities will be here for WOU and the wider community for years to come. If Smith Fine Arts Series is to remain truly sustainable, these efforts must continue.
We look forward to welcoming you back in person to Rice Auditorium in 2021-22!
Follow us on social media for ongoing updates or join our email list here.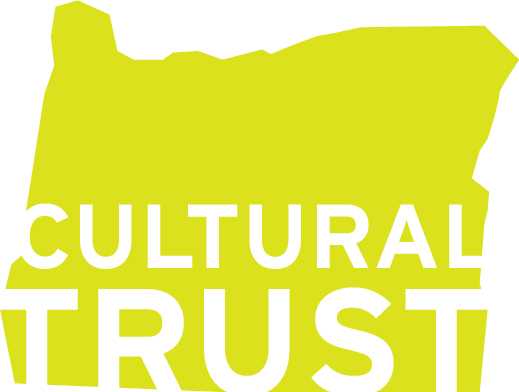 Smith Fine Arts Series is incredibly grateful to the Oregon Legislature, the Oregon Cultural Trust and the Polk County Cultural Coalition for Coronavirus Relief Fund Cultural Support funding.
The Fred F. Fields Fund of