Scholarships
Giving Opportunities: Building a Better World
At the Division of Deaf Studies and Professional Studies (DSPS) and Research & Resource Center with Deaf* communities (RRCD) takes on the toughest questions and biggest challenges.  We need your help so we can make differences with our students, community, professionals, faculty, and future generations.
DSPS and RRCD depend on you to help today's visionary donors create a bright tomorrow for our students, faculty, professional, community, and programs at DSPS & RRCD.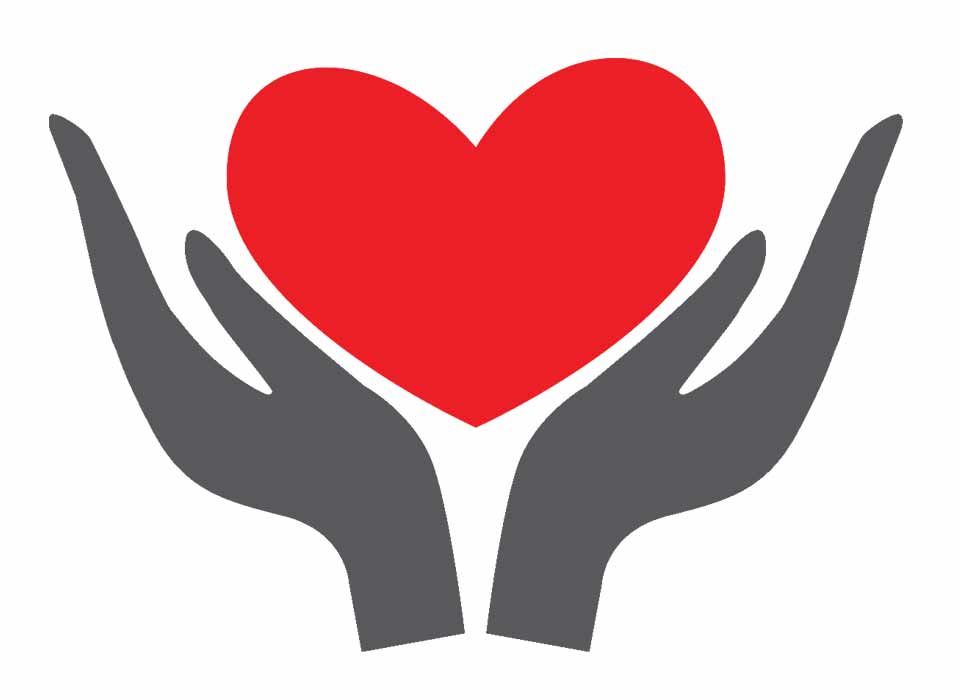 Areas of Focus
Scholarship Funds
Some of our DSPS undergraduates and graduate students receive scholarships or grants to ease their financial burden. Scholarship funds ensure that some of our students' education is accessible to talented people. 
Endowed Funds
DSPS undergraduate and graduate practice opportunities provide students with experiential learning vital to their professional success. Increasing the endowed funds for the undergraduate research opportunities program will give every interested student the opportunity to participate. 
Unrestricted Fund
Over half of RRCD's operating budget relies on unrestricted dollars. Unrestricted support allows DSPS and RRCD to quickly seize opportunities and address unforeseen challenges, whenever or wherever they arise. Donate here. 
Who Should Give? 
Be a proud member of the Western Oregon University's Division of Deaf Studies and Professional Studies alumnus and give back to the program each and every year. By investing in DSPS, you are  
Families and Friends 
You can make your student's experience even better by supporting the DSPS and RRCD programs with a gift. Your generous support has a significant impact that will extend well beyond your student's time on campus. Best of all, you can designate your gift to an area that will impact your students most directly. 
Faculty, Staff & Retires 
Your work is critical to the success of DSPS and RRCD's work. Through your career at WOU, you have demonstrated your commitment to the university every day. Giving is just one additional way to show your support for DSPS, RRCD, and our students. By investing in DSPS and RRCD with gifts of any size, you are helping to ensure the continued strength of our students, faculty, community, and programs. This is what drives the powerful force within the DSPS and RRCD team to make something happen for our constituents.  
Students
The best part about giving to DSPS and RRCD is showing us where your passion lies and designating your gift to your favorite area of DSPS and RRCD's program, service, and our work. Your gift of any amount helps build upon more than 45 years of experience and makes a difference to each student and faculty/staff member at DSPS and RRCD.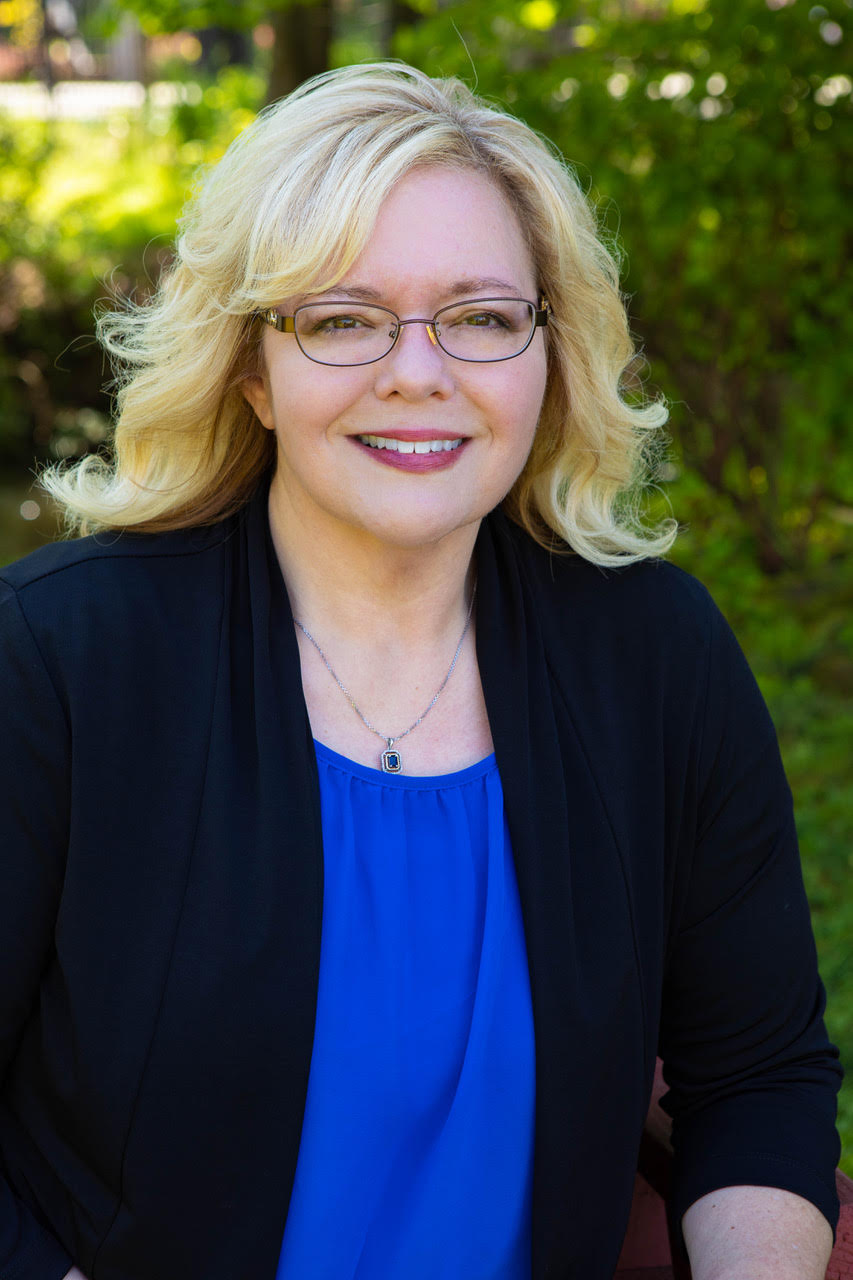 Testimonial from Scholarship Recipient
"As a first generation Deaf college student who worked several jobs to get through higher education, the Cathy Morgan Scholarship was so helpful in ensuring that I had enough funds to successfully complete my degree.  I was honored and grateful  to be given this scholarship..  Because of the generosity of Cathy Morgan's family, who funded the endowment, I was empowered  to complete a bachelor's in psychology and graduate with a magna cum laude status.  This also instilled in me a confidence to go on and obtain  a graduate and doctorate degree..  I will always look upon this support as a springboard for my future potential as an associate professor in a university, and I am thankful for the funding that allowed me to succeed academically.  Thank you to Ms. Morgan's family members who have ensured that the scholarship has continued over the years.  I can only hope that I emulate the  values of Cathy Morgan and make her proud!"
 Damara Goff Paris, Ed.D., NCC, CRC, LPC
Contact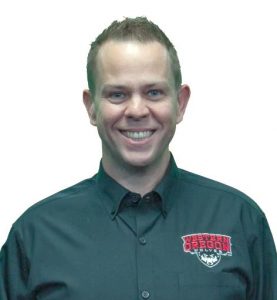 Chad A. Ludwig, MSW, ADAC, OHCI, DI,
Director
Research and Resource Center with Deaf* communities
ludwigc@wou.edu | 503-468-5724

Konnie Sayers,
Grants and Contracts Technician
Research and Resource Center with Deaf* communities
sayersk@wou.edu | 503-838-8444