Course Descriptions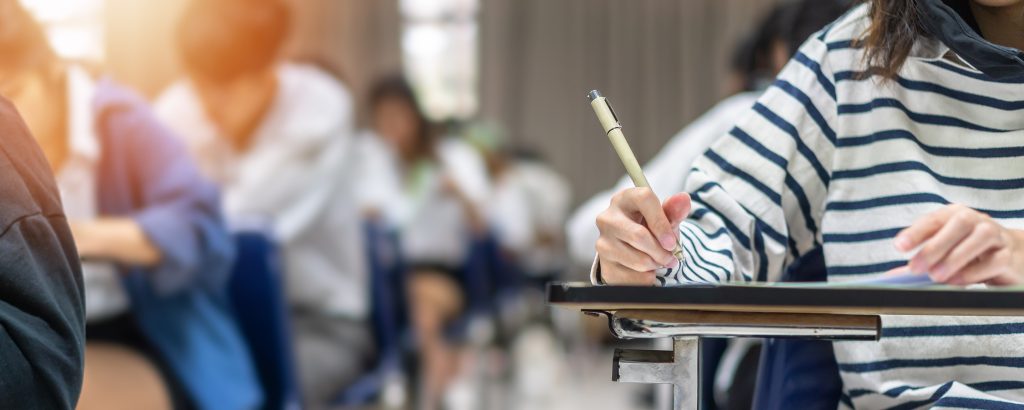 Chemistry Course Descriptions and Offerings
A complete listing of chemistry courses can be found in the WOU Course Catalog by clicking HERE.
Below is a table of all the chemistry courses that are offered every year, listed by term:

Some of the Chemistry Courses are offered on an alternating year format and can require prerequisite coursework. Thus, it is important to meet regularly with a Chemistry Advisor to be sure that you are on track for all of your required courses.
Below is a listing of courses that are offered in alternating year formats:


Contact
Department of Chemistry
(503) 838-8644
| or
e-mail:
flattp@wou.edu