German
Students finish the required course work after second or third year with study abroad at a German university. If study abroad is not possible, students should consult the German faculty for alternative options.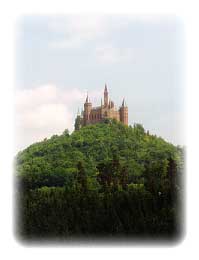 Students complete Third Year German and two other German courses taught in German. In place of the required second upper division course they can take the Zertifikat B1 test.  Interested students should contact faculty for information.
Students speak to an advisor in International Studies.
---
CONTACT US
German Program
503-838-9426
 | or
e-mail:
Kristen Klay klayk@wou.edu
 |
Location:
Maaske 331