Study Abroad
Study Abroad and International Internships
The best way to improve your German and experience the culture is to immerse yourself in a German-speaking country.
There's no substitute for it and the experience will forever change how you view yourself, your country, and the world. Program costs vary but after adding stipends and grants, they're comparable to studying at WOU and financial aid usually applies.

http://ie3global.org
University Plaza, Suite 290
1600 SW Western Blvd
Corvallis, OR 97333-4187
phone 541.737.3772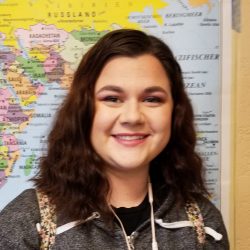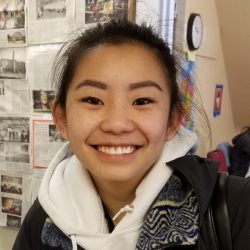 Sophie, Univ. of Ludwigsburg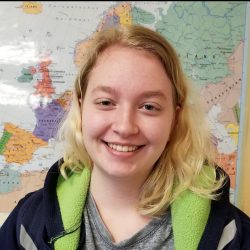 Alexandra, Univ. of Tübingen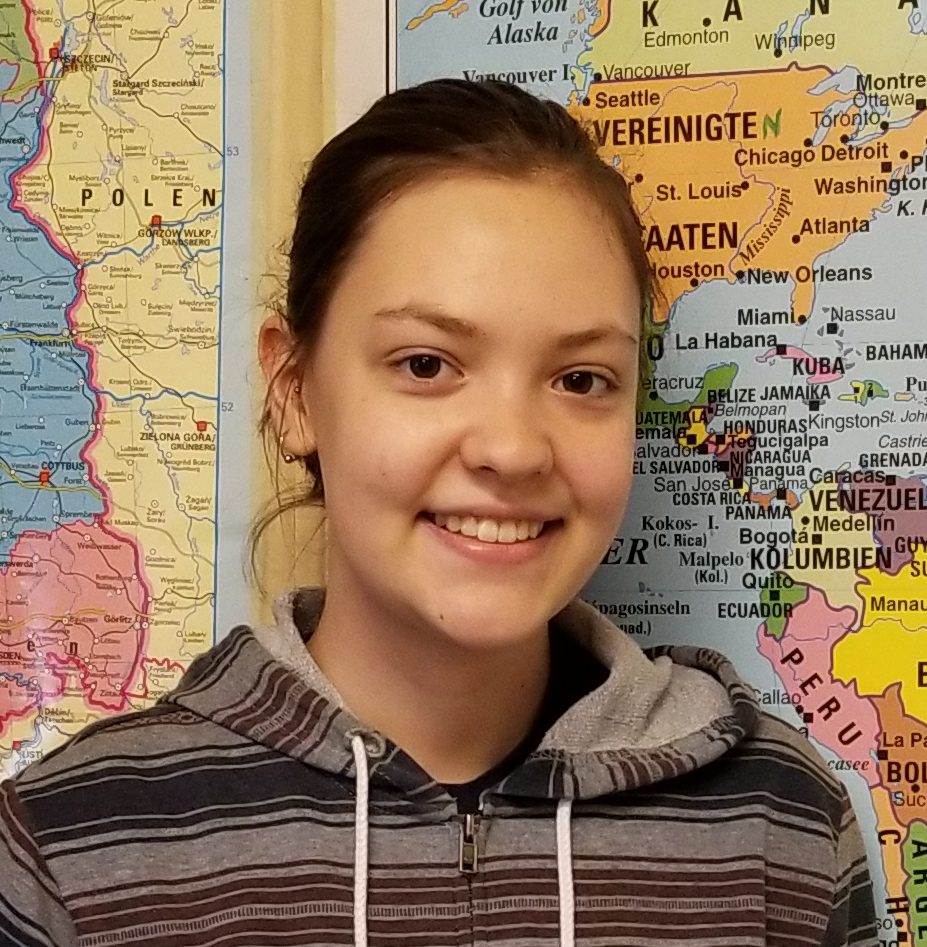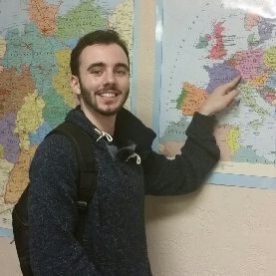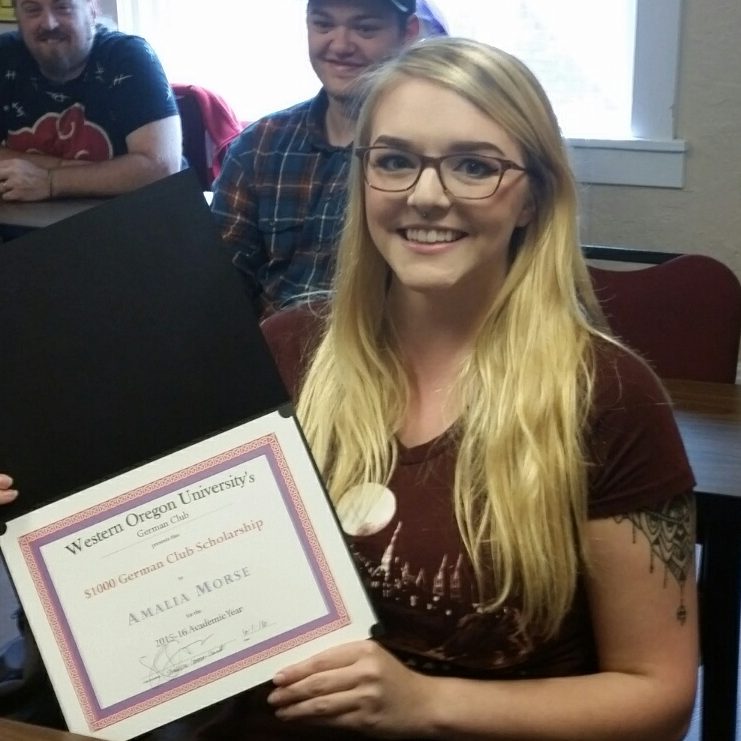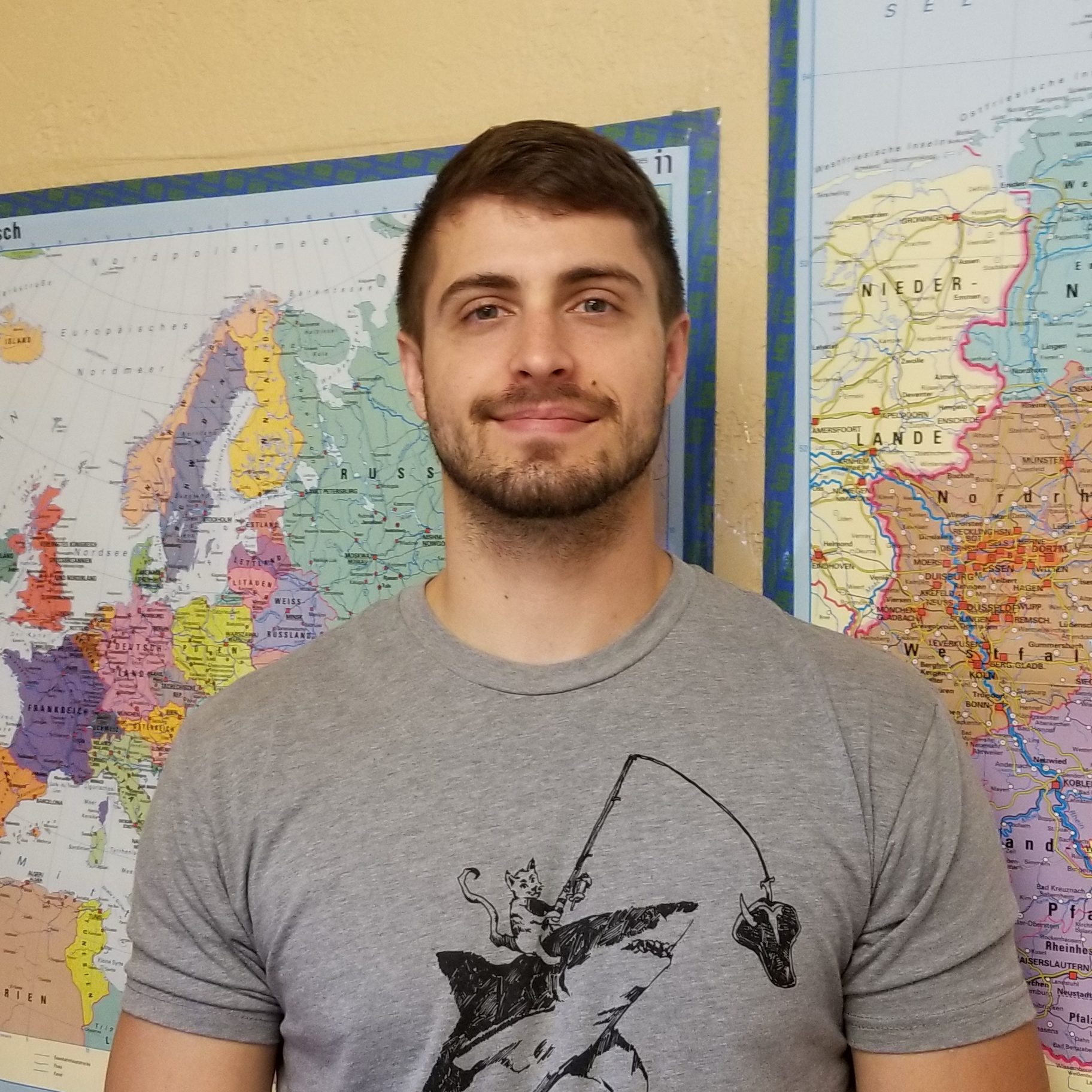 Baden-Württemberg, Germany
Baden Württemberg is the third largest German Federal State, stretching from Lake Constance to the Rhine River.
"Schwabenland," as Baden Württemberg is known, boasts beautiful forests, magnificent castles, palaces and monasteries.
Fifteen Baden-Württemberg universities and several art and music academies participate in this exchange program.