Resources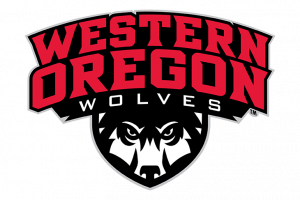 RESOURCES
Looking for WOU resources that can aid in your college success? Below are a few invaluble tools at your disposal! Whether you require assistance citing your essays or are stumped on a math problem, there are many programs ready to support you.
The Student Success and Advising Office (SAA) offers advising, tutoring, and various student success tools. For a complete list of services, please visit their website. They are one of the only offices on campus that provide tutoring for Education classes, apart from the TPSSS Office. SSA can be contacted via email at advising@wou.edu & studentsuccess@wou.edu.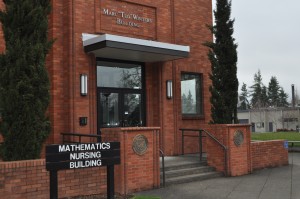 The Math Center
The Math Center specializes in all forms of mathematics and offers essential tools to aid in understanding assignments, such as calculators and other resources. They are available to assist with a variety of problems and classes.
For more information, contact merrill@wou.edu.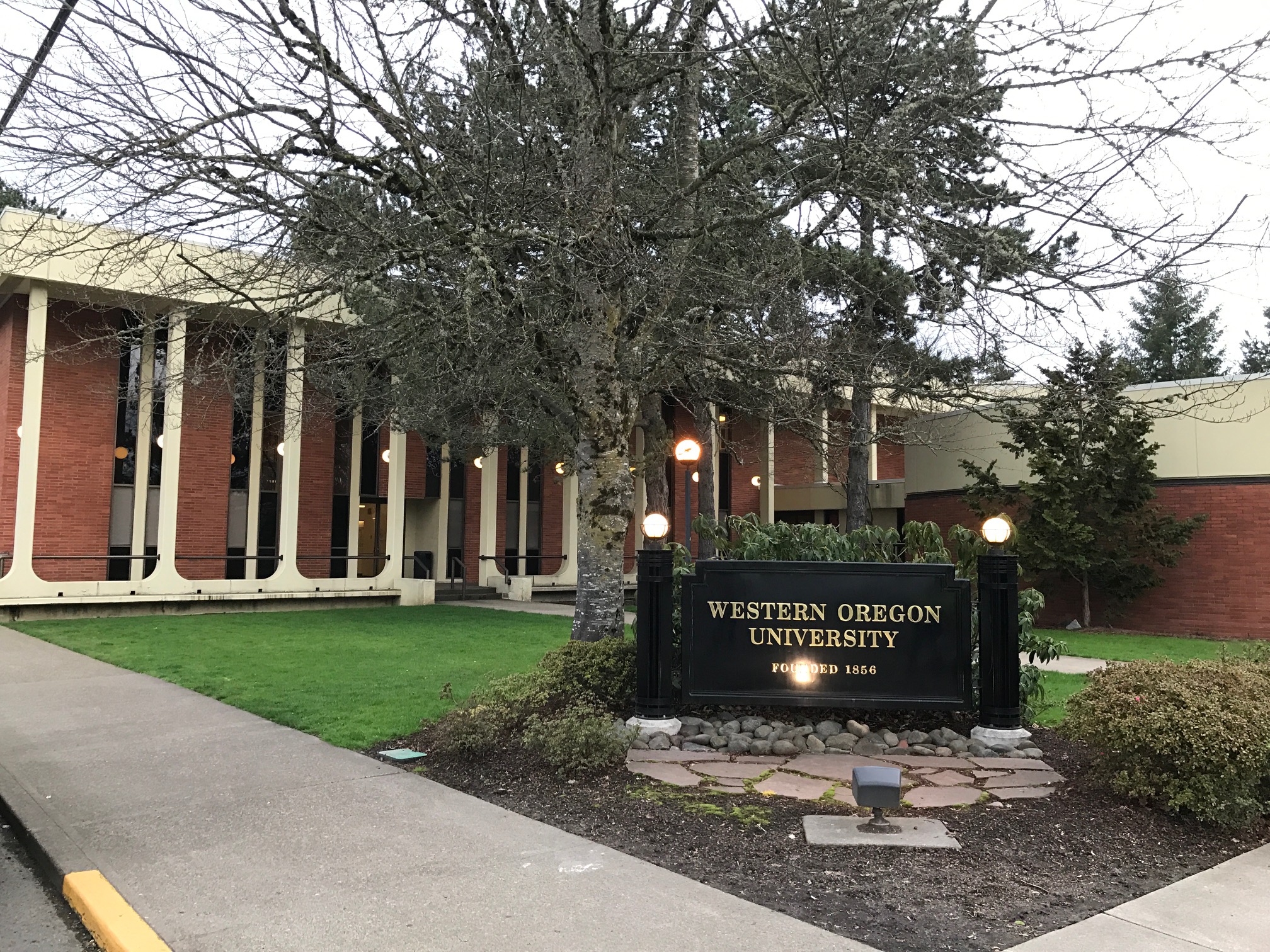 The Science Center
The Science Center can connect you to a tutor who is able to assist with a wide variety of science classes, allowing students to access the skills they need to succeed in class. They are prepared to aid with assignments, test preparation, and labs.
For more information, contact behmarh@mail.edu.
The Writing Center
The Writing Center provides resources that will help you succeed in all of your writing-related endeavors. They are the best resource on campus for evaluating essays, citations, and other texts. There are many aids available online to assist you with writing at the college level.
For more information, contact writingcenter@wou.edu.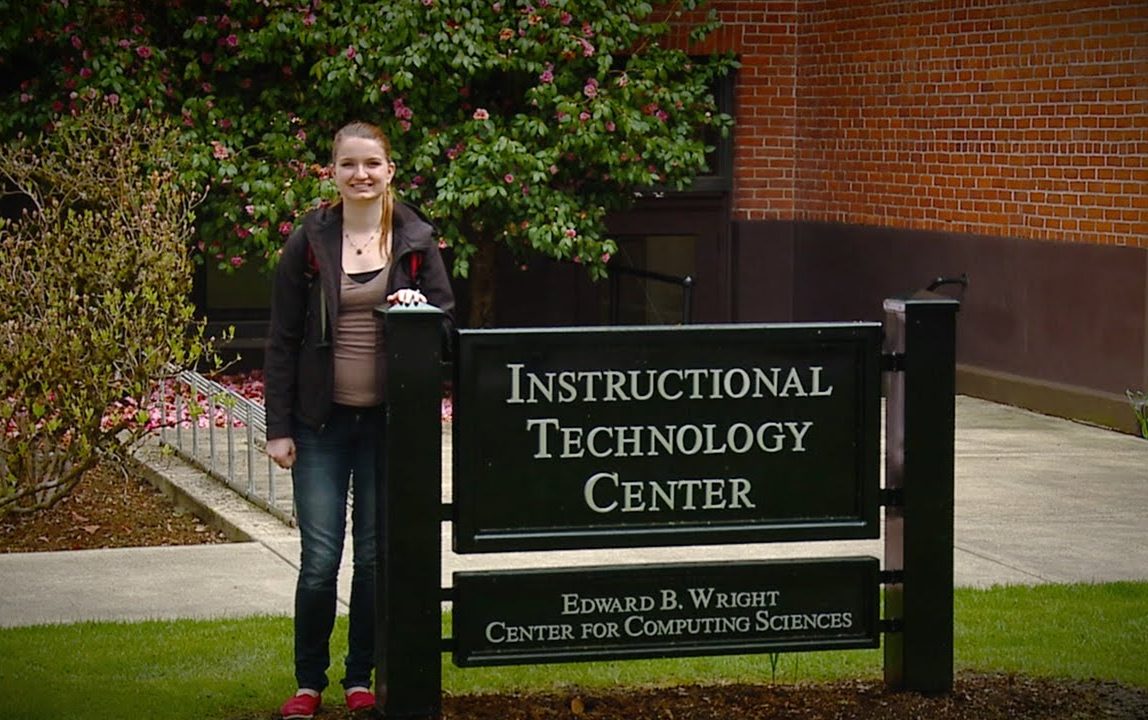 The Computer Science Center
The Computer Science Center stands ready to assist students in developing practical, hands-on skills to work in what remains one of the fastest growing career fields. They are available for all manners of tutoring.
For more information, contact boysont@wou.edu.
OTHER RESOURCES
Whether you don't wish to meet with a tutor or simply need a quick online resource, there are many other aids available to you as a student of Western Oregon University. These resources provide simple, easy ways to maintain high quality work without making an appointment.
The Service Learning and Career Development Center is another useful office on campus. They offer a wide variety of programs to get involved in, such as work study jobs, internships, and experiential learning opportunities. Feel free to explore their website or contact them via email at slcd@wou.edu.
Feeling stressed or need to speak with a professional? The Student Health and Counseling Center is avaible to help you, whether you need counseling or medical services. There is more to being a successful college student than simply monitoring your academic health; physical and mental health play a huge role in performance. Visit their website for more information or email them at health@wou.edu.
Writing Resources
The Writing Center has put together tons of amazing resources for you to use! Feel free to peruse their citation resources, handouts on drafting, and other helpful pages. They are also happy to go over these in a session with you, so reach out to them with questions.
Go here to explore citation guides, an online thesaurus, and other writing aids.
Math Resources
The Math Center understands that sometimes you may require immediate assistance. Because of this, they have complied a list of handouts and short videos to assist you on your path to succeeding within your mathematics class. Whether you are a math major or are simply taking a required class, they have tools for everyone!
Go here for handouts about set notation, unit conversions, order of operations, and more.