Tutoring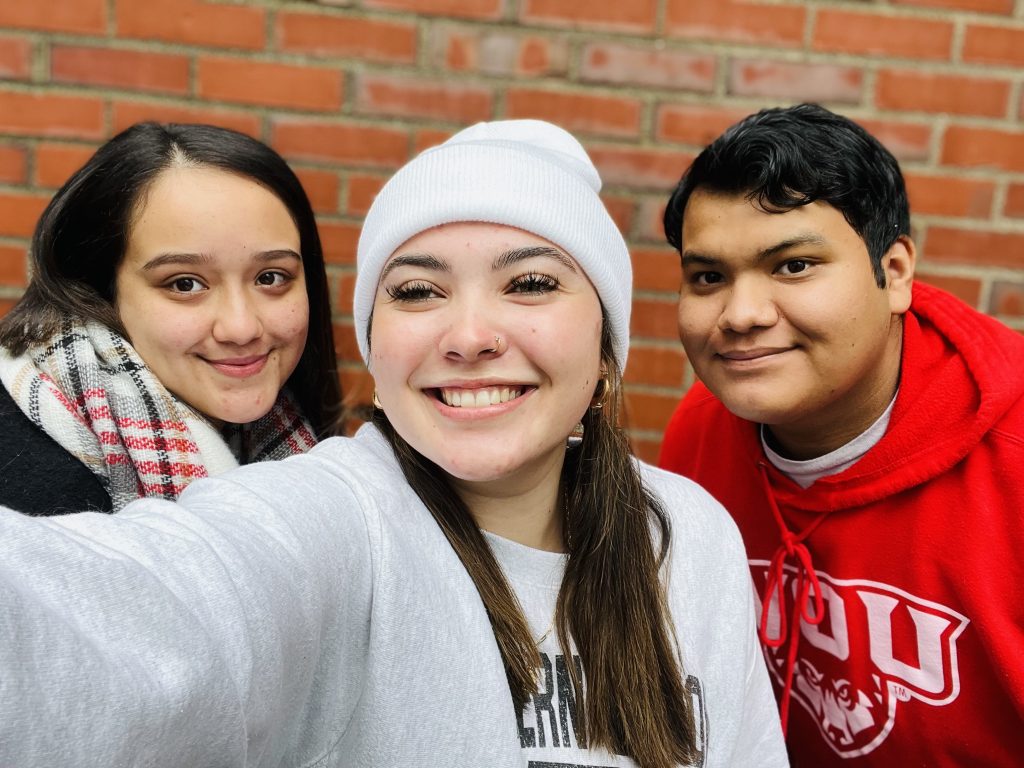 Tutoring 
Need some last minute help on an assignment? Teacher Prep offers Education, Math, Spanish, and Class-Specific Tutoring services throughout the academic year. See below for more information!
Drop-in and study with other TPSSS students.

Come for a few minutes or stay for 2 hours.

Connect with on-campus resources.

Access in-office study materials.

Form study groups.

Still have questions? Please contact Jen Koshnick (koshnickj@wou.edu

) for more information.
Education Tutoring
Education tutoring sessions are lead by Peer Outreach Mentor, Sydney, and help with a wide variety of education and concentration-based subjects. Sessions for Spring 2022 are by appointment only.
Make a tutoring appointment with Sydney using the button below!
Math Tutoring
Are you in need of one-on-one, personalized math tutoring?
Skyler, our NEW Math Tutor, will be available to assist TPSSS students on Mondays from 10:30-1:30 pm in RWEC 213.
No forms necessary, just stop on by!
Spanish Tutoring
TPSSS is now offering tutoring for Spanish classes such as 317, 318, & 319! Click the button below to make an appointment with Alex Gonzalez, our NEW bilingual Educational Advisor. Sessions for Spring 2022 are by appointment only. 
Class-Specific Tutoring
Are you interested in individual tutoring for a specific class? Fill out the Tutoring Request Form below or contact Jen Koshnick for more info (koshnickj@wou.edu).
Please note: The Tutoring Request Form is only necesary for class-specific, individual tutoring appointments. Education, Math, & Spanish Tutoring are always open.