Home » Academic Excellence Showcase
Menu
Academic Excellence Showcase
AES 2020 Virtual Showcase
Discover Opportunity at Academic Excellence Showcase 2021
On Thursday of the ninth week of spring term, May 27th 2021, Western Oregon University celebrates student academic excellence. 
More details about AES 2021 are coming soon!
AES Supports WOU's Goals for High-Impact Learning
The Academic Excellence Showcase reflects WOU's commitment to, "Promote academic excellence in an engaged student-focused learning environment."
The university's strategic plan, Forward Together, includes these goals, which AES serves to meet:
4.4 Promote interdisciplinary courses and degree programs that support collaborative and multidimensional educational experiences and pathways.
5.1 Create opportunities for all undergraduate programs to include high-impact activities that support achievement of undergraduate learning outcomes.
5.2 Create opportunities for all graduate programs to include high-impact activities that support attainment of graduate learning outcomes.
5.3 Continue and enhance support for undergraduate research experience, presentation and publication opportunities.
Meet the AES Planning Committee
Comprising faculty and staff from across campus and chaired by the PURE coordinator, the AES Planning Committee is dedicated to the event's success. In order to ensure the highest level of participation, the group includes faculty volunteers, representing academic disciplines across campus, to serve as session chairs. Please consider joining us in our celebration of student scholarly excellence!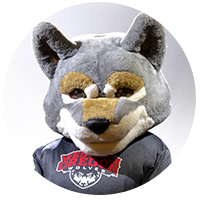 Stewart Baker: Digital Commons administrator; technical support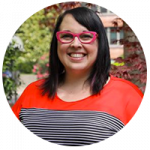 Lisa Catto: Media relations and social media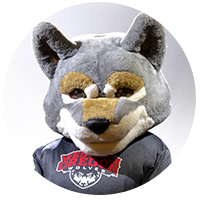 Camila Gabaldon: Technical engineer and support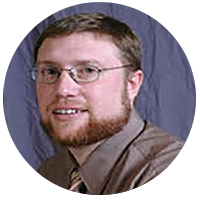 Brent King: PURE assessment coordinator
Sue Kunda: Scholarly communications librarian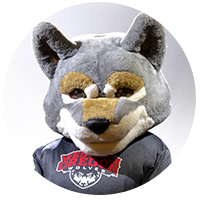 Sarah Lockwood: Facilities scheduling manager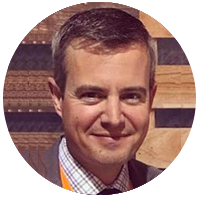 Nathan Sauer: Equipment systems specialist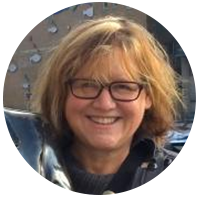 Denise Visuano: Director of publications and creative services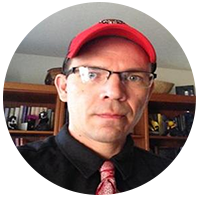 Gregory Zobel: AES Coordinator; PURE Director
Curious what a AES looks like? Watch the video to see last year's event.
---
CONTACT US
Academic Excellence Showcase
(503) 838-

9500
 | or
e-mail:
pure@wou.edu