PACK Prepare
PACK is designed to help ease your transition into college life at WOU. We're breaking down the steps over the next few months so that you don't have to try and get it all done in one day. On this page, you'll find more information about the Prepare step of the program. We've outlined some things you can do from home so that you're prepared to join us in the fall!
How can I prepare? 
Here's what comes next!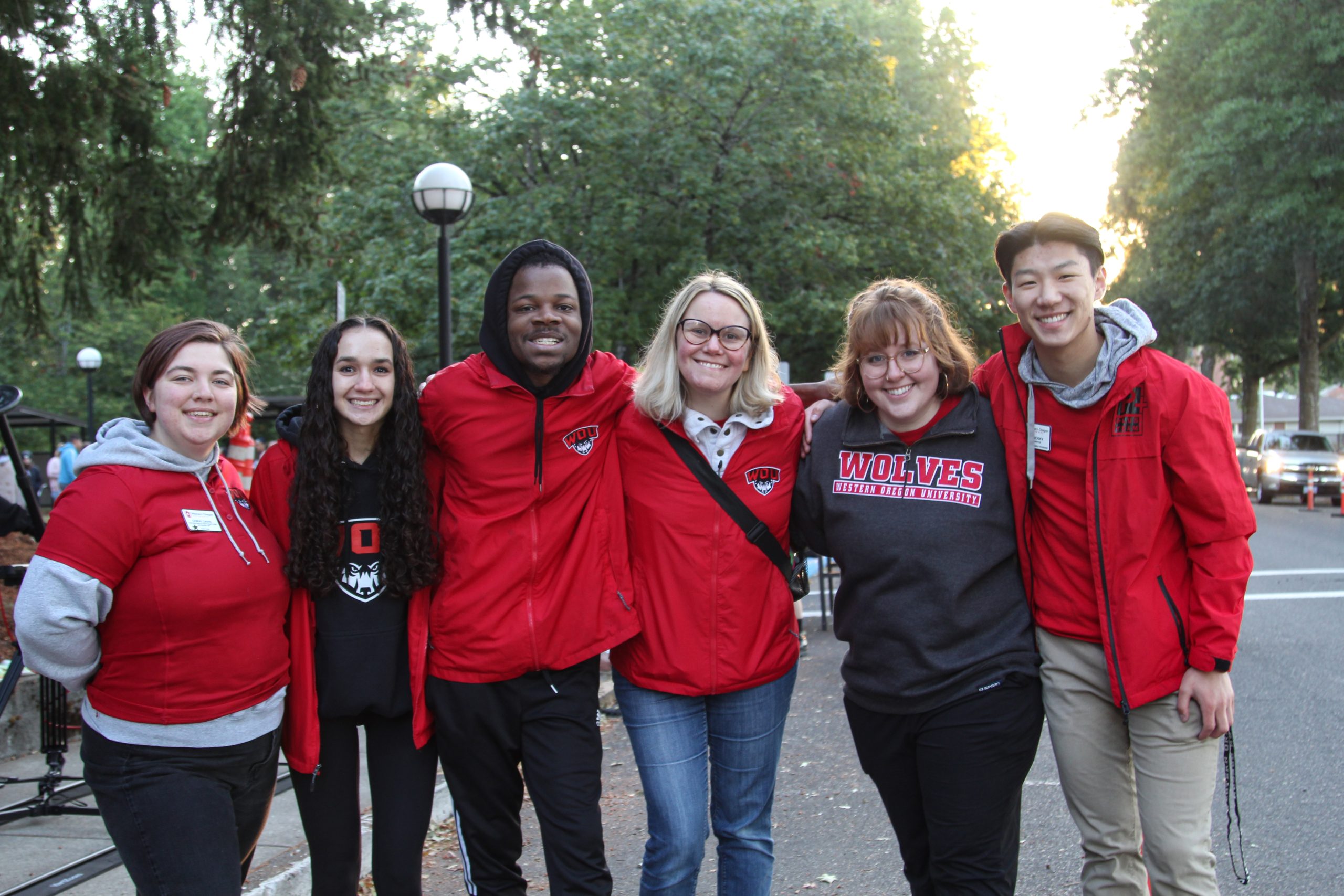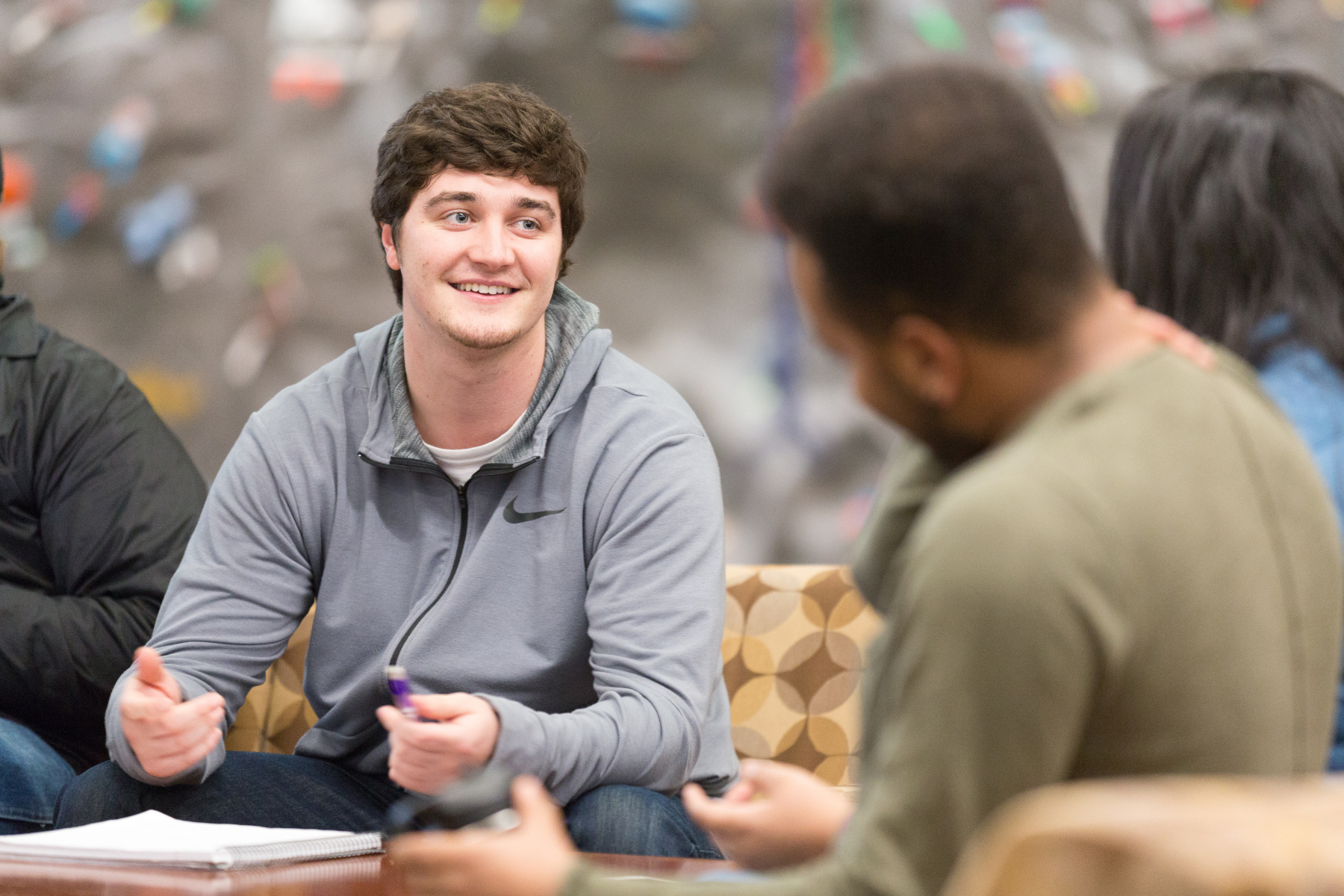 Looking for next steps?
If you're looking for things to do to feel even more prepared, check out this bonus list of things you can do now to prepare for Fall!
Contact the department of New Student & Family Programs
orientation@wou.edu | (503) 838-9482 | M-F, 9am-5pm | Virtually & On Campus (WUC 210)