Music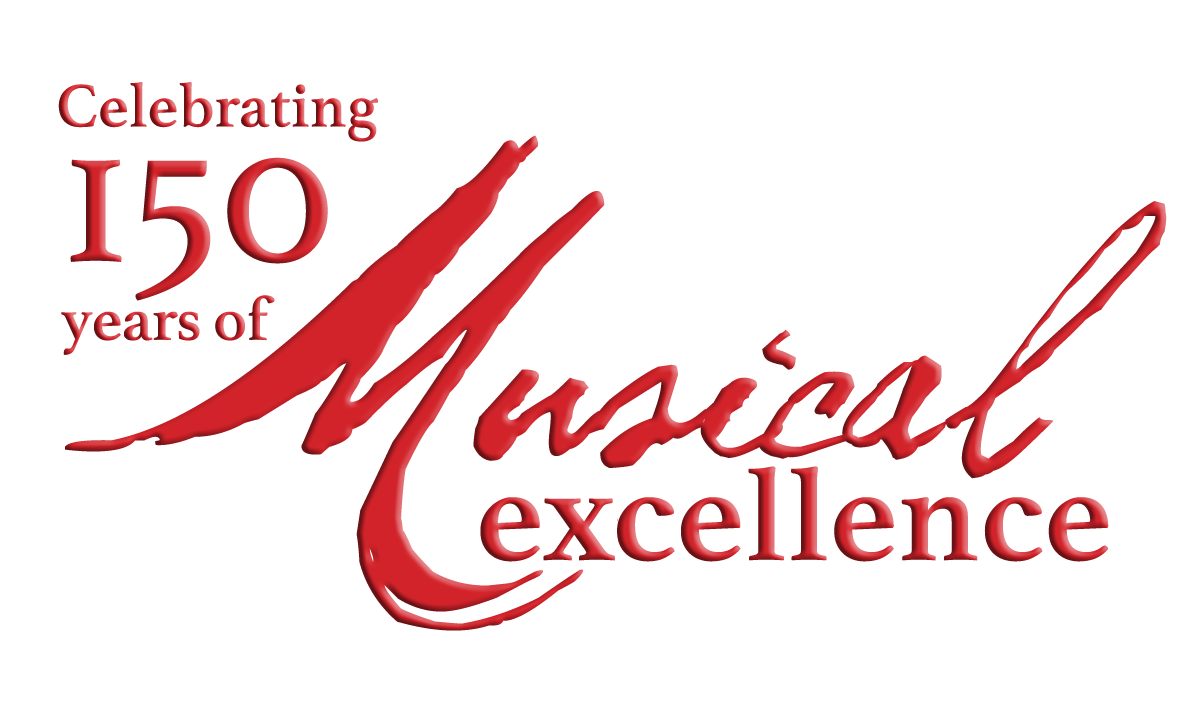 Scholarship Information
The WOU Music Department offers multiple scholarship opportunities for undergraduate and grduate music majors (new & returning), and ensemble tuition remissions for non-music majors. The Music Department accepts auditions throughout the year.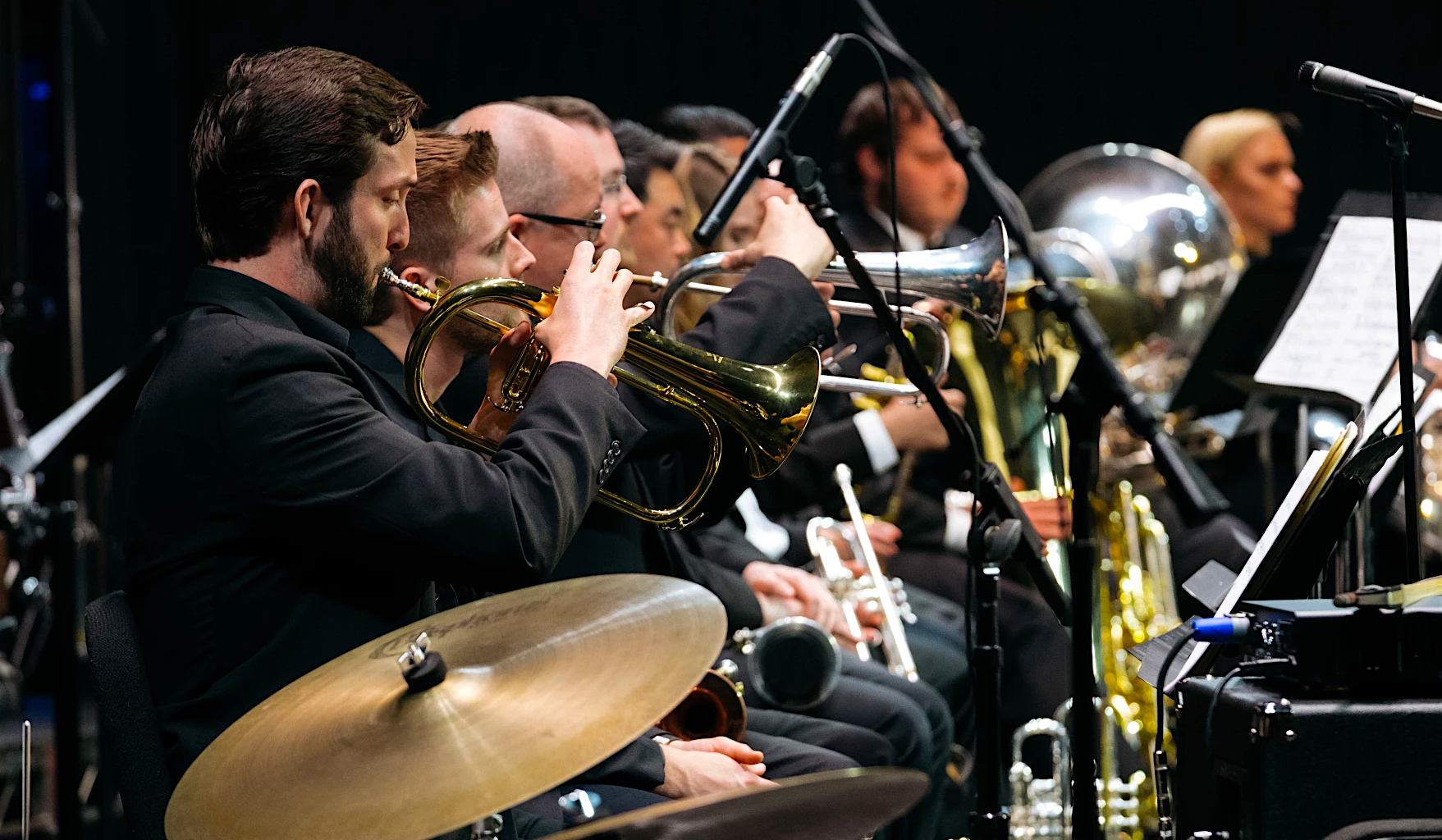 We annually sponsor several concerts, guest artists, guest lecturers, and student recitals. Please check our complete calendar for more information on these music events.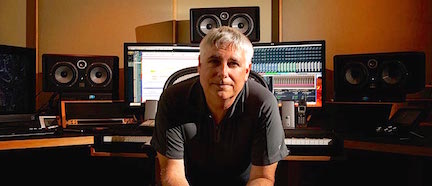 We host several workshops and festivals, including the Great Western Music Championships for bands and orchestras, the Choral Festival, Percussion Festival, and the Composer's Workshop. If you are a high school band, choir, or orchestra director seeking adjuticated opportunities for your ensembles, or need information on any of our festivals and/or workshops then please select the Learn more link.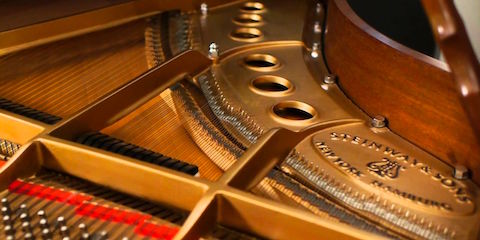 To find out more about our program please visit out our media page that includes ensemble performances, faculty lectures, and student interviews.
New BM Program
MUSIC EDUCATION
getting back to our roots!
When we were the Oregon College of Education the music department boasted one of the finest music education certification programs in Oregon. We are proud to announce our commitment to training the next generation of music educators – elementary, instrumental, and choral – with our new 4-year BM certification degree program.
BM DEGREE PROGRAMS
professional music training
We offer 4-year professional BM degree programs in Music Education, Composition, and in Music with focus areas in Audio Production, Jazz Studies, and Performance. Come study with award-winning faculty of national and international renown.
BA DEGREE PROGRAM
a flexible music pathway
Not looking for the professional music degree but still want to major in music? Then we offer the 4-year BA degree program. This program requires a student to complete 74 credits hours of music courses…and you still have access to our award-winning faculty!
MUSIC MINOR
augment your major
We offer a general music minor – 29 credit hours, that includes 15 credits of upper-division music courses chosen in consultation with a music advisor. We also offer a specific minor in audio production – 27 credits, dedicated entirely to courses in audio and media production.
We offer multiple opportunities for music students to participate in various instrumental and vocal ensembles.
Not a music major? No problem! We welcome and encourage all WOU students to join our ensembles. We also provide tuition remissions for eligible, non-music majors to participate in ensembles. Please contact the ensemble director for more information pertaining to auditions and tuition remissions.
Instrumental Ensembles
large ensembles
Wind Ensemble
Jazz Orchestra
Latin Jazz Ensemble
chamber ensembles
Brass Quintet
Chamber Strings
Early Music Ensemble
Percussion Ensemble
Saxophone Quartet
Vocal Ensembles
large ensembles
Concert Choir
Chamber Singers
chamber ensembles
Early Music Ensemble
Opera Scenes
Voices Jazz Choir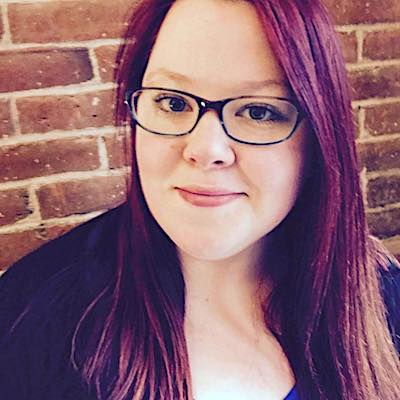 JULIA FRUIT
program & facilities coordinator
(503) 838-8461
Rice Auditorium 101
In-Person Office Hours:
M-F 8:00AM - 5:00PM