Scholarships & Auditions
The WOU Music Department will consider admission and scholarship auditions year-round for new undergraduate and graduate students. Priority consideration, however, will be given to students who have completed application materials and audition videos by February 7, 2021.

Note: There will be no on-campus auditions prior to Fall term 2021. All audition materials will be submitted electronically.
See below for details.
All new students who submit auditions by the priority date will be interviewed by the Faculty (via Zoom) on Sunday, February 21, 2021. Interview appointment information will be sent once your completed video audition and the New Student Information form have been received.
Contact the Scholarship and Audition Coordinator:
Dr. James Reddan   |   503-838-8802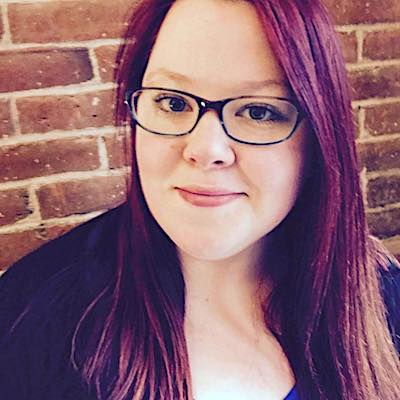 JULIA FRUIT
program & facilities coordinator
(503) 838-8461
Rice Auditorium 101