Choir Giving Page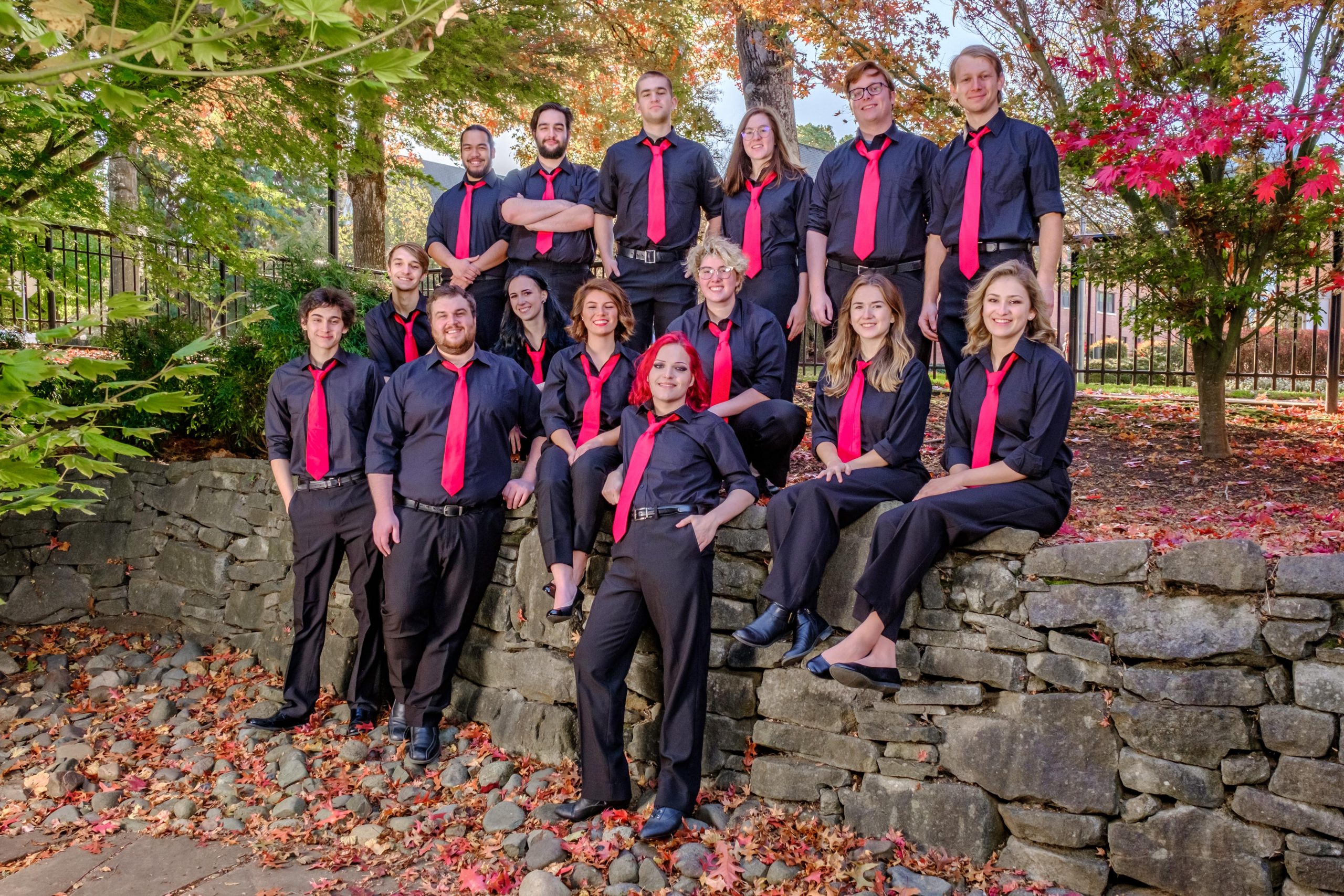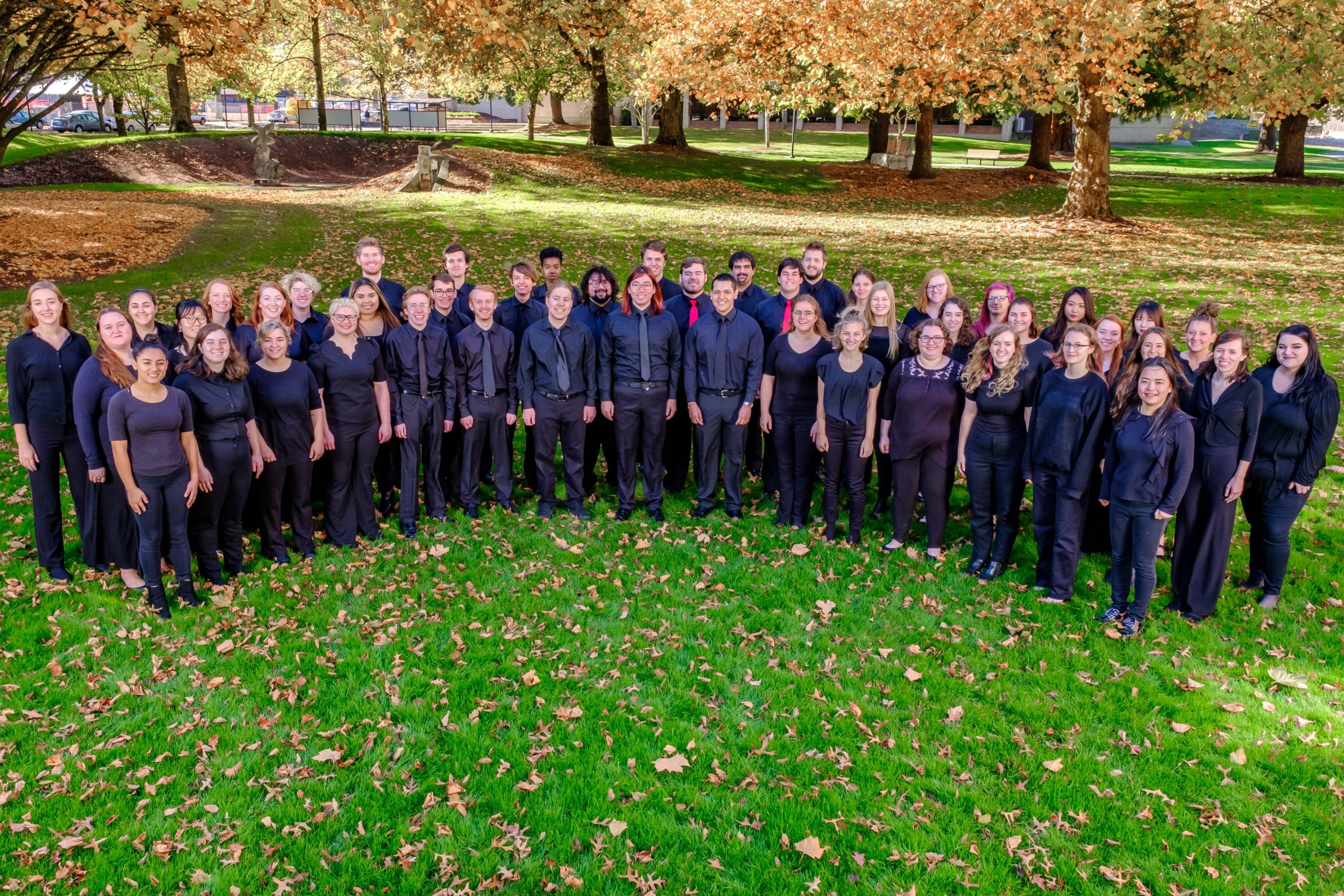 The Western Oregon University Concert Choir, Chamber Singers, and Western Oregon Voices have been accepted to participate and compete in the 11th World Choir Games to be held in Antwerp and Ghent, Belgium with additional performances and learning opportunities in Amsterdam, The Netherlands. As one of only 20 choirs from the United States invited to participate, this is a huge honor for us and for these students.
To this end, we are asking for your help. In order to achieve our objective of supporting these students, many of who are first-time, first generation college students, we ask that you consider a donation to the WOU Choral Music Program. Anything helps, whether it is $20, $50, $100, $1000, sponsoring a student, or more. We want to support as many of these students as possible in reaching their goal to represent WOU, the State of Oregon, and the United States on this spectacular voyage of discovery. Your donation will have a direct, meaningful, and tangible impact on the education of our students.
On behalf of all of our choral students, we thank you for your time, consideration, and generosity in helping to make this opportunity a reality. We hope you join us in supporting our fantastic WOU Choral students this year!