Summer 2021 F&A Newsletter
Accounting & Business Services Updates
Michele Van Deusen's Retirement
By: Gabe Dougherty, Controller
Michele Van Deusen announced her retirement from Western Oregon University, effective September 1, 2021.
Public service is an equally rewarding and challenging endeavor. That is why, after twenty-seven years of faithful, loyal public service, Michele Van Deusen, the university's inaugural Director of Accounting, has finally lunged across the finish line she set out to reach decades ago. Michele's retirement, albeit bittersweet, will finally mark not only the termination of a long and gratifying career at Western Oregon University but a legacy that bears remarkable impact on the university's financial systems. Some of you may know Michele personally, others only professionally or by reputation. What I am sure we can all agree on is that her smile and gregarious demeanor touched so many lives on this campus. Michele will be dearly missed as she and her family embark on a new chapter in their lives.
Michele left a permanent mark on the university early on in her career. She was instrumental in the implementation of the university's enterprise resource planning system (Banner), serving as the project director in the nineties (I was still in diapers). Then, in almost of a twinkling of an eye, Michele was thrust into a rapidly changing financial environment as the university separated from the State Board of Higher Education in 2015. I owe a deep debt of gratitude to Michele for her wisdom and leadership in that transition. Finally, Michele's greatest achievement is not merely a technical nor professional one. Her greatest achievement is bearing the mark of a talented, earnest civil servant, whom I admire for her patience and compassion for all of those who might have crossed paths with her in her humble career at this university.
We have arranged a celebration of Michele's retirement on August 19, 2021. The celebration will be held in the lawn between Smith Hall and Lieuallen Administration.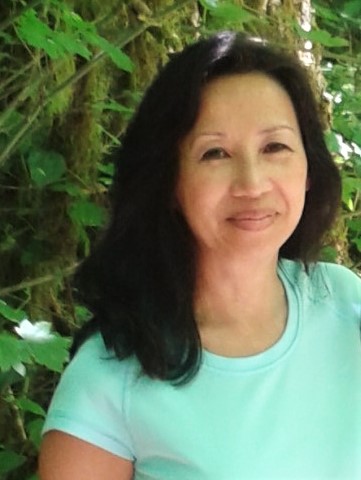 Two New Staff Join Accounting & Business Services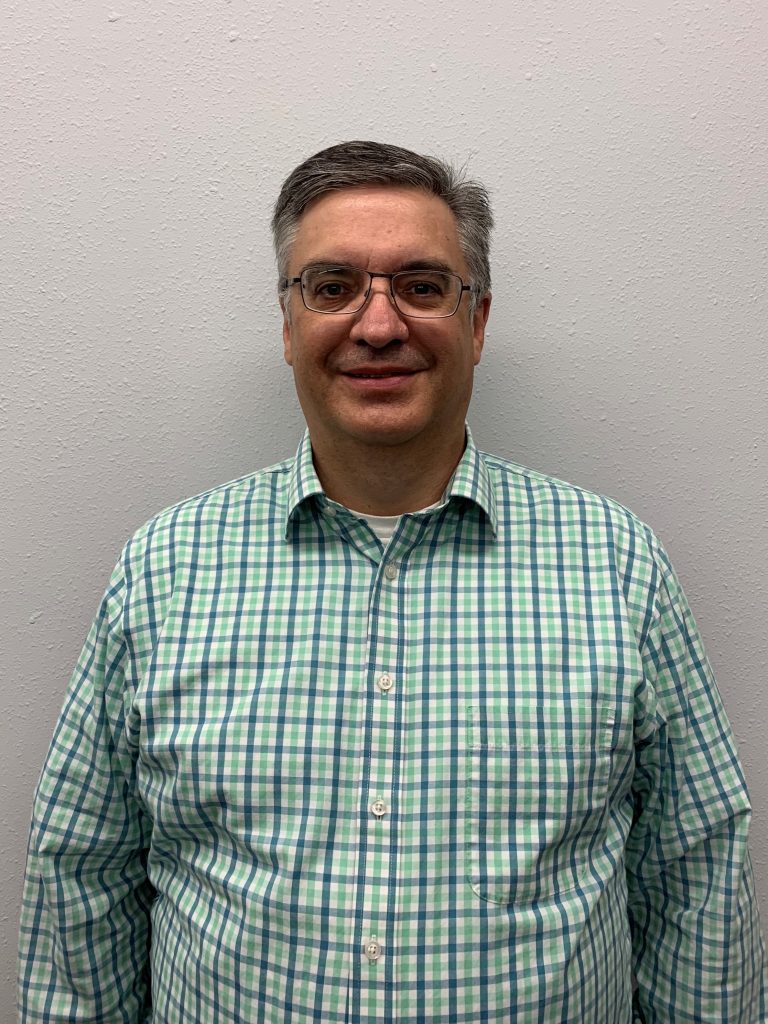 Shadron Lehman, Interim Director of Accounting
Shadron Lehman, the university's Internal Auditor, will serve as the Interim Director of Accounting and will assume the Director of Accounting role when Michele retires. Shadron is a former alumna of the university, graduating with a degree in business with a concentration in accounting.
Dennis Johnson, Accountant 2
Dennis Johnson started working as an Accountant 2 on June 23, 2021, from the Confederated Tribes of Warm Springs, where he served as Treasurer. Dennis is also a veteran, serving in the United States Marine Corp. Dennis is the Accounts Receivable Accountant and reports to the Bursar.
University Computing Solutions Updates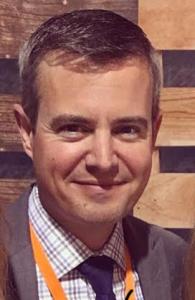 Customer Services and Support Manager, Nathan Sauer
Nathan Sauer (pictured to the left) has moved into a new position at University Computing Solutions as the Customer Services and Support Manager. The newly formed Customer Service and Support Team consists of the Classroom Support, Desktop Support, and Telecommunications teams.
Max Chartier Resignation
Data Architect, Max Chartier's last day at WOU was July 16, 2021.
Zoom
10-15 Zoom ready classrooms will be available fall 2021

UCS is hoping WOU will be active on Zoom Phone by September 1, 2021. Click here to watch a Zoom Phone Overview.
Office of Budget & Planning Update
Facilities Services Updates
Instructional Technology Center (ITC) lobby is complete!
New awnings for the Administration Building
Monmouth Avenue steam line project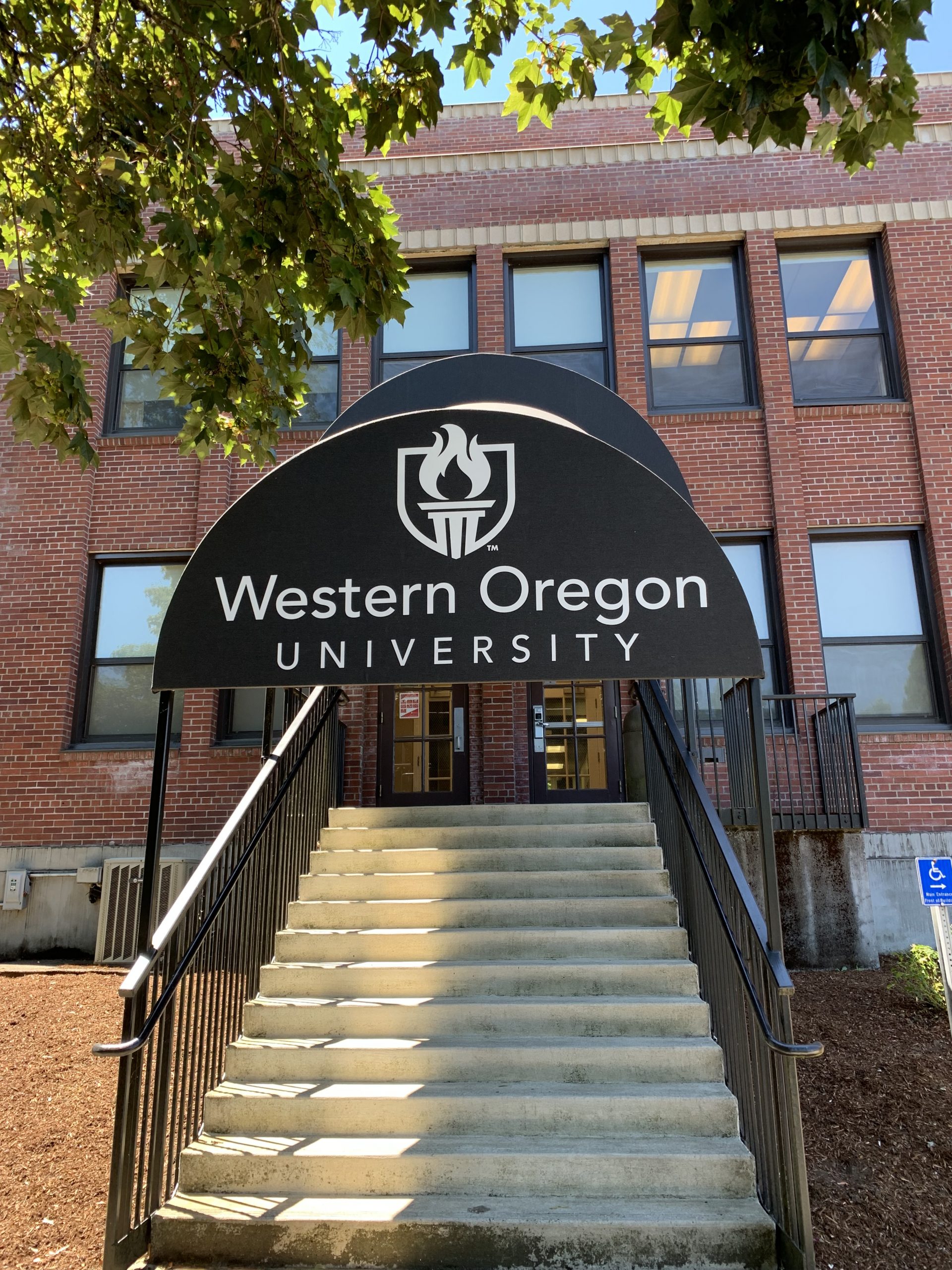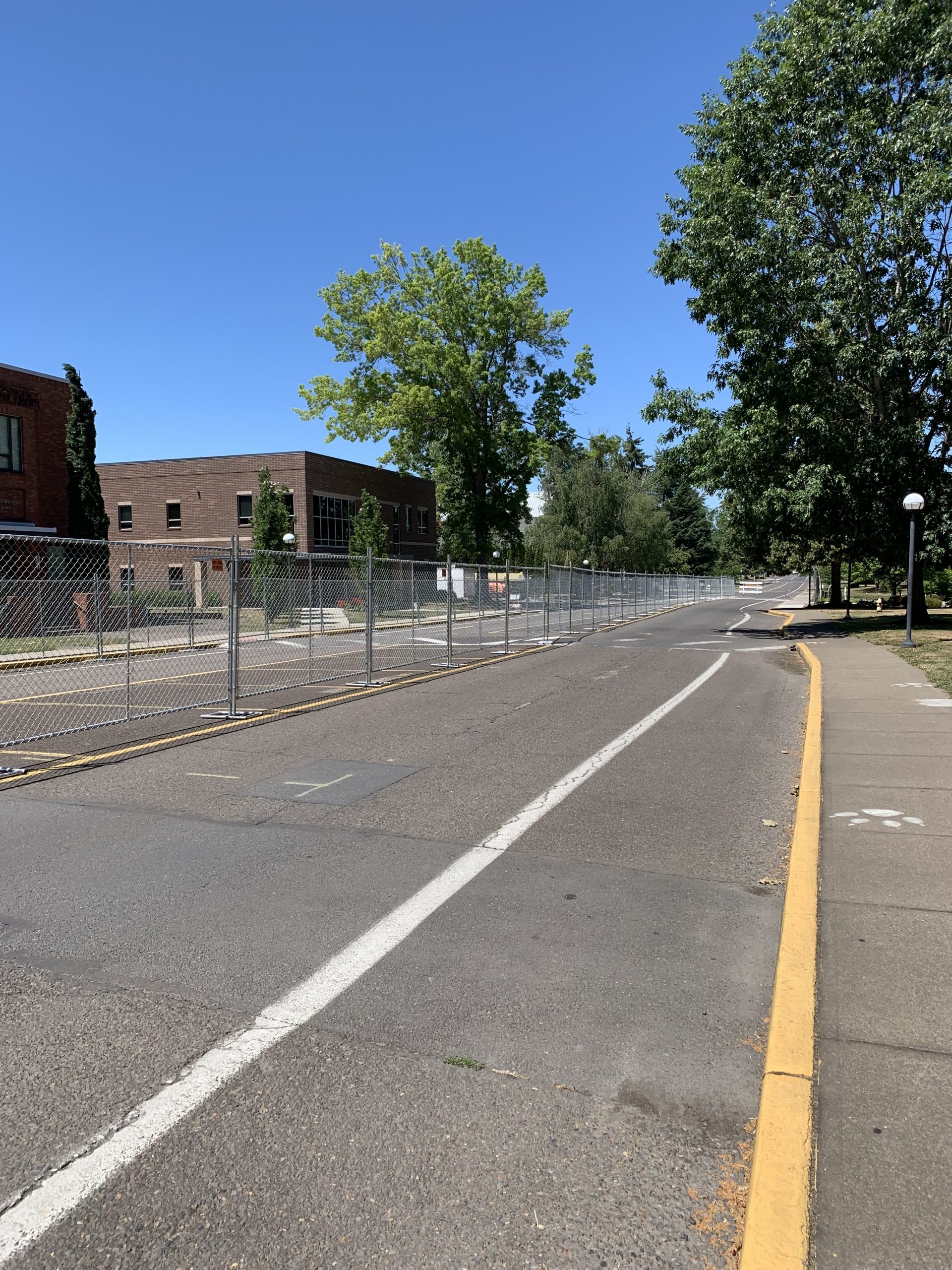 Campus Public Safety Updates
In conjunction with the Office of Student Conduct, WOU now has 4 new self defense instructors.  Maria Bonafacio-Sample, Officers Brittany Smith, Chris Rech and Daniel Lopez attended an intensive 3 day course in southern California.  The team is excited to once again offer self defense training to our students.

The Emergency Planning Team (EPT) will be conducting a Tabletop Exercise (TTX) later this summer.  Their goal is to do some sort of exercise on a quarterly basis as WOU strives to be a disaster resilient university.  

The Parking truck you have seen on campus for the past 16 years finally made its last loop.  Thanks to equipment reserves, WOU was able to get a new truck with an updated look.  Hopefully, this one will last 16 years too!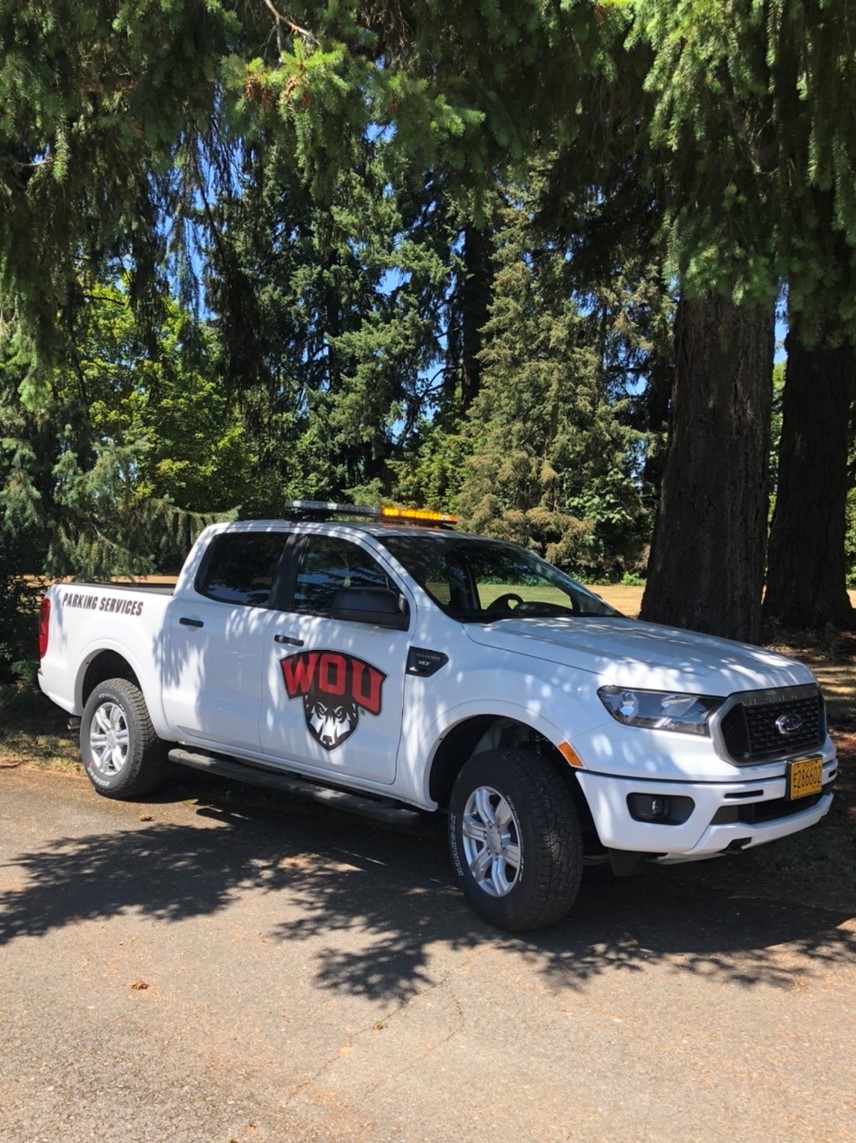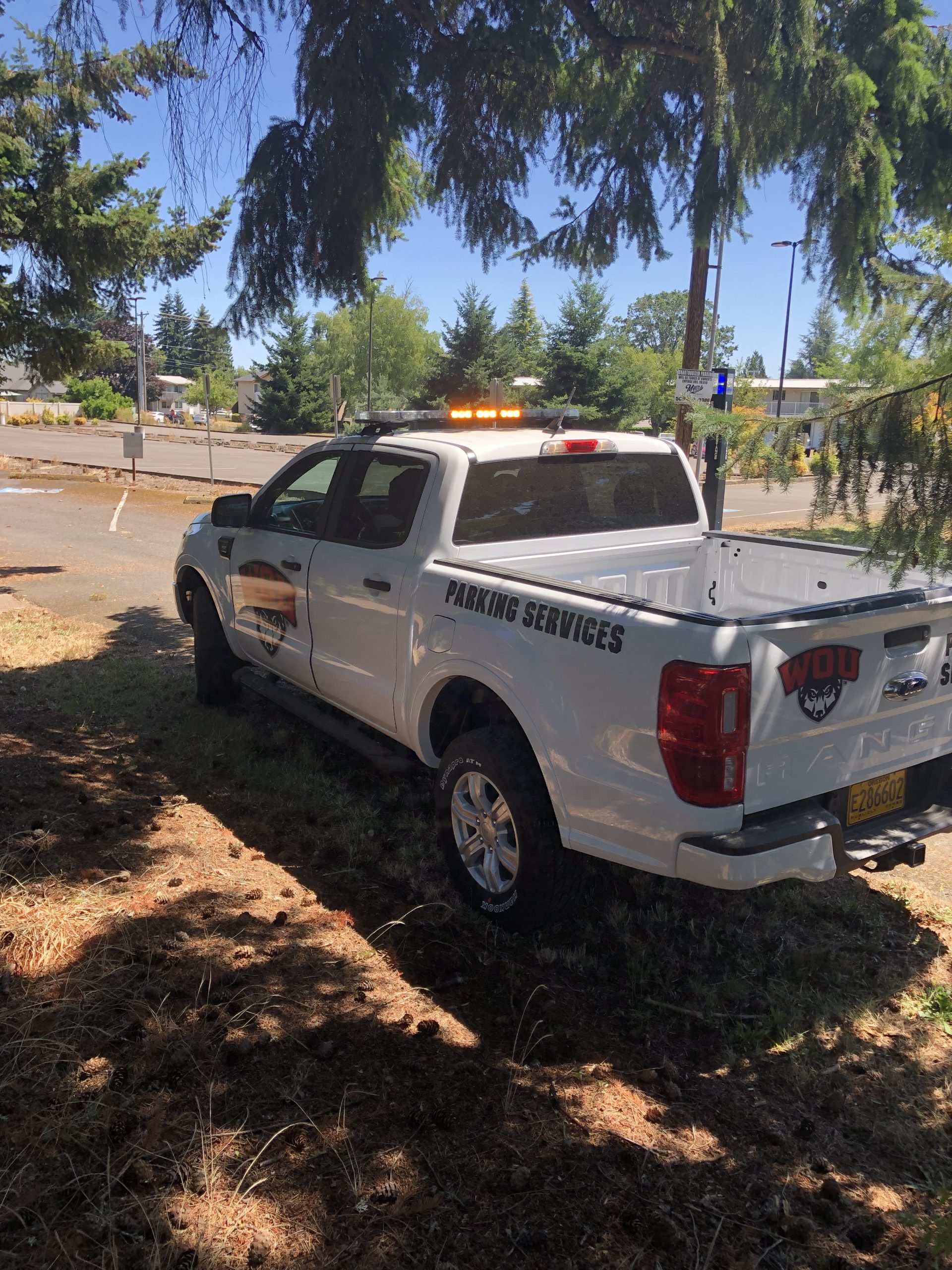 Human Resources & Payroll Updates
Human Resources & Payroll have joined the Finance & Administration division.