Staff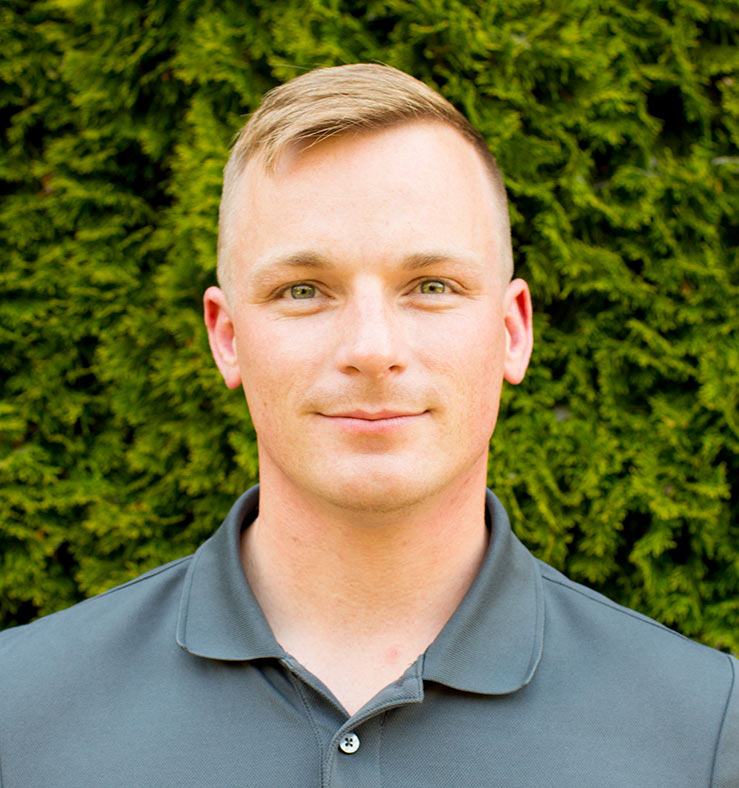 Logan Doerfler
Director, Veterans Resource Center
503-838-9246 | doerflerl@wou.edu | WUC – Room 108 | 9:00 a.m. – 5:00 p.m.
In the eight years I served with the Oregon Army National Guard I held various positions from your basic Infantry grunt to a Joint Forward Observer (JFO) squad leader supporting Cavalry Scouts. I served one tour of duty to Afghanistan in 2014-2015 in support of OEF & ORS. After deployment, while still serving in the Guard, I attended ITT Technical Institute in Portland. In 2016 ITT was shut down and I transitioned to Western to finish my degree in 2019. Like many Veterans, my academic journey was not linear, I am dedicated to making the transition to, success at, and graduation from higher education as welcoming and manageable as possible. If you are military affiliated in any way I would love to meet you and help you engage with our awesome community
To schedule an appointment with me please click here. Please note in person meetings are unavailable on Fridays.
Enneagram 1w9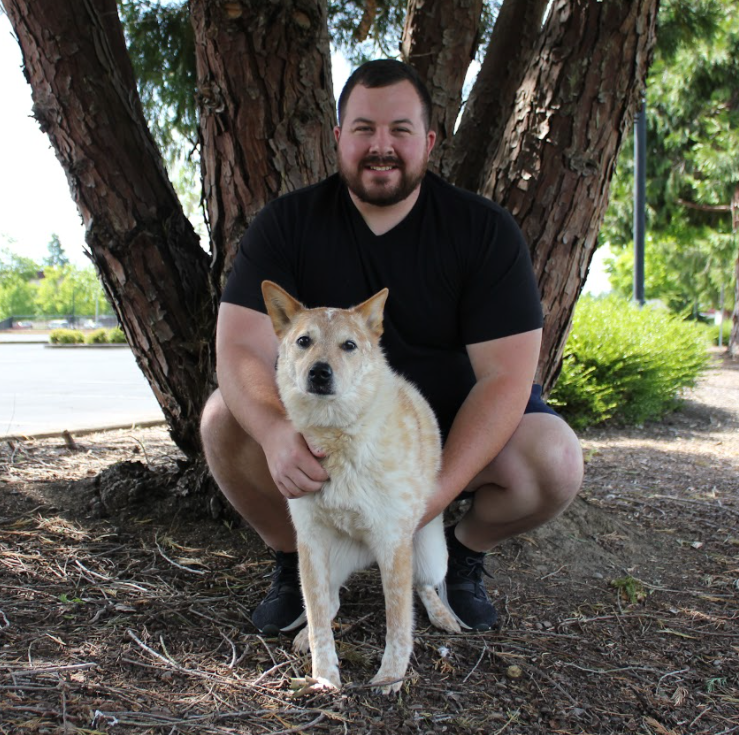 Jake Sutherby
Work Study, Veterans Resource Center
My name is Jake. I have a wonderful wife, a son named Calvin, and three affectionate dogs. I was in the USMC from 2011 to 2015. I am currently pursuing a masters degree in special education. I have attended two SVA NATCONs, and I have been part of Western Oregon SVA club since 2016. I have been working as a work-study in the VRC since 2019. I am very passionate about helping students and veterans.
Click here to book an appointment with me.
Enneagram 3w6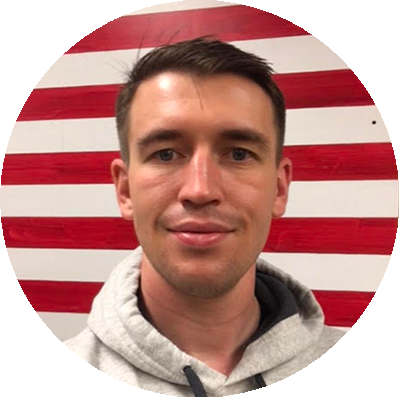 Tanner Watson
Work Study, Veterans Resource Center
Hello! My name is Tanner. I want to help veterans and their families succeed by connecting them with the right resources. I served four years in the U.S. Marine Corps as a CBRN defense specialist from 2013 – 2017 and I am currently serving in the Army Reserves since May of 2020. I transferred to WOU from Clackamas Community College with an AAOT in 2020 and I major in business with a concentration in accounting. I am certified as a Financial Coach through Ramsey Solutions.
Schedule with me on Calendly here.
Enneagram: 1w2 | 16 Personalities: "The Virtuoso" (ISTP,-A/-T)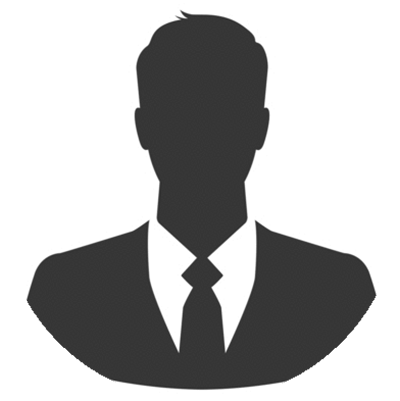 William Brant Morgan
Work Study, Veterans Resource Center
Hey there, my name is Brant Morgan. I am originally from Mississippi but moved to Washington with my parents in 2019. I am excited to work in the Veteran Resource Center because I want to help our Veteran community. This is my first year at WOU, I'm majoring in Information Systems with a cybersecurity focus. I am three years into a six-year contract with the Oregon Air National Guard. In 2021 I was activated for the All 4 Oregon vaccination site and the mass activation for Portland hospitals. Look forward to meeting others who come in to the VRC for resources!
Calendly: To come as well!
Enneagram: 1w6