Staff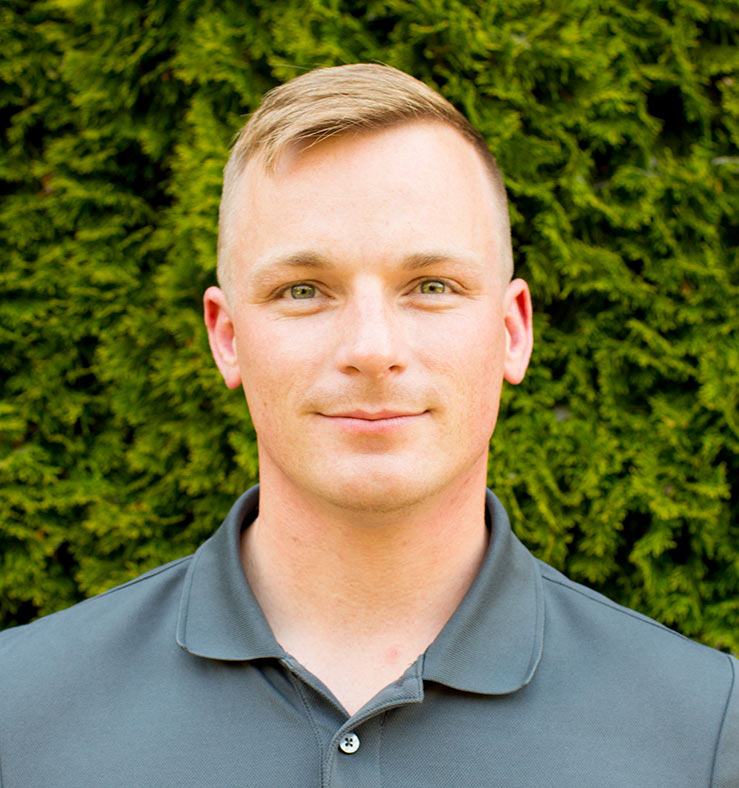 Logan Doerfler
Director, Veterans Resource Center
In the eight years I served with the Oregon Army National Guard I held various positions from your basic Infantry grunt to a Joint Forward Observer (JFO) squad leader supporting Cavalry Scouts. I served one tour of duty to Afghanistan in 2014-2015 in support of OEF & ORS. After deployment, while still serving in the Guard, I attended ITT Technical Institute in Portland. In 2016 ITT was shut down and I transitioned to Western to finish my degree in 2019. Like many Veterans, my academic journey was not linear, I am dedicated to making the transition to, success at, and graduation from higher education as welcoming and manageable as possible. If you are military affiliated in any way I would love to meet you and help you engage with our awesome community.
To schedule an appointment with me please click here 
Enneagram 1w9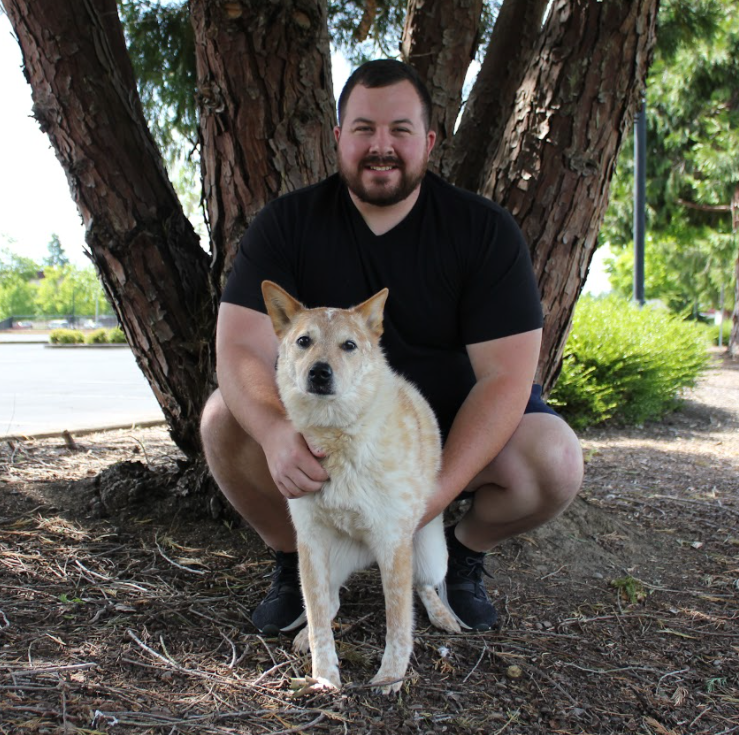 Jake Sutherby
Work Study, Veterans Resource Center
My name is Jake. I have a wonderful wife, a son named Calvin, and three affectionate dogs. I was in the USMC from 2011 to 2015. I am currently pursuing a masters degree in special education. I have attended two SVA NATCONs, and I have been part of Western Oregon SVA club since 2016. I have been working as a work-study in the VRC since 2019. I am very passionate about helping students and veterans.
Click here to book an appointment with me.
Enneagram 3w6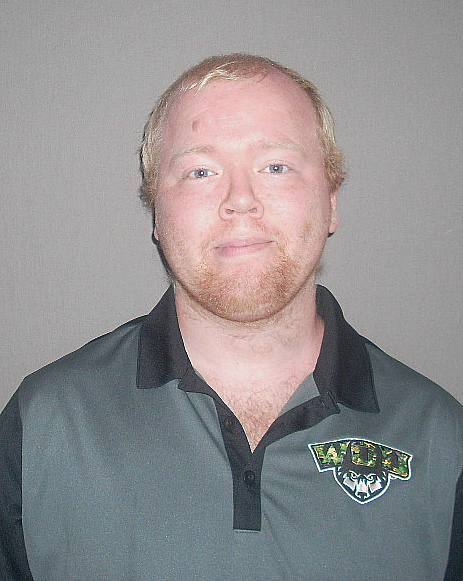 Dennis Long
P.A.V.E. Team Leader, Veterans Resource Center
My name is Dennis and I am a Senior in the Information Systems Transfer Pathway. I was in the Army out of High School and since have spent many hours volunteering where I can. I struggled as a veteran when I started college in 2013 and strongly believe in and support programs for veterans in education! I will be the Team Lead for P.A.V.E., a national program for providing support to student veterans. I am also coming on as the Treasurer for WOU-SVA with Jake. I am very excited for this year and to see our fellow student veterans succeed in their educational and vocational paths.
Feel free to book an appointment with me.

Enneagram 1w2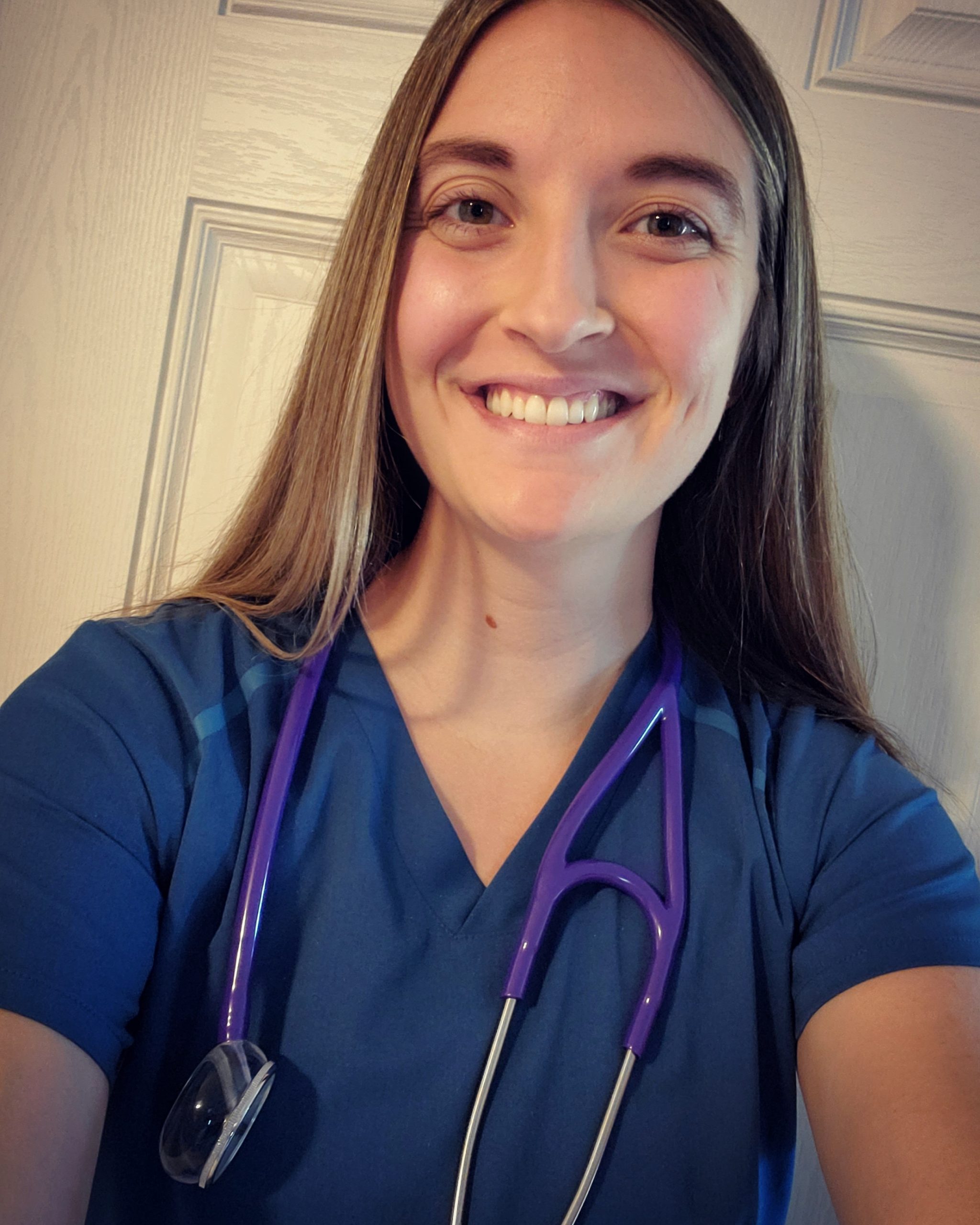 Emily Brateng
Registered Nurse Volunteer, Veterans Resource Center
When I attended WOU from 2016-2018, the Veterans Resource Center was always the best place to study, relax, and meet new people. While attending WOU, I worked as a VA work study in the registrar's office processing VA Education Benefits and was involved in SVA. In 2018 I left WOU to attend nursing school at Chemeketa Community College, and in 2020 I graduated and am now a fully licensed Registered Nurse. In the first year of being a nurse I have worked at both Salem Health and Salem Clinic with a variety of expertise. Over the last 7 years in my time in the Army National Guard, I have held various positions on orders working with Yellow Ribbon & Family Programs, Retention, and most recently our medical unit processing profiles. My actual MOS in the Army is 36B (Finance). As of now, I am currently working on my last term of my Bachelor's in Nursing (BSN) and part of my final project includes volunteering. It was an easy choice to volunteer to give back to the VRC and I look forward to seeing what I can do to help out!
Schedule with me! I am happy to address questions on health, exercise, VA benefits, and more!
Enneagram 1w2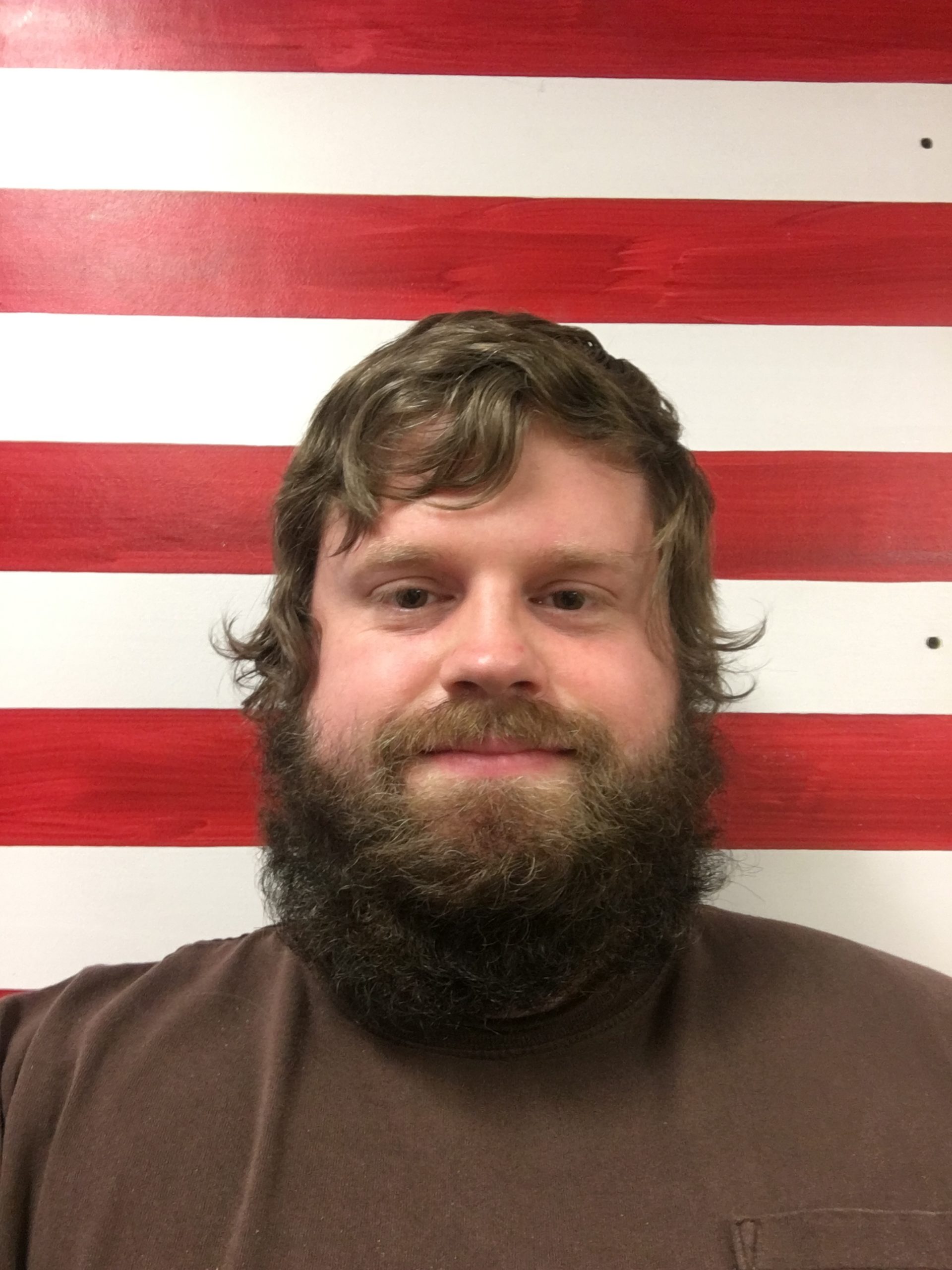 Taylor Litke
Work Study, Veterans Resource Center
My name is Taylor, a sophomore in the computer science program here this is my second year as a work-study in the Veteran Resource Center since Summer 2020. I also am a peer advisor in the Peer Advisor's for Veteran Education program (P.A.V.E.). I have participated in the WOU Student Veterans of America club as the treasurer as well as the vice president. I served in the USMC from 2011-2015, deploying to Bahrain and Jordan in support of OEF.
Use this link to schedule a time to meet.
Enneagram 5w4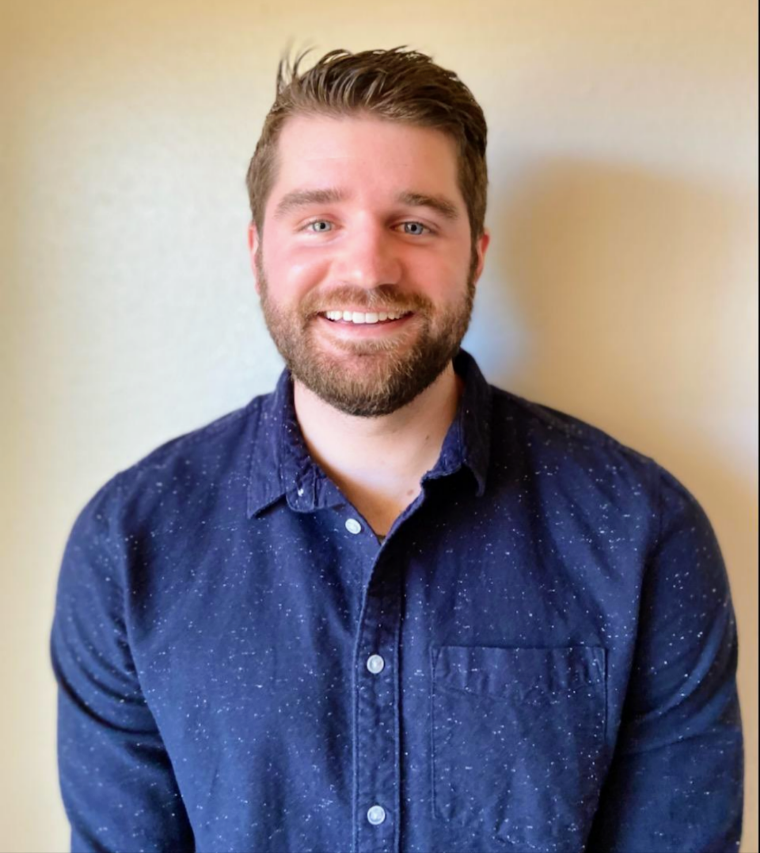 Allen Nickelson
Projects Intern, Veterans Resource Center
My name is Allen, and I am a Sophomore in the Information Systems program. I served in the Army from 2014-2020 as an IT Specialist (MOS 25B). The military is a unique community that takes care of one another and that is something I enjoyed about my time in service. Now that I am a Student Veteran, my goal is to help continue that sense of community with the VRC and help both students and veterans during their time at WOU.
Feel free to schedule a time to talk with me!
Enneagram 3w1