Festivals & Workshops
WOU Music Festivals, Workshops & Summer Camps
The Western Oregon University Music Department sponsors and hosts music festivals for choirs, bands & orchestras on a regular basis. Additionally, WOU hosts the annual Composer's Workshop. Please select the link below to obtain general information, guidelines, and application materials.
Composers Workshop XVI – 2021
Western Oregon University presents its annual Composers Workshop that features guest composers & performers throughout the academic year. The workshop aims to foster the creation, growth and appreciation of contemporary music in the University's local and regional communities by providing a forum of composition-related topics, presentations, and performances for the following clientele: Composers of any age who are at the early and formative stages of their creative activities; Studio and classroom music teachers engaged in teaching beginning composition techniques; Western Oregon University students and faculty; and Community members.
For more information please contact: Dr. Kevin Walczyk: keveli@wou.edu
---
DAVE METZGER
MAY 21, 2021 – ZOOM – 8am-11am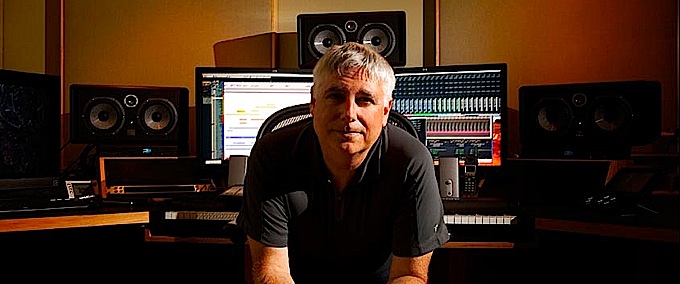 Western Oregon University welcomes back Hollywood/Disney film composer and orchestrator, Dave Metzger for the 16th annual Composers Workshop. Among his strengths are his versatility, his exquisite attention to detail, and his ultimate dedication to being a "team player". He's as at home composing broad lyrical music for a 100 piece symphony orchestra as he is laying down synth grooves for contemporary urban tracks. In addition, he has earned a reputation in the industry for his craftsmanship and efficiency. He orchestrates all of his own scores, and was the sole orchestrator on films such as Moana, Training Day, August Rush, Tarzan, Shooter, Brother Bear, Planes, all of which he also contributed additional compositions for. Dave has also worked on Broadway, receiving a Tony award nomination for his orchestration of Disney's The Lion King, and recently orchestrating Disney's Frozen.
Dave grew up in Corvallis, Oregon and began composing music in the 7th grade for his school choirs and jazz band. He received his degree in music from California State University at Long Beach, and completed graduate work at UCLA. During this period he got his start in commercial music by working on promotional videos and the Ice Capades, as well as arranging for legendary jazz trumpeter Maynard Ferguson. In 1992 he began a five year stint as an arranger for The Tonight Show with Jay Leno, during which time he contributed over 200 arrangements and compositions to the show.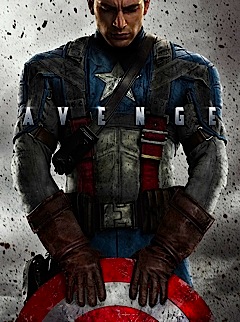 In 1997 Dave developed a close working relationship with Grammy award-winning film composer Mark Mancina, and has arranged and orchestrated all of Mancina's projects ever since. One of the early projects they worked on together was the Disney Broadway production of The Lion King, directed by Julie Taymor, which won the Tony Award for Best Musical in 1997. The Lion King continues to run on Broadway (it is currently the 3rd longest running and the highest grossing show in history), and has also had over 30 additional companies performing worldwide.
Through his work with Disney studios, Dave has had the pleasure of arranging music for artists such as Lin-Manuel Miranda, Phil Collins, Idina Menzel, Tina Turner, Elton John, Melissa Etheridge, John Legend, and others.
Dave's client list began expanding in 2008, and now includes composers such as Alan Menken, John Powell, Hans Zimmer, Alan Silvestri, Christophe Beck, Henry Jackman, and others. In 2013 Dave was matched up with Bobby Lopez and Kristen Anderson-Lopez to arrange and orchestrate the songs for the massive Disney hit Frozen. The movie won the Academy Award for best Animated Feature Film, and the song Let It Go (performed by Idina Menzel) won for Best Song. The soundtrack from the album was #1 on the Billboard charts for 13 weeks, and sold more than 2.6 million copies. In addition, Dave also orchestrated a good portion of the score, composed by Christophe Beck.
WORKSHOP SCHEDULE – MAY 21 – Zoom
08:00 AM – 10:00 AM: Dave presents on composing in the media music marketplace
10:00 AM – 11:00 AM: Masterclass with Dave and selected WOU composer's media music examples
WORKSHOP REGISTRATION
Please note that participation is free but limited to 70 participants. To reserve a spot please contact: Dr. Kevin Walczyk: keveli@wou.edu as soon as possible to receive the zoom link. All activities will take place via Zoom.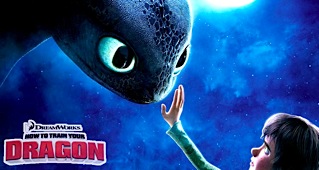 ---
Great Western Music Championships for High School Bands & Orchestras

The 41st annual Western Oregon University Great Western Music Championships is open to high school bands and orchestras regardless of classification. The Festival takes place on Thursday and Friday, April 4-5, 2024 in WOU's Rice Auditorium.
Festival adjudicators include Robert Ponto, Pat Vandehey, Mary Lou Boderman, and Ike Nail.
Please register using the online registration form by clicking on 2024 REGISTRATION. For additional information contact Nicole Morgan: morgann@mail.wou.edu at 503-838-8461.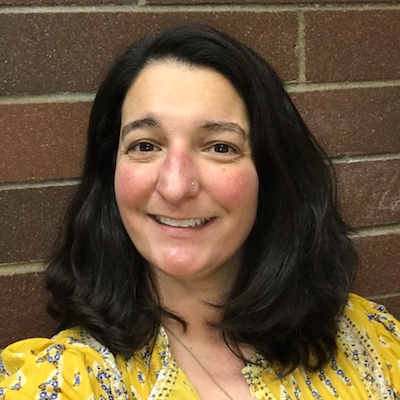 NICOLE MORGAN
program & facilities coordinator
(503) 838-8461
Rice Auditorium 103
M-F 8:00AM-4:30PM