Services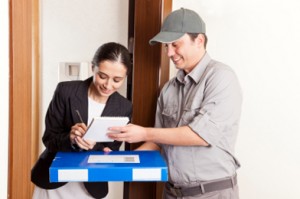 Mail Services receives USPS, UPS, FedEx, DHL and a handful of other deliveries each day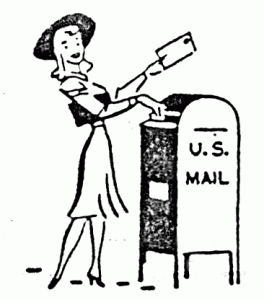 Mail Services can send business mail off via USPS, UPS, FedEx and DHL and provides a variety classes within each courier

Mail Services has boxes, envelopes and labels for USPS, UPS and FedEx available upon request (mass quantities take a few days to process), and can provide in-house training on multiple mail related subjects
USPS vs. UPS vs. FedEx: What's the difference and why should I care?

Click here for answers to the questions you didn't even know you had!
Don't miss our daily deadlines!
Check here for a list of courier deadlines!
Mail Service workers are like ninjas, you don't even know we're there until we're gone…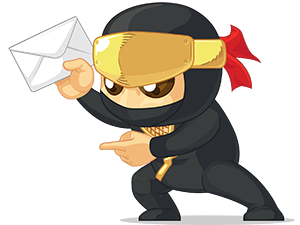 But you can track our route here!
Sometimes the Mailroom is open when the Post Office is closed and vice versa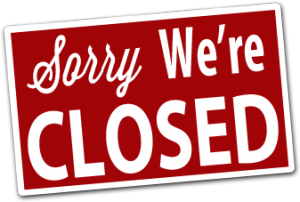 Click here for the current year's closures!