International

Deutsche Post DHL Group is present in over 220 countries and territories across the globe, making it the most international company in the world. With a workforce exceeding 325,000 employees, they provide solutions for an almost infinite number of logistics needs (taken from www.dhl.com).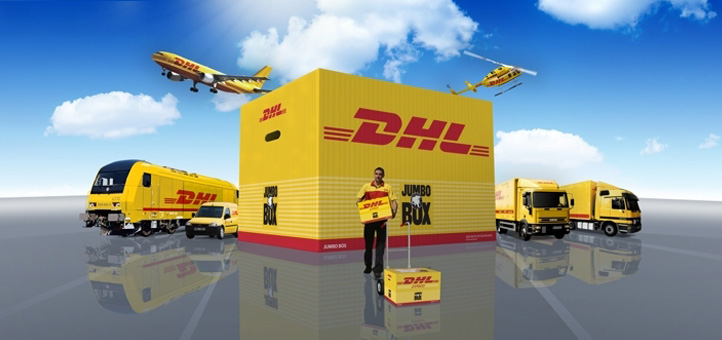 DHL is the epitome of fast, accurate international delivery. But, as with many apex services, you get what you pay for… so you really need to dig deep to send mail through this courier. Most communication documents being sent outside of the North American continent cost in excess of $100. Detailed information is available for those interested, but so many factors are in play that it is too complicated to give a general cost analysis.
For more information on types of DHL Express shipping offered at WOU Mail Services or to get a shipping quote, contact Amanda in Mail Services at 503.838.8383 or balesa@wou.edu. 
To learn more about DHL as a company, click here to view their company portrait.