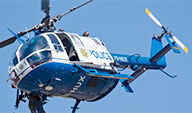 Find creative suggestions and approaches to developing effective partnerships & teams.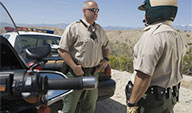 A collection of Public Laws, Legal Statutes, published articles and recent court cases that have relevance to policing entities and activities.  This section is not only a resource but will provide insight into the design and intent of the law.
The Toolbox contains the following useful tools that can assist you with uniform protocols, examples of MOU's/MOA's, interactive resources, and other important tools that can assist in enhancing community justice systems.
The Clearing House provides access to best practices and lessons learned,  community justice initiatives and relevant resource publications.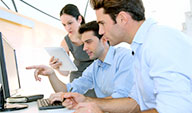 Our experts are full of valuable knowledge and information and can help answer your questions or point you in the right direction to find answers.