Visual Identity System
Use this detailed breakdown to explore the different choices within our unit identity lookup system. To have your logo created complete the Work request form and select "Department specific stationery & logos" from the dropdown. 
Strategic Communications & Marketing is responsible for approving any and all usage of university trademarks.
MASTER BRAND
Typically for academic/external audiences:

Typically for student facing/internal audiences: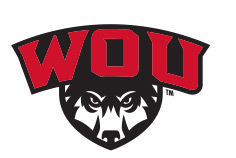 AM… A college, academic unit/program, administrative division or department
YOU ARE A
 

BRAND EXTENSION.


I AM… A program within a unit
YOU ARE A
 

SUB-BRAND.

Includes above logos for main unit and program name

I AM… Part of NCAA Division II Wolves Athletics
YOU ARE AN ATHLETICS BRAND.
Must utilize Mascot brands or Athletic wordmarks. Additional options exist, see full Graphic Identity Guide.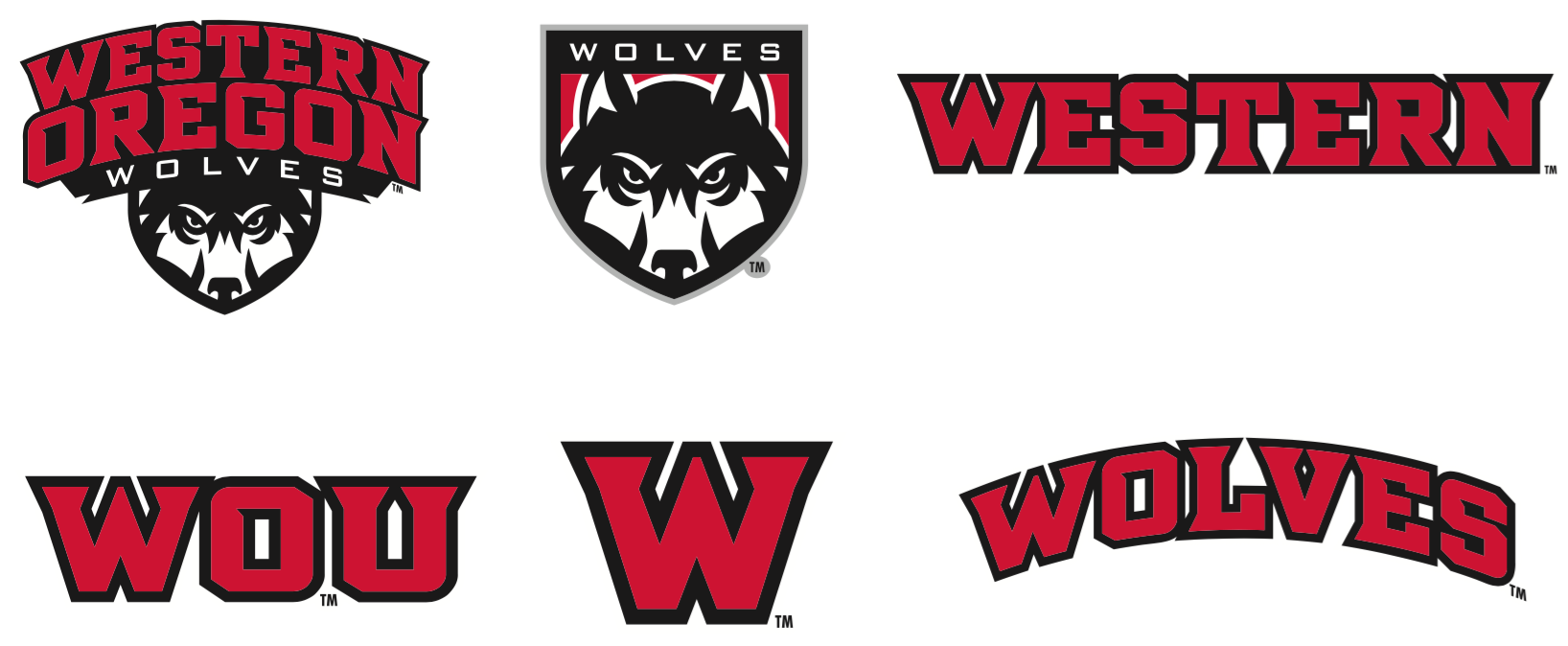 I AM… An affiliated student club or organization
YOU ARE A
 

SPONSORED

 

BRAND.

Typically supported only by fundraising or no budget. Should not utilize WOU brand, logo should say at Western Oregon University or at WOU depending on size limitations.

Occasionally, under rare circumstances, an adapted or unique logo is needed or has been grandfathered-in. Below find additional details.
I AM… A part of WOU and engage with external audiences or the full student body
YOU ARE AN
 

ENDORSED BRAND.

May utilize the torch & shield or WOU Wolf Shield to build a unique logo
I AM… Affiliated with WOU, have a strong reputation, advance the mission and can be recognized as a separate brand
YOU ARE AN
 

AFFILIATED BRAND.

Logo does not need to have any direct relationship to WOU logo. Master brand logo should appear on materials in partnership.