Kate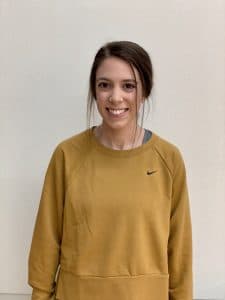 Meet Kate! She is a sophomore here at WOU and is majoring in exercise science. She teaches Pilates from 5:30-6:20pm on Tuesdays and Thursdays! She started taking classes last year and loved it so stared shadowing another instructor. She is now teaching on her own and is excited for everyone to join in!

Hailey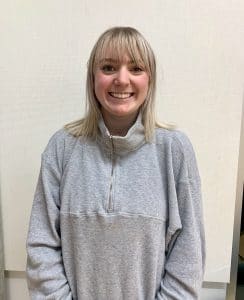 Meet Hailey! She is a certified NETA yoga instructor here at campus rec and teaches Monday and Wednesday from 5:30-6:20pm. She is a sophomore studying early childhood education. She started taking yoga classes as a freshman and loved it so became an instructor! She is excited for anyone to join her class and would love to see some new faces!
Nina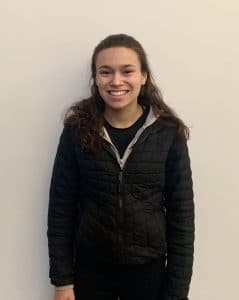 Meet Nina! She is a yoga instructor (AND works on the rock wall) and leads our weekly Friday yoga class from 4:30-5:20pm. She has just started teaching this term and is excited to grow and find her own unique teaching style. She is thankful for this opportunity and can't wait to share her passion with all of campus!