Our Services
We provide trauma informed confidential advocacy to survivors who have experienced interpersonal violence. We can assist with access to resources and education around coping skills, reporting options, housing, medical needs, finances, academics, and other areas of their lives that have been impacted. We also create educational programming and events around violence prevention, gender related issues, and bystander intervention.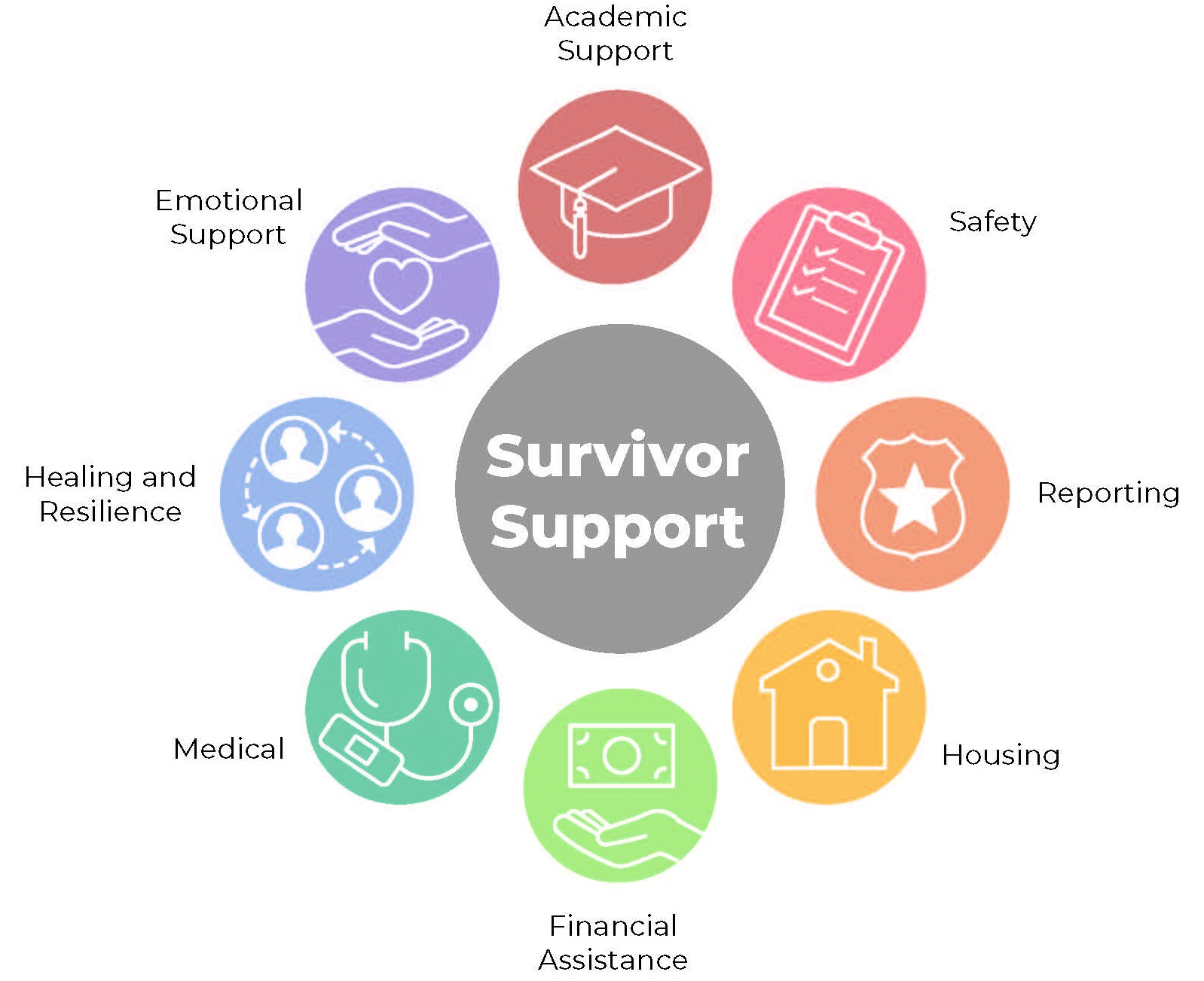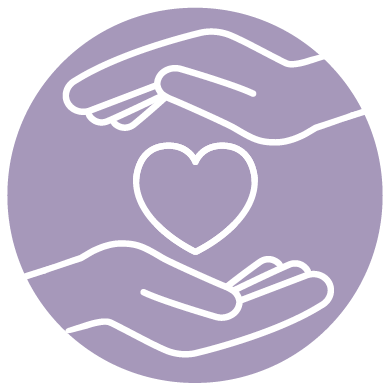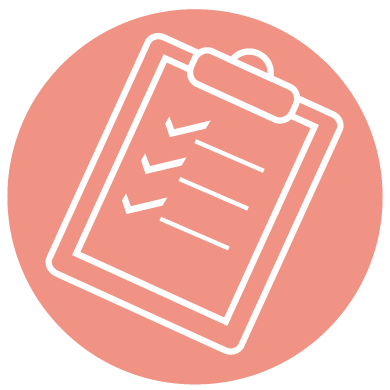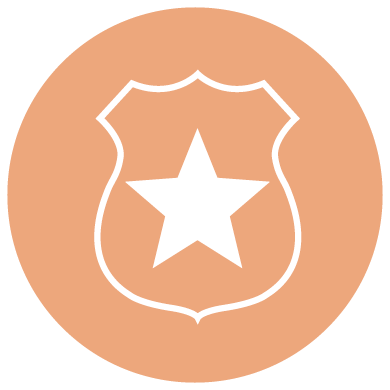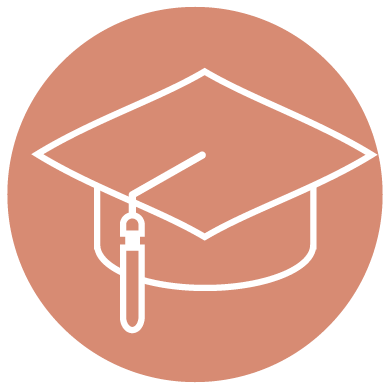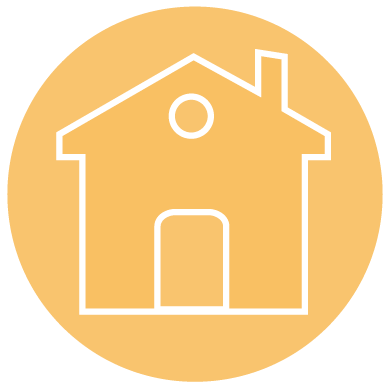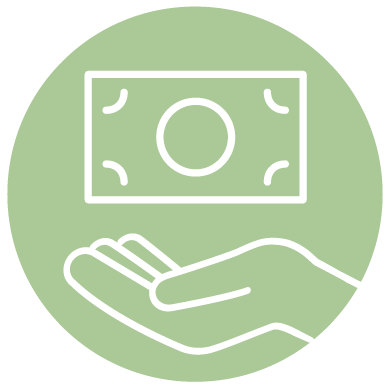 Emotional Support and Psychoeducation About Trauma
Your content goes here. Edit or remove this text inline or in the module Content settings. You can also style every aspect of this content in the module Design settings and even apply custom CSS to this text in the module Advanced settings.
Emotional Support and Psychoeducation About Trauma
We understand that experiencing violence can be traumatic, isolating, and overwhelming. Our advocates can be part of your support system and help you on your healing journey. Whether you've just experienced something and you don't know where to start, or you've been struggling with the trauma for years and need assistance in various aspects of your life, we would love to meet with you and support you through this difficult time.
Advocates in Abby's House are confidential, but we are not therapists. We will listen to what's going on and validate your experience, give options and support, provide education on how trauma is affecting you and teach coping skills, and help you with accommodations and advocacy in other areas (academics, reporting, etc).
Our education can be through conversation, or we can provide you with articles and handouts for you to read on your own time. We also occasionally refer to the Student Health and Counseling Center for additional support, or we can get students connected to on campus or local support groups.
We also can provide emotional support for friends, roommates, partners, and family members of someone who is a survivor. If you don't know how to process the information or don't know how to support the survivor, we can assist you with that!
Safety Options
Safety Planning
We have templates that we use to walk students through their day to day activities to see where they may feel the most uncomfortable, uneasy, or unsafe. We can write out a safety plan for you that includes people in your life who are aware of the situation, new routes on how to get to class or the gym, changing the time that you do certain things, and more. 
Safety planning can be as simple as helping you create a plan for when you see the person on campus- do you distract yourself and call a friend, turn away and ignore the situation, leave and come back later? There are many options when you're struggling with feeling safe and comfortable on campus, and we can help brainstorm these options and find what makes sense for you.
On Campus No Contact Order
When you report to the university (either through Student Conduct or Title IX), you always have the option of getting a no contact order to feel safer.
A no contact order is an official order through the university, where both you and the other party will receive a letter and instructions on not contacting each other.
This includes in person, through technology and social media, or through mutual friends
If they break the no contact order, you can report that through Student Conduct, and they will take disciplinary action
No contact orders can only be enforced through the University- only University staff/faculty and Public Safety can enforce it and take action if it's violated
Protective Order
Protective orders are put in place through law enforcement and the court. In Oregon, there are a few different types of protective orders.
Family Abuse Protective Order (for domestic violence)

Sexual Abuse Protective Order (for sexual assault)

Stalking Protective Order

Elderly Persons and Persons with Disabilities Abuse Prevention Act Restraining Order
To request a protective order, you will need to complete paperwork and file it with the court. Our advocates can assist you with understanding the paperwork and help you navigate the process.
While a no contact order through the university is mutual, a protective order is a one way protection order. Protection orders are specific to your situation, and the requirements can vary. A violation of a protection order is considered a crime, and the police can enforce them. 
Reporting Options
As a survivor, you have the right to report interpersonal violence to the university, to the police, to both, or to neither. This is a personal decision, and our advocates can help you understand the processes and the possible pros and cons. We will support you with whatever decision you make. 
Title IX/Student Conduct
When an incident occurs with another student, you have the option and the right to report to the university through the Title IX and Student Conduct process. If something happens with someone who is a student at another college or university, you can also report to their Title IX or Student Conduct office.
When interpersonal violence is reported to the university, Student Conduct will reach out to you and ask to schedule a meeting. In this meeting, they'll explain more about the process, and ask you for more information. This meeting is optional, and you do not have to provide additional details if you don't want to. If they move forward with an investigation, they will look at potential policy violations, and hold a hearing for the other student. If they are found responsible for violating the policy, they will be assigned sanctions (consequences). 
An advocate can attend all of these meetings with you to support you, to help you understand the process, the policies, and answer any questions you have. 
There is no statute of limitations when reporting to the university. You can report an incident from yesterday, 4 months ago, or 3 years ago. The university takes these situations very seriously, and will look into every report. It's important to note however, that if the person you are reporting is no longer a student, there may be limitations on how the university can respond.
Law Enforcement 
Regardless if the other person is a student or not, you have the option and the right to report to law enforcement as well. Just like with the university process, our advocates can accompany you to all of these meetings too. 
When reporting to law enforcement, there may be a statute of limitations depending on your situation. If the police are able to investigate, they will, but if it is past the statute of limitations, they may no longer be able to respond. 
If you have any questions about these options, or want to learn more details, please reach out and we would be happy to assist!
Academic Support
Unfortunately, trauma can affect all aspects of your life, including your academics. Our advocates hope to help remove and minimize academic barriers, since we know that you're here at Western to get a degree.
Let us know what you're struggling with in your classes- are you too exhausted to go to class? Are you unable to focus? Did you miss an exam? Are you struggling to remember what you just learned in class? You have a right to receive supportive measures.
We assess each situation and can help determine the next best steps for you. This can include coaching you on how to talk to your professors, or emailing your professors on your behalf to ask for an extension, an alternative assignment, a way to make up participation points, and sometimes even to just let them know that you're struggling and need extra understanding.
We can also assist you with various university processes such as a withdrawal or academic petition, medical withdrawal, incomplete, and more.
Housing Accommodations
Emergency Safe Housing
If you no longer feel safe where you're living because of the interpersonal violence, we can assist with getting you into emergency housing on campus, or potentially in a shelter run by Sable House. 
On-Campus
We can work with University Housing to move you into a different room or building on campus.
Off-Campus
In Oregon, if you have experienced domestic violence, sexual assault or stalking, you have specific housing rights such as:

You can end your lease early to move to safety;

You can ask your landlord to terminate the tenancy of the abuser without terminating  your tenancy;

You can change your locks for safety;

Your landlord cannot treat you differently because you (or your children) have been the  victim of domestic violence, sexual assault, or stalking; and

You cannot be held responsible for property damage caused by an abuser during a domestic violence incident. 
If you need any assistance with understanding or taking action on these rights, contact us and we can help!
Financial Support
Being a survivor can sometimes come with unanticipated expenses. If you need support financially due to interpersonal violence, we have some options for you.
Through our VOCA grant, we have a survivor fund where we can pay for some emergency costs such as new clothing, covering the cost of an Uber or taxi to the hospital, and some basic needs costs such as rental assistance or food assistance.

In our office, we also have a Basic Needs Coordinator, who specializes in helping students who are experiencing financial hardships. They can meet with you to assess your needs, provide some assistance, and get you connected to local resources.
Medical Support
Sometimes after an assault, you may need medical attention for various reasons. This could be for pregnancy or STI testing, checking out injuries, or for a forensic exam. If you need help accessing medical support or would like an advocate to accompany and support you during these appointments, please contact us. 
Forensic Exams
What they are

Where to get them near WOU

Things to consider

Your rights