Vision, Mission, and Core Values
We envision Western Oregon University as a community that is truly equitable, and free from violence and oppression, in order for students to have continued access to the education they deserve.
Our mission is to provide the campus community with educational opportunities, resources, and referral services designed to promote equity and non-violence. We embrace a feminist model that empowers all people to actively stand against all forms of violence and oppression, while providing safety, support, and space for healing to individuals who experience disruptions in their wellbeing.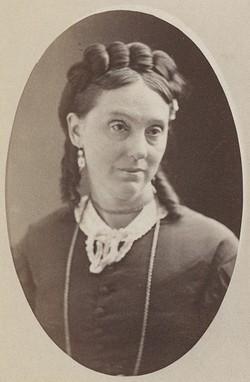 Abigail Scott Duniway was born in 1834. Though known for being the first woman to register to vote in Oregon, she additionally fought for women's right to vote and own property in the state for over forty years.
The name Abby's House was chosen in honor of Abigail and her fight for women's rights.
Read more about Abigail here.