Meet Our Staff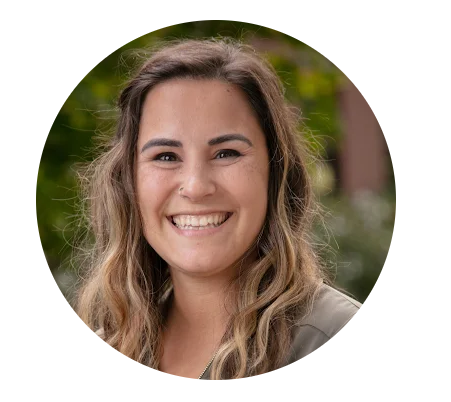 Kristen Perry (she/her)
Director, Confidential Advocate
Master of Science in College Student Personnel Administration, Canisius College
Bachelor of Science in Exercise Science, Western Oregon University
503-838-9657 | perryk@mail.wou.edu | WUC 106C
Kristen came back to the Western community in December of 2021. Most recently, she worked as an Advocate at UC Santa Barbara, and before that, served as the first Violence Prevention and Response Coordinator at Central Washington University. Kristen enjoys serving students directly and helping them through their healing journeys, but also finds that it's important to make systemic changes to improve services and processes for all people, so she works closely with Student Conduct, Title IX, and Public Safety. In her free time, Kristen enjoys taking care of her houseplants, hanging out with her cat Sally, paddle-boarding, and going to the beach!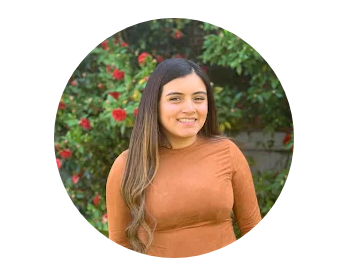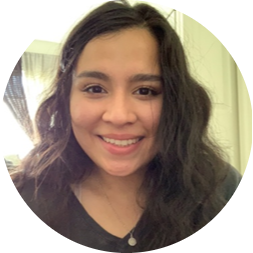 Maria Barrera (she/her/ella)
Basic Needs Coordinator 
Bachelor of Science in Psychology, Western Oregon University
503-838-9430 | barreram@mail.wou.edu | WUC 106A
Maria is a first generation, DACA recipient, bilingual member of the LGBTQ+ community, and someone who loves building connections with other diverse populations. She recently graduated from Western Oregon University, and as an undergraduate student, was heavily involved in advocacy through student government and organizations off and on campus where she assisted underrepresented and marginalized students like herself. Maria has always been committed to promote diversity, equity and inclusion to best serve students on campus which is why she's excited to be back at WOU now helping students as the Basic Needs Coordinator connecting them with resources around Basic Needs on campus and within the community. A fun fact about her is that she loves to make DIY household Decor items using her all time BFF: My Cricut Maker.

Blanca De La Rosa-Hernandez (she/her/ella)
Bilingual Confidential Advocate 
Bachelor of Science in Psychology, Western Oregon University
503-838-9422 | delarosahernandezb@mail.wou.edu | WUC 106E
Blanca is a first generation WOU graduate and is currently pursuing her Masters in Clinical Mental Health at George Fox University. Before returning to Western Oregon University, Blanca worked as a Family Advocate for 2.5 years. While earning her undergraduate, she worked as a peer advisor in the Psychology department and as a peer mentor on campus. She enjoys working one-on-one with students and is passionate about creating an environment that is equitable and welcoming to all. In her free time, Blanca enjoys baking, hiking and spending time with her family/friends.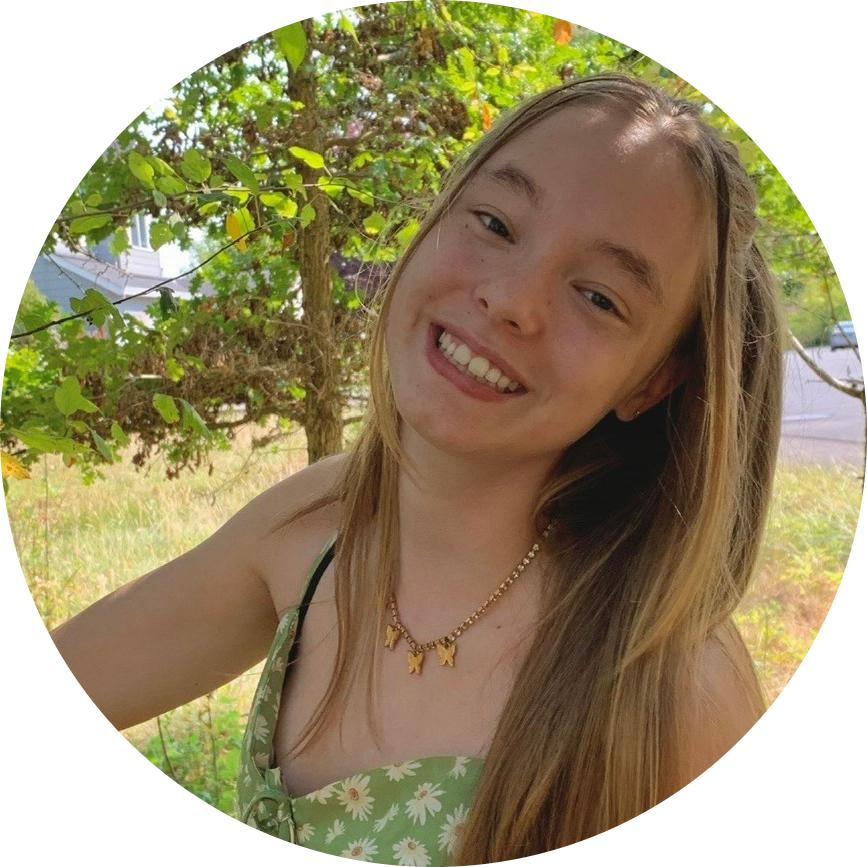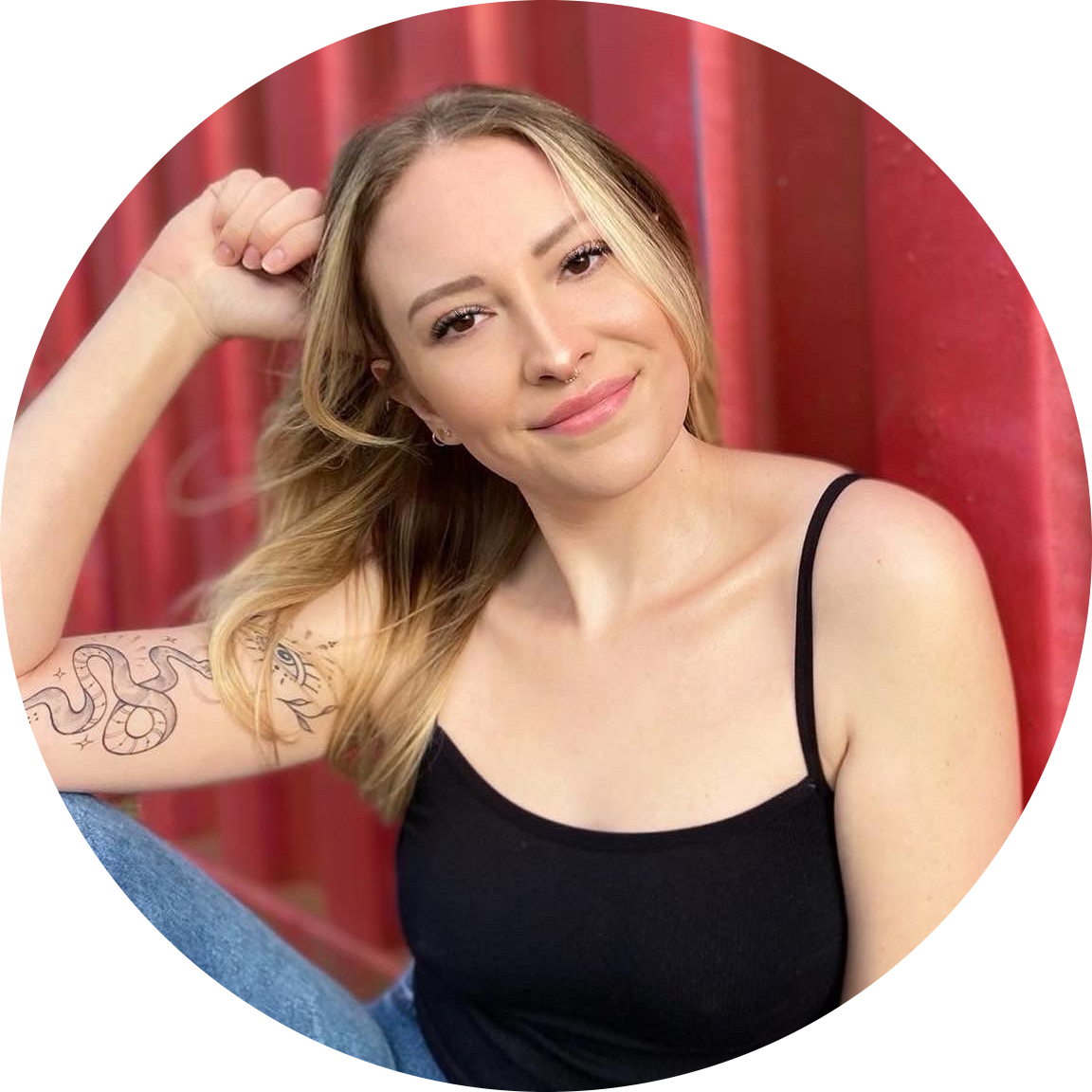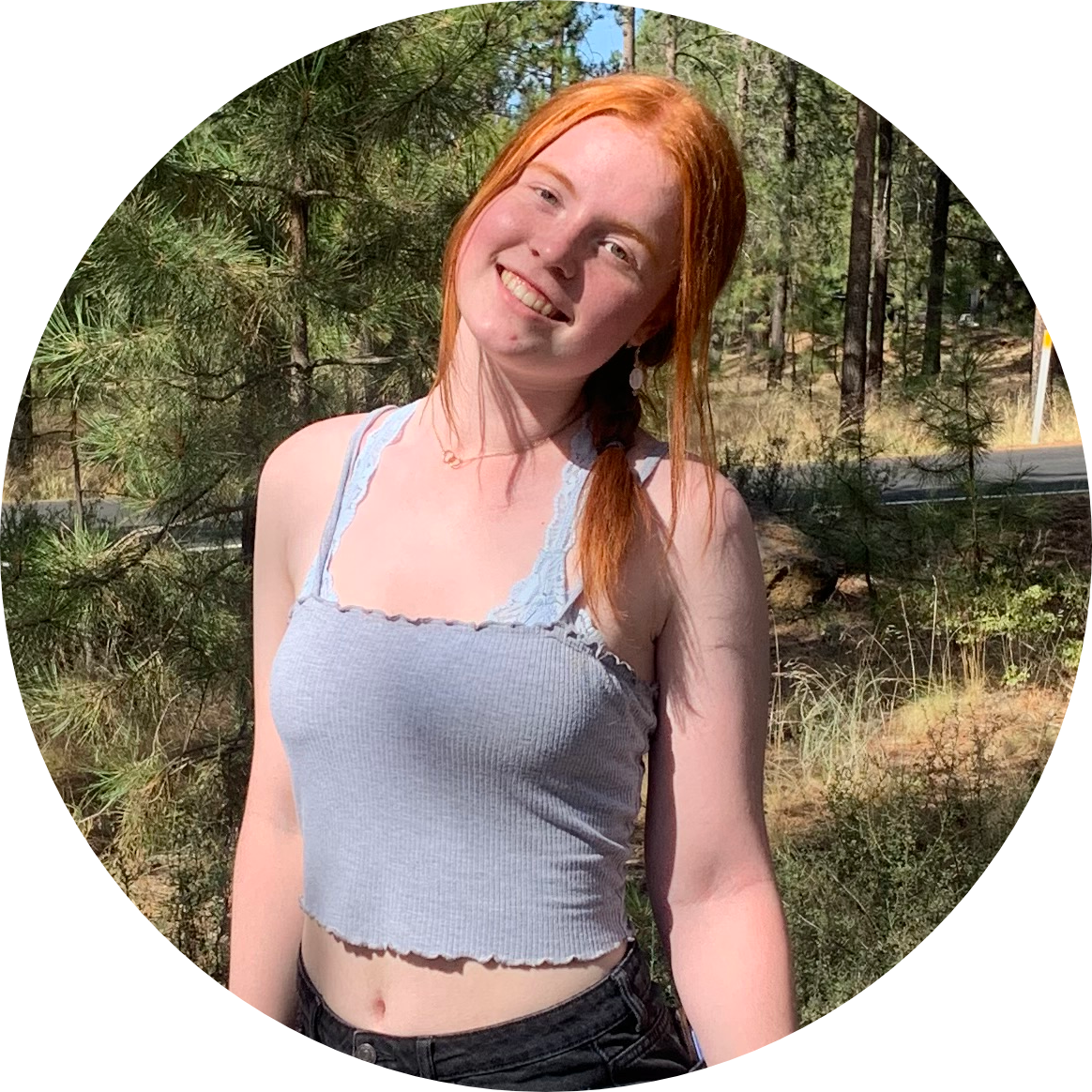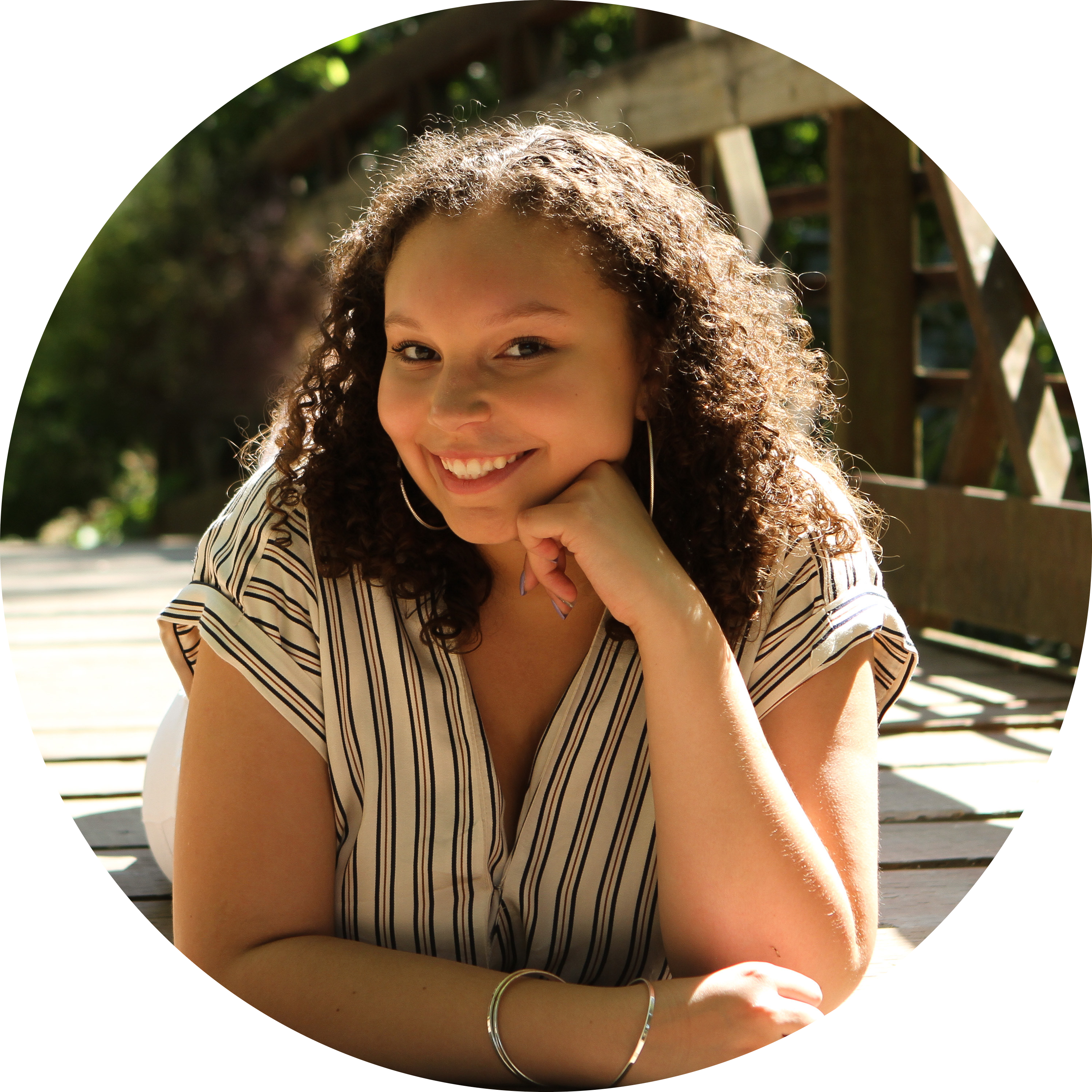 Maggie (she/they)
Office Support Staff
Education major
Maggie wanted to work at Abby's House because she feels that it will prepare for becoming a health teacher through learning information and what resources to provide to their future students. 
Malissa (she/hers)
Program Manager
Education major; Juvenile Justice minor
Malissa has been involved in nonprofit work for a number of years, specifically in domestic violence and suicide awareness. She thought working in Abby's House would be a great fit so she can learn more about college-age survivors and also what advocacy on campus looks like. 
Abigail (she/her)
Gender Equity
Peer Educator
Pre-Nursing major
Abigail wanted to work at Abby's House to see what interpersonal violence prevention looks like in the work setting. She is planning to go into women's health nursing and hopes to find a crossover of nursing and prevention work. Abigail loves being a part of a safe space for students on campus, especially the queer community, and loves the work setting at Abby's House. 
Justice (she/her)
Gender Equity
Peer Educator
Psychology major; Social Justice and Political Science minor
Justice wanted to work at Abby's House to gain experience and knowledge on how to better serve individuals in her community. She is passionate about social Justice and equity for all people within and outside of WOU.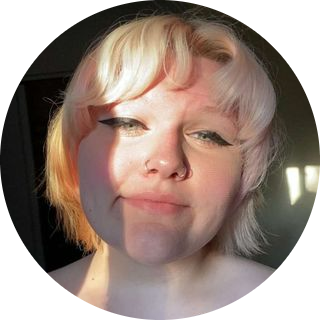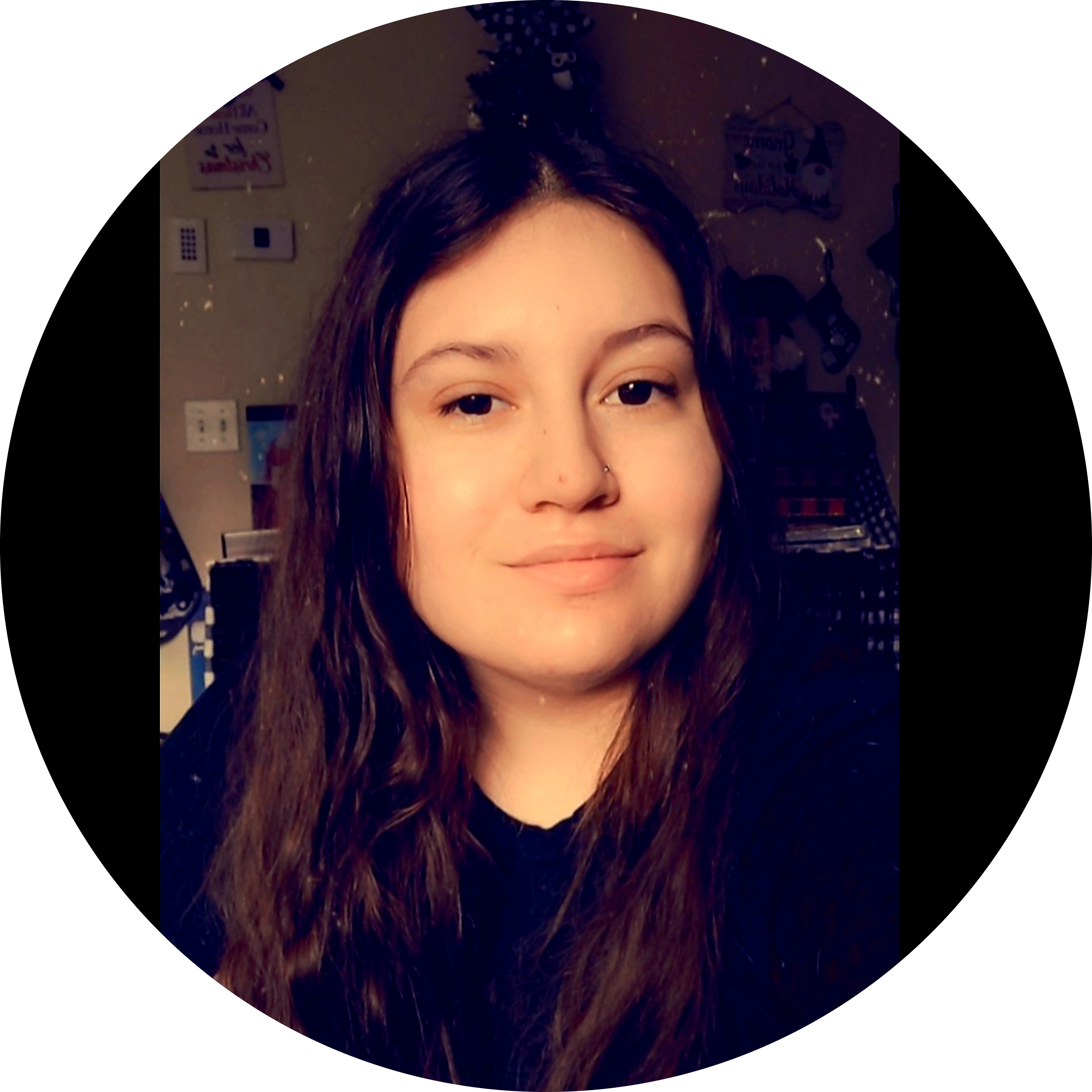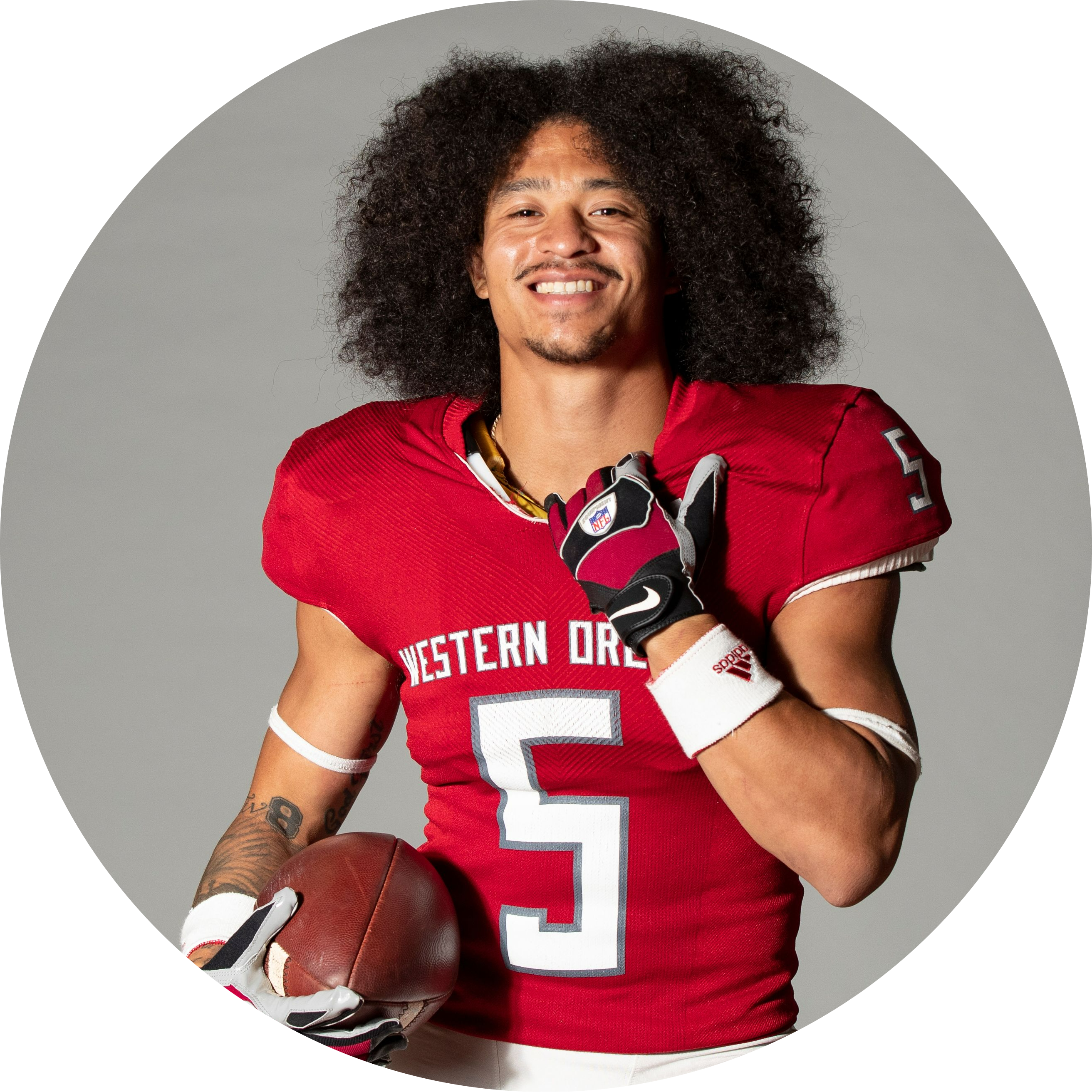 Drew (they/them)
Basic Needs
Peer Educator
Psychology major; minor in Gender Studies
Drew's work at Abby's House directly stems from their personal history of having a lack of basic needs. They are seeking to help students at Western feel comfortable accessing their resources and erasing the stigma that comes with asking for help. Abby's House has given them the opportunity to be apart of those conversations.
Ashley (she/hers)
Basic Needs
Peer Educator
Criminal Justice major; minor in Psychology
Ashley wanted work at Abby's House to help people feel more comfortable talking about basic needs, and to help talk about stigmas around them.
Marquis (he/him)
Basic Needs
Intern
Public Health major
Marquis wanted to do his internship at Abby's house to learn how to better serve a community and to surround myself with people that show passion about the same things that he does.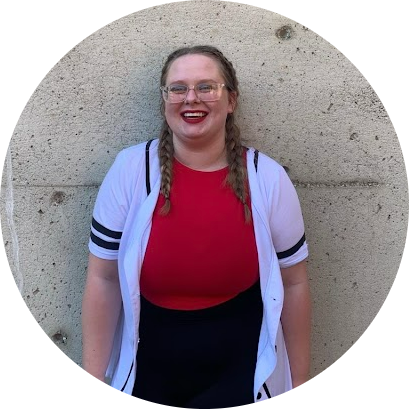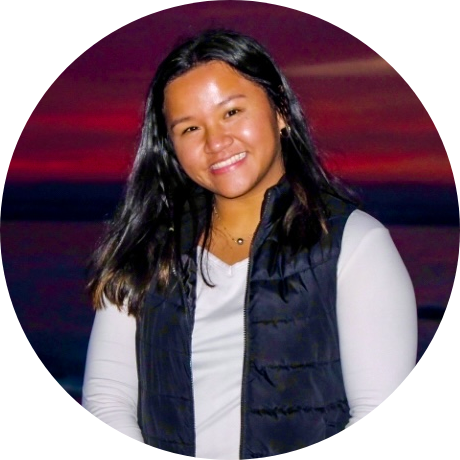 Mercedes (she/hers)
Food Pantry Community Coordinator
Pre-Nursing major
Mercedes wanted to work in Abby's House because she hopes to reduce the stigma surrounding basic needs insecurity and bring awareness to interpersonal violence and how both things affect college students as a whole. Working in Abby's House, she hopes to help students and community members because she knows the importance of having access to basic needs and how that can affect someone's lifestyle. 
Deanna (she/hers)
Food Pantry Campus Coordinator
Psychology major
Deanna was interested in working at Abby's House because she enjoys helping those in need. As a college student, she knows she would need as much help as she could and working at Abby's House gives her that opportunity to do so for others.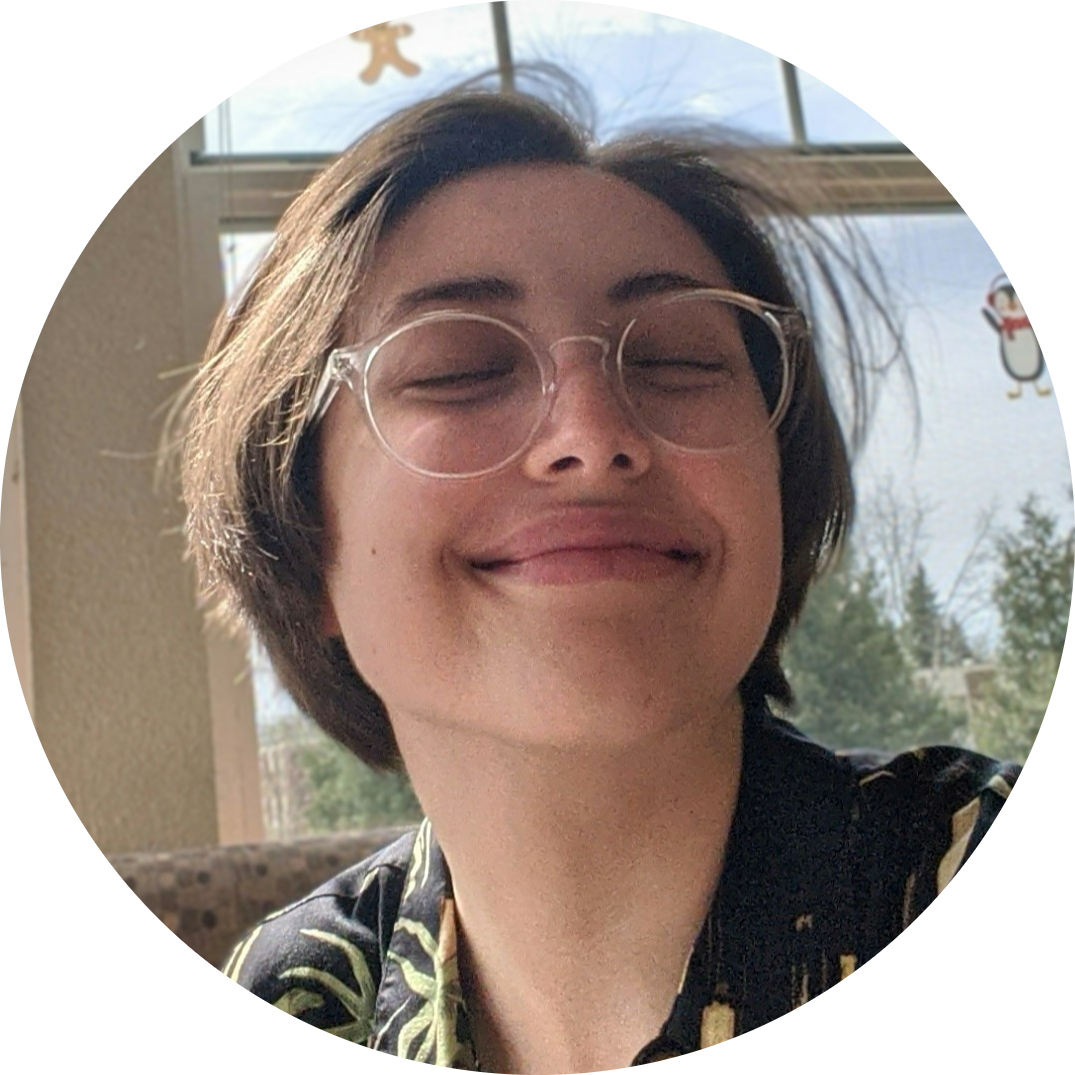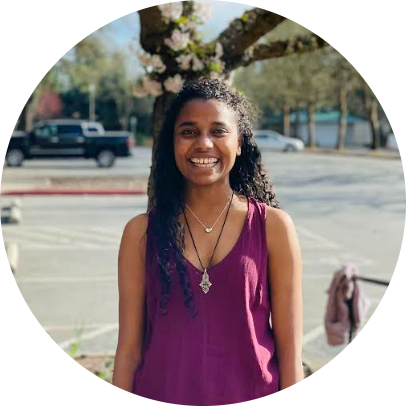 Miriam (they/she)
Stitch Closet Coordinator
Public Health major
Miriam has been involved with Stitch Closet since it's creation in 2021. Helping people receive necessities like clothing and other basic needs is a key function of Abby's House, which aligns with their drive to support others and uplift communities. 
Sofie (she/her)
Stitch Closet Coordinator
---
CONTACT US
Abby's House
(503) 838-8219
 | or
e-mail:
abbyshouse@wou.edu
  |
Location:
Werner University Center, Room 106