Destination Western
Destination Western is an all-expense paid two-week residential program designed to help students build the skills needed to succeed in college-level writing and math as well as get them connected to others socially. Participants will participate in academic sessions throughout the program in small groups, as well as participate in academic activities, workshops, and social events!
Check out last year's Destination Western!
We can't wait to see what this year has in store for all of us!
Priority
Qualifications*
Qualifications for 2023 Destination Western will be available soon!
In the meantime, use the button below to be added to our 2023 Destination Western Interest Form!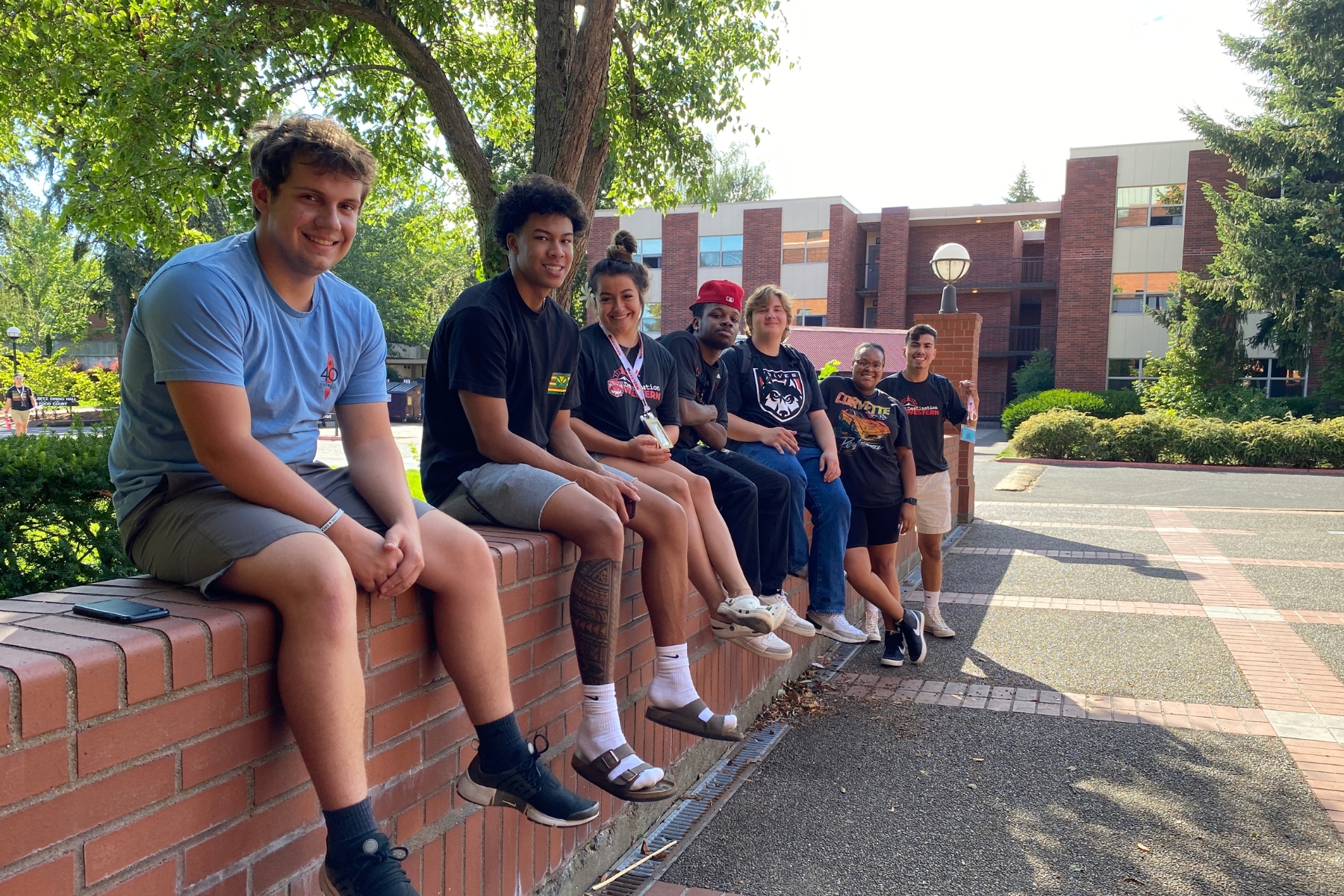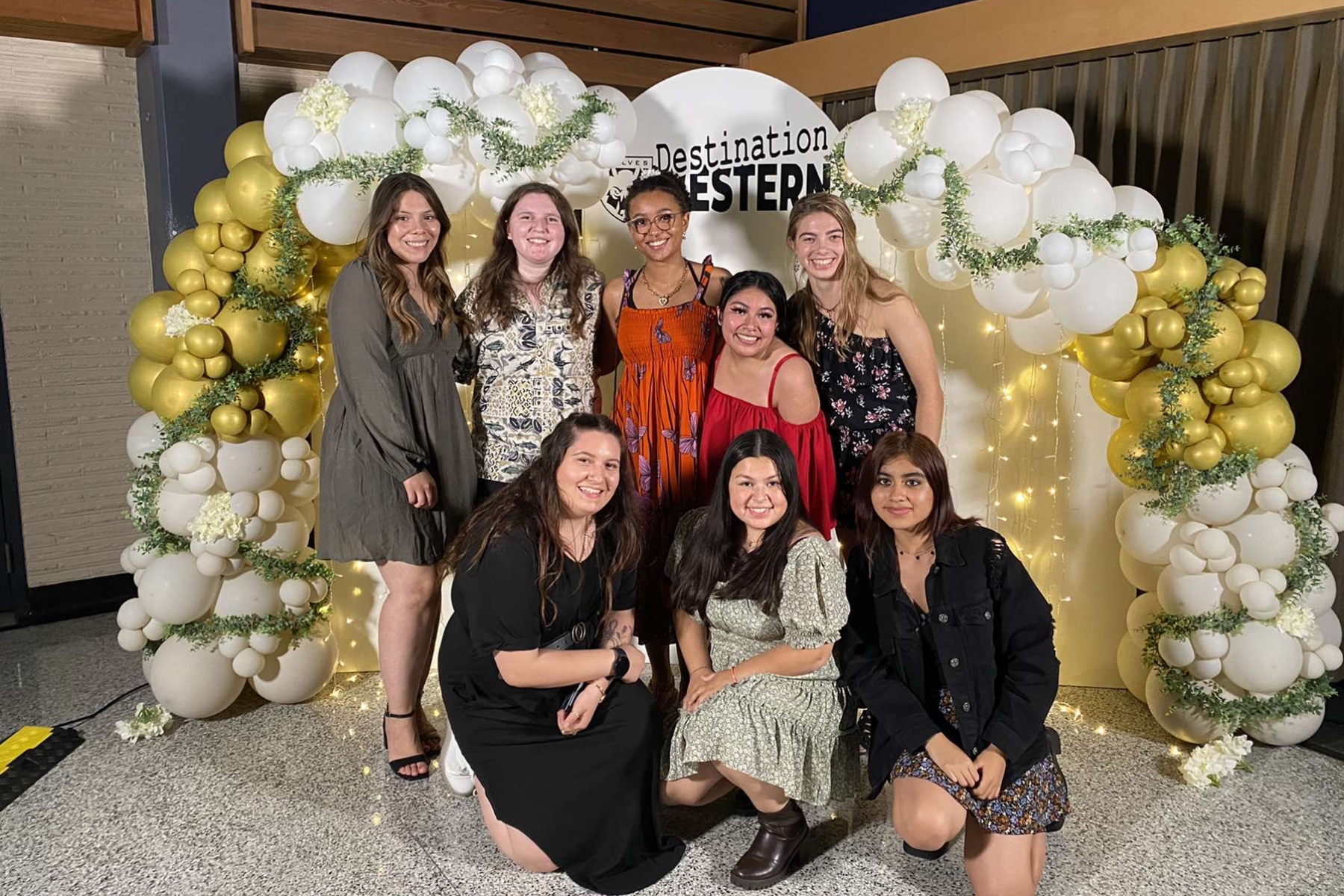 Benefits*
Live in the residence halls with other program participants
Make friends and create your WOU community
Meet WOU faculty and staff dedicated to student success
Learn to navigate WOU before the fall term starts
Have access to academic and campus resources
$1000 wage replacement stipend* OR one free first-year seminar (FYS) class remitted during the academic year
Free on-campus housing and meals throughout the experience
Schedule
What does a day at Destination Western look like? Check out our sample schedule! This is what most of the weekdays of Destination Western will look like.
 Did we mention our weekend excursions? Past options have included paintball, ropes/zipline courses, the zoo, a beach day, and more!
*The Destination Western Program is dependent of state/federal funding for the next fiscal year starting in July.
Contact the department of New Student & Family Programs
orientation@wou.edu | (503) 838-9482 | M-F, 9am-5pm | Virtually & On Campus (WUC 210)