Mission Statement
The Office of Disability Services (ODS) provides reasonable accommodations to ensure that students with disabilities have access to Western Oregon University (WOU) and its programs; through intentional interventions, programs, and services in order that WOU will meet federal requirements, encourage personal growth, and increase effective communication for our students.
Federal Compliance Statement
The Office of Disability Services is the official University department to review and house disability documentation as designated by Section 504 of the Rehabilitation Act of 1973, as amended.
Hours of Operation
Our office in APSC 405 is open Monday through Friday, 9am-5pm. We are closed on all Campus Holidays.
Contact Us
503-838-8250 (Voice)
503-512-5258 (VideoPhone)
503-838-8721 (Fax)
ods@wou.edu – We are also available through Google Chat!
Note for mobile users:
If you are unable to view the menu from your device, tap/select the icon in the top right corner (three horizontal lines) to view available options.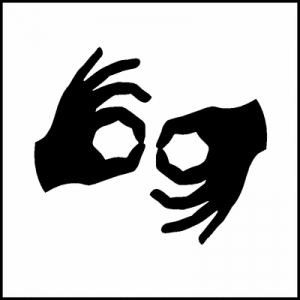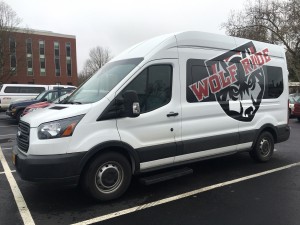 HOSTING ACCESSIBLE EVENTS
If you are hosting a WOU Event and have requested Deaf and Hard of Hearing Services, please include the following statement to all advertisements: Captioning and ASL interpreters will be provided.
Poster Statement
The statement below needs to be included on all advertisements for WOU events and gatherings:
"If you would like to request disability related accommodation(s) to participate in a WOU activity or event, please notify Disability Services (ODS) at 503-838-8250 or ods@wou.edu at least three (3) business days in advance. For ASL interpreting, Typewell transcribing, or captioning services please complete the online request form."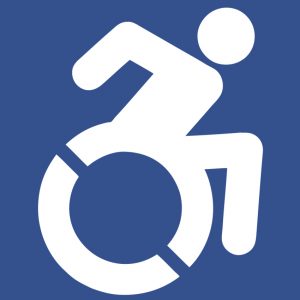 RELEASE OF INFORMATION
ODS records are confidential; below, our Information Regarding Confidentiality and Privacy document includes the ODS Release of Information (ROI). A completed ROI allows ODS to share specified information with a designated entity, person or persons.
Note that records requests can take up to two weeks for processing.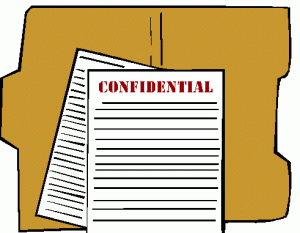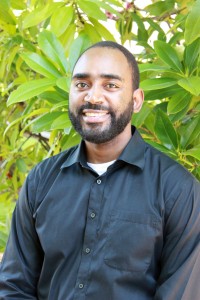 Rian Gayle
he/they
Director
"My goal is to ensure that WOU is a place of great accessibility for our students so that they are able to learn as much as they can without barriers and graduate with good grades to be able to compete in a world that is generally inaccessible."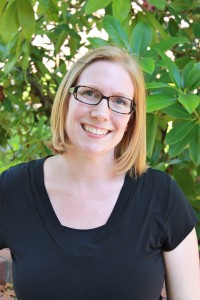 Stacey Rainey
she/her
Assistant Director, Deaf & Hard of Hearing Services
"My hope for WOU students is that they are able to experience equitable access in all areas during their time here such that WOU offers a place of growth, connection, and self-reflection."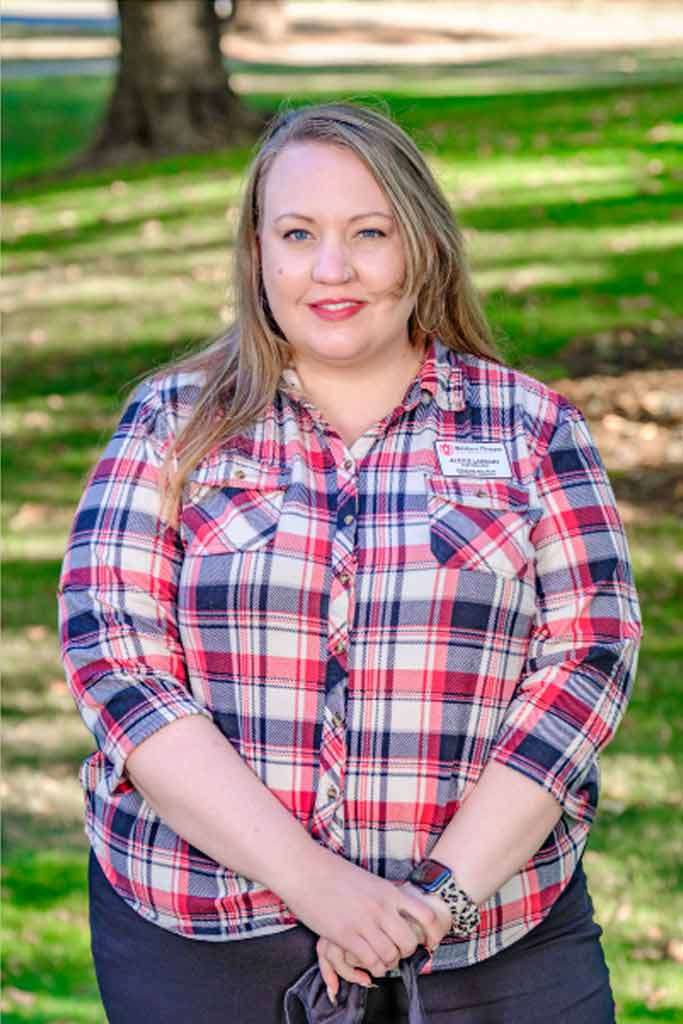 Alexis Morrison
she/her
Administrative Program Specialist
"As a higher education professional with a background in Disability Services, my goal is to model lifelong learning and provide support options for WOU students as they navigate college and beyond."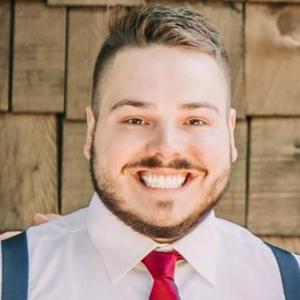 Grant Harris
he/him
Accommodations Coordinator
"My goal is to leverage my skills to help create an inclusive, accessible, and supportive learning environment here at WOU. I am committed to identifying and addressing the challenges students face. Recognizing that each journey is unique and that together we can foster a confident and supportive academic community."
Contact the Office of Disability Services (ODS)
Email:

 

ods@wou.edu

Phone:

503-838-8250




Fax: 503-838-8721