Home » English Writing Specialist for International Students
Menu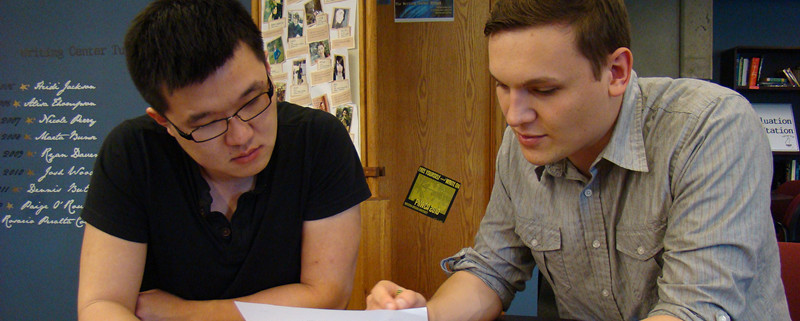 Staff
Support for your International Students
As international students seek to negotiate a new language and understand course content, they may face particular challenges as they engage in writing at the university. As a Writing Center, we seek to promote the academic success of our international students by providing consultations and workshops to better understand the writing issues these students face.
We provide specific support in the following ways:
offering writing workshops that target the common writing issues of international students
providing information on grading practices and rubrics which take the challenges of international students into consideration and provide an equitable system for all students
discussing recommendations on issues related to the teaching of international students including the importance of vocabulary development and issues of plagiarism
Additionally, through specialized workshops and individual consultations, the English Writing Specialist for International Students serves as an academic and cultural resource for the international student population and the tutors who work with them in the Writing Center.
English Writing Specialist for International Students
Daniel Thom, B.A.
Email: thomd@wou.edu
Phone: 503.838.8259