WOU Bites provides recipes for students learning remotely
Follow the recipes for your favorite WOU dishes on the WOU Bites social media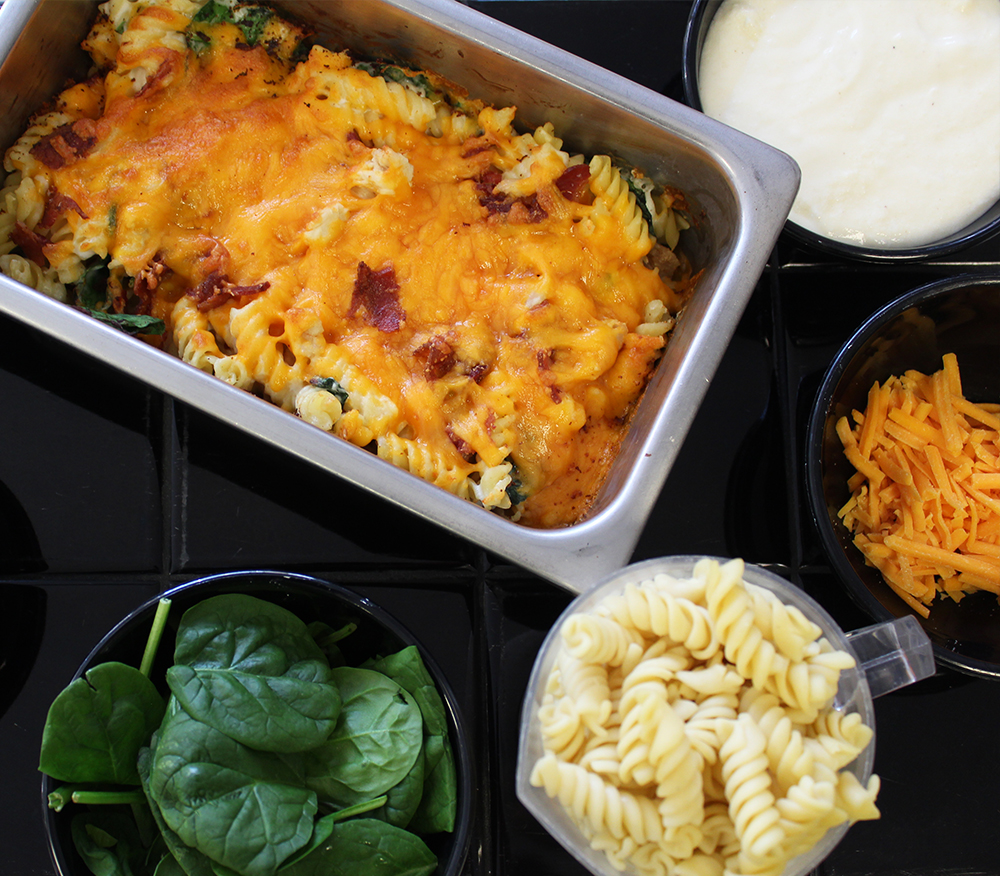 Rylie Horrall | Lifestyle Editor
Many students, if not all, are currently doing remote learning for their classes due to the closure of campus. As a result, the dining options available on campus — such as Caffe Allegro, The Press and Valsetz Dining Hall — have also had to close their doors to students. However, WOU Bites has begun posting recipes on their various social media platforms for students to try at home.
"Our team has spent the last month planning, cooking and filming recipes that students can replicate right at home," stated Marketing Program Assistant of Campus Dining Tatianna Brock, going on to say that their goal was to bring comfort to the students.
According to Brock, WOU Bites is creating and posting tutorials on how to make some of the meals that are favored the most by students. Recipes are chosen by the Assistant Director and Assistant Manager for Campus Dining, which are based on what ingredients they currently have available for the more popular dishes.
Currently, the instruction videos for homemade alfredo sauce, teriyaki sauce, chocolate crinkle cookies and guacamole have been posted on social media — @wou.bites on Instagram, 'WOU University Housing and Campus Dining' on Facebook and WOU Bites on YouTube. Brock says that more are coming as well, such as a recipe for curry, miscellaneous breakfast foods, more of Pam's Desserts and "more fun recipes we created." 
In addition, Brock created a home page for students to look at previously posted tutorials, request recipes and give feedback, which can be found at the link wou.edu/dining/recipes/. The website also has a section titled 'Cooking Basics,' which gives students tips on how to cook rice and boil pasta.
The recipes are posted on social media every Wednesday and uploaded onto the homepage for students to access at later dates.
"We thought this would be a fun and creative way to still stay connected with students who are taking classes remotely! Hopefully bring a little bit of WOU to them," Brock said.
Contact the author at rhorrall17@wou.edu
Photo courtesy of Tatianna Brock