Students artwork to be represented online
WOU Art Department and art Gallery host 52nd year of Juried Student Art Exhibition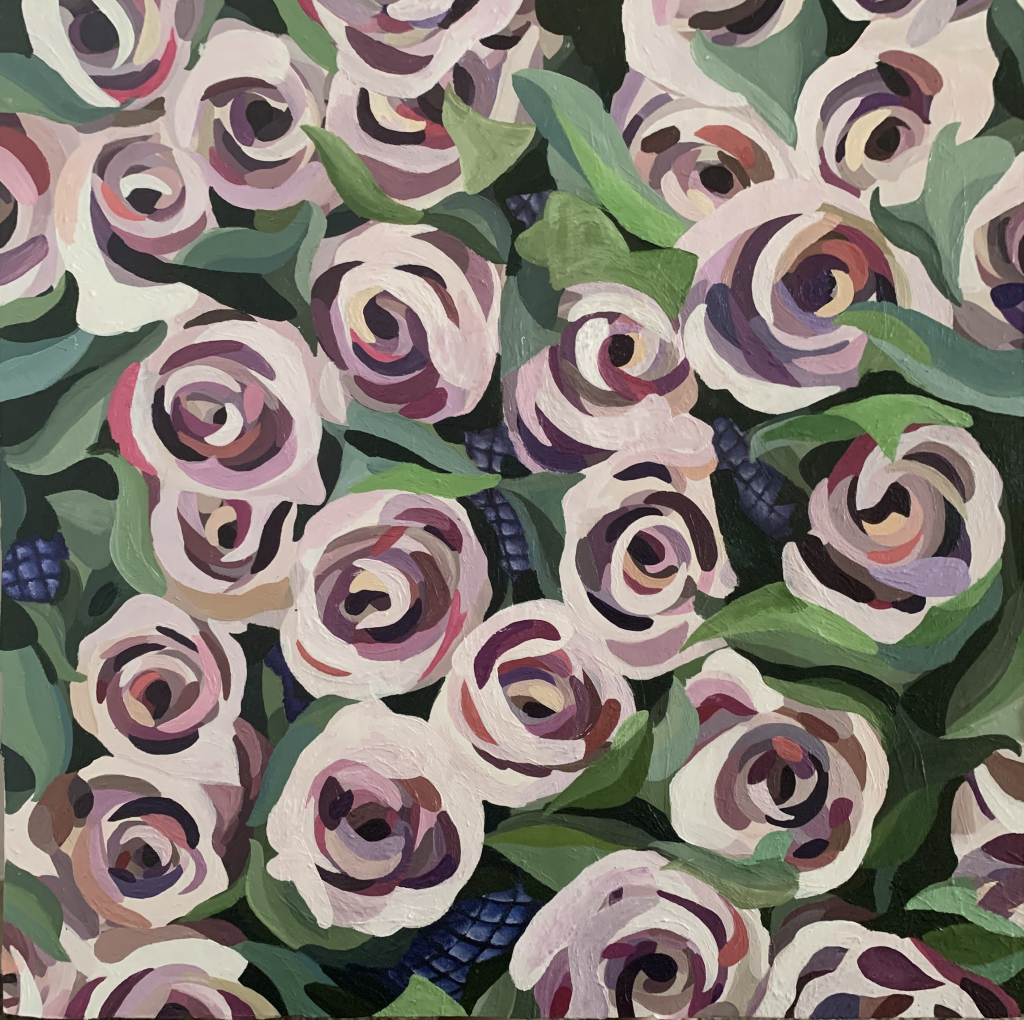 Never Retallack |  Entertainment Editor
In a year where everything is shifting and time is spent at home, the WOU Art Department and Cannon Art Gallery have decided to continue on with their 52nd year of the Juried Student Art Exhibition which will now be in online format.
When talking with Paula Booth, the gallery director for Cannon, she said that 32 students submitted their work this year which was more than she expected. 
"We are being very flexible with photo quality since many students do not have access to professional photo equipment at home," said Booth on the subject of students needing to send in five images of their chosen artwork.
Any student who attended Western in the last year, regardless of their major, was allowed to send in their artwork. 
"Students submit work that they have completed during the last year, and professional jurors — professional practicing artists from around the region, the juror or jurors are different each year — look over the work and, based on artistic criteria, decide which work will or won't be a part of the exhibit." Booth mentioned how having a juried art exhibition is good practice for the students and looks impressive on their resumes.
The jurors selected which art would be in the gallery on Sunday, May 24 and even chose the "Best of Show" award which will come with a cash prize. But it's not all about the money.
"I hope that by giving students an opportunity to share their work with their families and the WOU community in this way, they can feel proud of what they've accomplished this year!" Booth said. Booth's goal for the gallery is a positive outlook and one that is needed for the strange times students and staff are going through.
There are diverse styles of art, including painting, printmaking, sculpture, ceramics, drawing, video, animation and graphic design. There are also videos of graduating students' Academic Excellence Showcase presentations available online.
This year's jurors are Ariella Tai and Rubén García Marrufo, who both bring different expertise and perspectives to their decisions. Tai is a video artist, film scholar and independent programmer from Queens, New York, who is interested in Black performance and culture in film, television and media studies.
Booth says Marrufo is "a Mexican filmmaker whose work focuses on borders, the separation from place and its aftermath and an american installation artist. It finds its place between fiction and documentary video forms with narratives that are rooted in hearsay of multiple languages."
More information when the art has been selected will be availble at https://wou.edu/art-and-design/cannon-gallery-of-art/.
Contact the author at howlentertainment@wou.edu
Photo by Rachel Hetzel