An exhibition of Black identities through a variety of materials
Camille Lenning | Entertainment Editor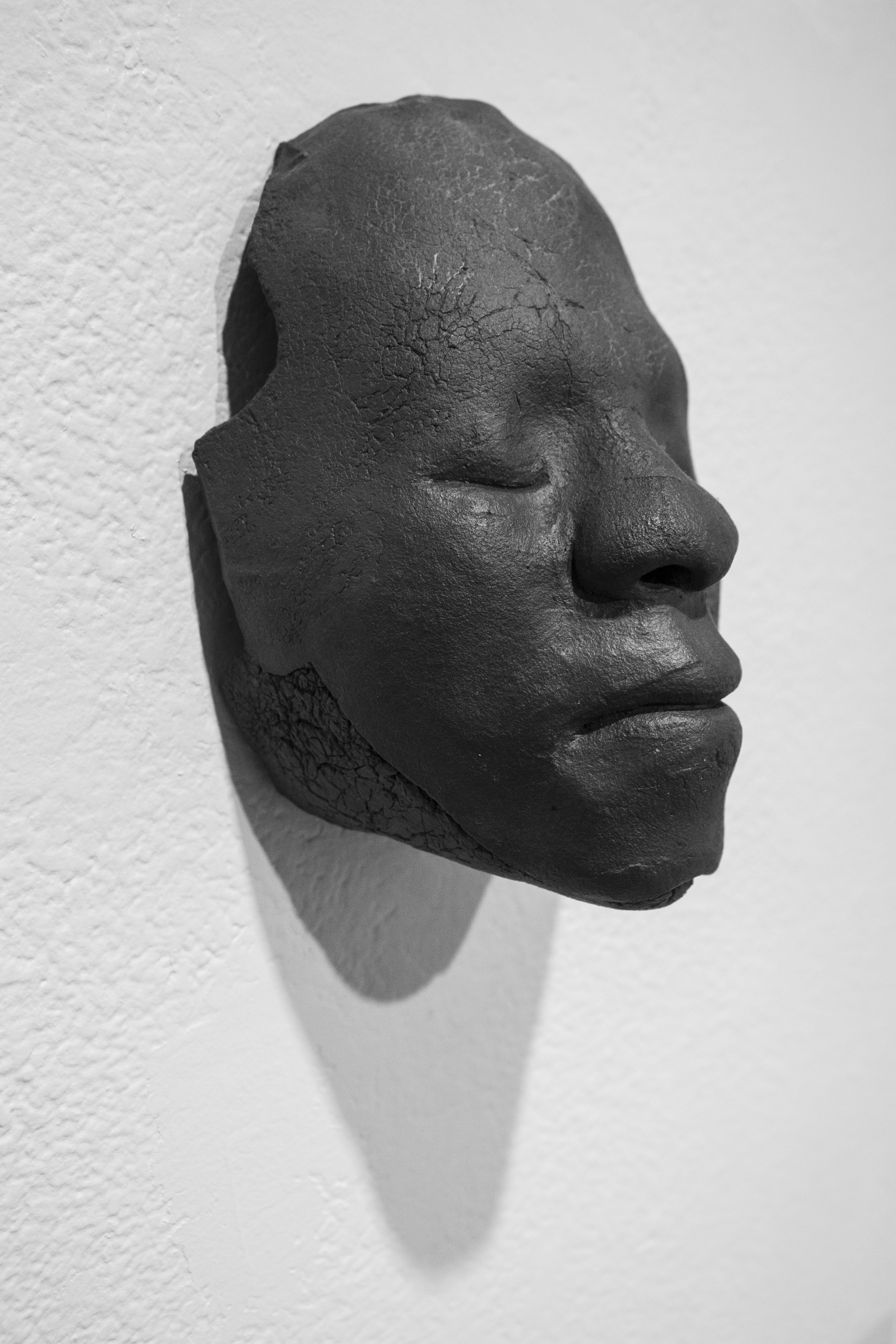 Contact the author at howlentertainment@wou.edu 
The colors of spring have slowly washed over campus, and in response, the Cannon Gallery of Art has debuted a vibrant exhibition, "thank you, black materials." The pieces on display — curated by award winning Portland artist Intisar Abioto — feature six Oregon artists expressing the Black experience through their mediums. 
The inspiration behind this exhibition came to Abioto through her ongoing research on Black artist culture in Oregon. This research allowed her to interact with elder Black artists and develop an appreciation for their resilience, ingenuity and the materials they used in their work. 
Though the majority of her work has focused on these elder artists and their impact, "thank you, black materials" features poignant modern creators with connections to Abioto herself. 
"With this (show) I just decided to focus on artists who I admired, and who I felt that — even though they're not doing the same thing — I felt that there was some kind of kinship in …  their approach," Abioto said of her decision to include contemporary artists. "I just think they're doing insightful things. It was also the show that I wanted to see very much." 
Abioto's selections for this exhibition include acrylic portraits, ceramics, prints and performance art by artists Jeremy Okai Davis, Nikesha Breeze, Ni Abioto, Rob Lewis, Ebin Lee and sidony o'neal. 
"I just think these are vibrant thinkers," Abioto said. "I hope (viewers) are able to approach with curiosity and are able to sense something of truthful relevance for them." 
The "thank you, black materials" exhibition will be open in the Cannon Gallery until May 6. Stop by between building hours 8 a.m. – 5 p.m. to experience these works firsthand.