Advice about growing one's TikTok account from a paid content creator
Jude Bokovoy | Lifestyle Editor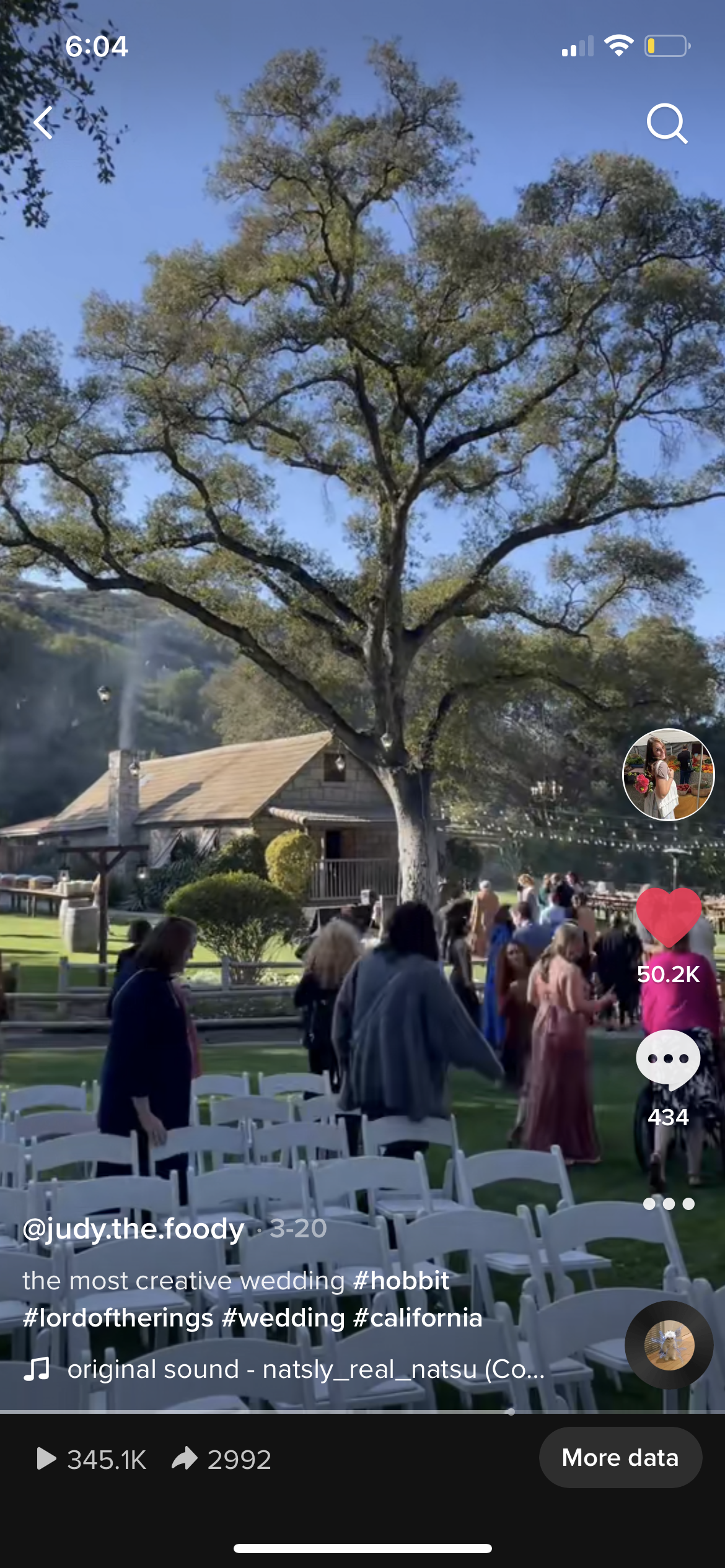 Contact the author at howllifestyle@wou.edu
The TikTok app is known as one of the most addicting social media platforms. TikTok is a platform where people can post short clips of them doing anything and everything. Their algorithm is mostly unknown, so this article will provide a few tips to enhance any page.
Take each clip or video on one's camera roll. This prevents time from being wasted opening the app, as well as accidental deletion of previous clips. This way, one can quickly pull out their phone, take a second or two to record, then continue on with their day. 
Be as specific as possible. Participating in trends can be fun, but videos are more likely to go viral if they have brought something new to the table. Examples of this can include participating in an event, demonstrating specific skills, traveling to different destinations and much more. 
No need for crazy editing. Effects or filters are not necessary. Simply adding music to a video does the trick. To enhance a video, sync a fun sound to clips and add some colorful text.
Keep in mind that everything stays on the internet forever. No one has control over what goes viral or what people will see. It is important before posting to re-evaluate. 
Ask oneself:
Would I be okay with a parent or boss seeing this? 

Would each viewer understand references included in the video? 

Could anyone be negatively affected by posting this video? 

Does this create a positive persona for myself?
These questions also apply to what hashtags one decides to include in the captions of their videos. Adding the most popular hashtags can be such a mindless addition to any TikTok, but do creators know what these hashtags are supporting, or what they truly mean? To avoid potential hashtag havoc, keep it simple. Use hashtags that are related to the video. This way it will reach those who relate and enjoy the activities that are promoted in the TikTok.
Unlocking the creator fund. Doing this is not something that is out of reach, but it can be out of one's control. To access the personal requirements to join the creator fund, go into "Creator Tools" on the TikTok app. After that, click the light gray creator fund icon. There, one will see a list of tasks that need to be completed within 30 days. A task could be as simple as posting three videos, or as out of one's hands as gaining 100,000 views on their page. After completion of the personal tasks, one will have to complete paperwork. This includes sending in a driver's license as age verification and filling out tax information. Once everything is approved, one will be paid for the views up to three days prior, as well as future content. From then on, funds can be checked on a daily basis to see how much has been earned. 
At the end of the day, TikTok is a creative platform for everyone to express their passions, memories and talents. Have fun and be safe.
To see an account that uses this format check out @judy.the.foody on TikTok.