News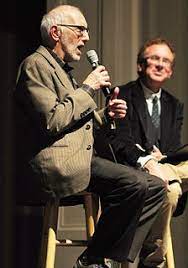 Community Organizing Presentation
"To Question All Types of Authority"
Nick Licata
To question all types of authority you have to be creative and brave.  Continually moving forward is the goal- not finding a perfect solution to rest upon.  There is no utopia – but there is a path foward one.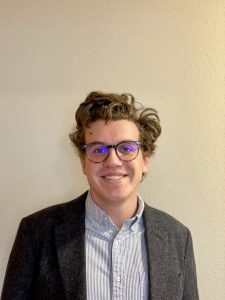 WOU STUDENT AND SOCIOLOGY PROFESSOR CO-WRITE PEER REVIEWED PAPER
Quentin Kanta co-wrote a paper with Dr Evan Shenkin (Sociology), soon to be published in the United Nations Encyclopedia of Sustainable Development.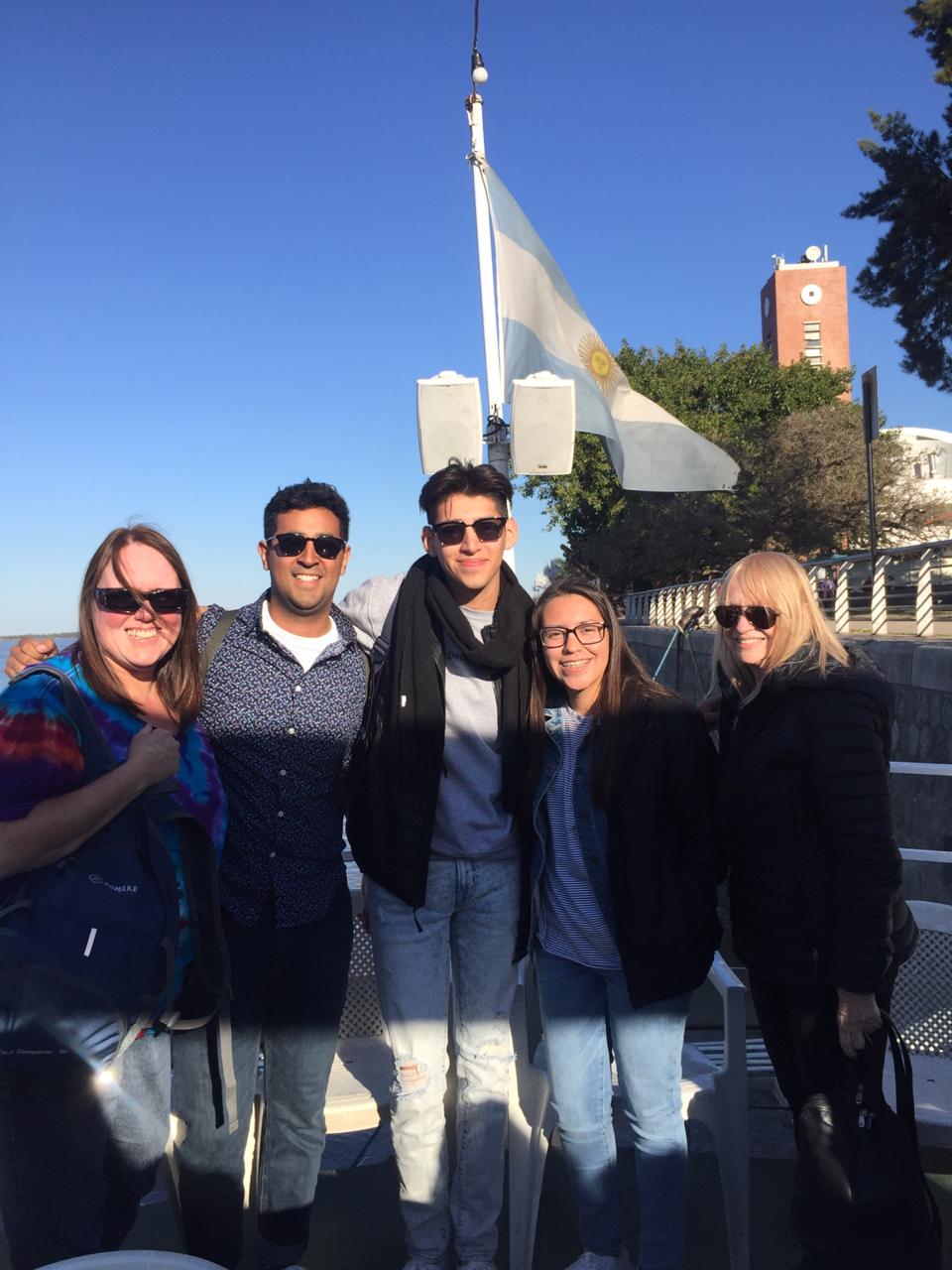 NEW Certificate in Social Justice and Service Learning (Bilingual)
This interdisciplinary certificate builds on a core course in two departments:  one course in Service Learning in the Spanish Department, and another core course in Service Learning applied to the Latino Community offered by the Sociology Department.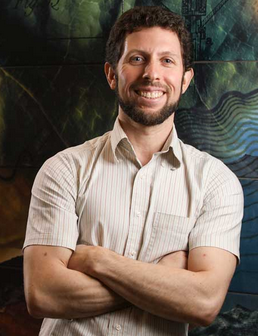 Dr. Shenkin's dissertation research explores environmental justice, land sovereignty struggles, and sustainable livelihood in the Bolivian, Amazon.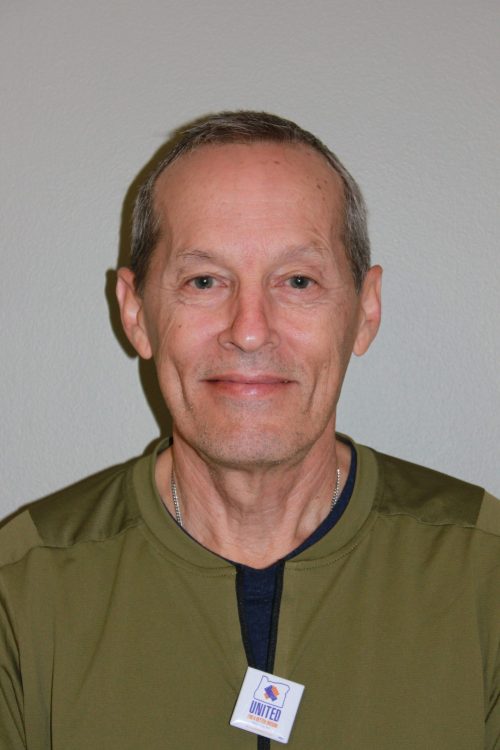 Peter L. Callero retires after over 30 years at Western Oregon University. He is the author or co-author of several books, including Being Unequal: How Identity Helps Make and Break Power and Privilege and The Myth of Individualism: How Social Forces Shape Our Lives.
Contact
Division of Social Science 
Sharyne Ryals (503) 838-8288
| or
e-mail:
ryalss@wou.edu