People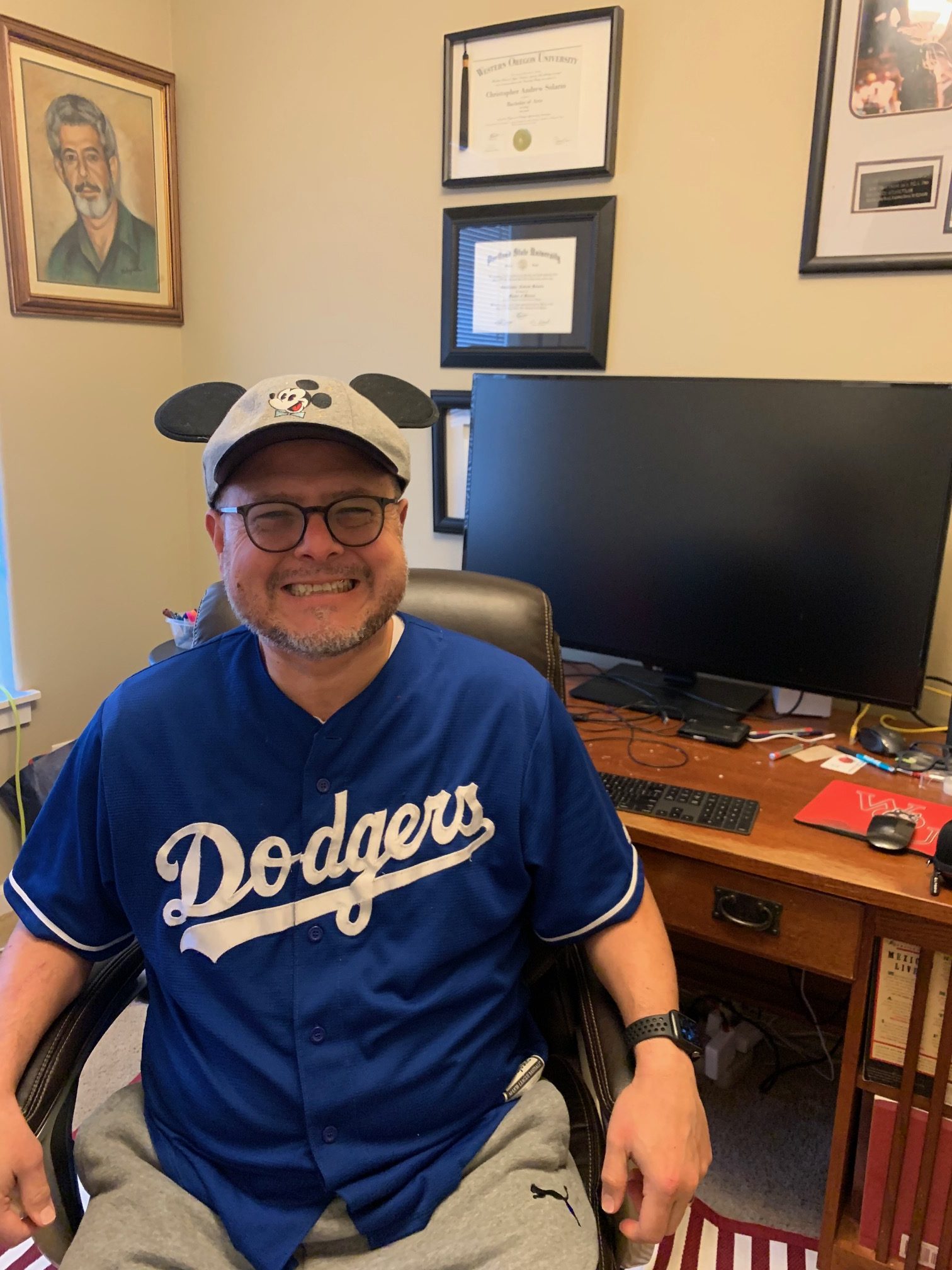 Christopher Solario, Director
503-838-8551
solarioc@wou.edu
Chris returned to college at the age of 37 and with the help and support of SEP, completed his bachelor's degree in Sociology at Western Oregon University. He continued on at Portland State University, completing master's degrees in Sociology and Education, as well as a graduate certificate in Teaching Adult Learners.
Chris has worked with first-generation, low-income students for the past seven years, helping them break through the many barriers that exist for first-generation students. His goal is to continue to work with first-generation students and give them the tools necessary to successfully complete a college degree.
Chris enjoys reading, teaching, traveling and spending time with his wife and three children.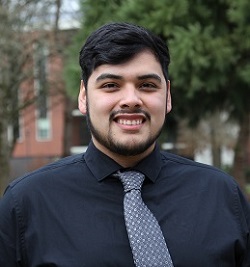 Adrian Trujillo, Interim Assistant Director
503-838-8587
trujilloa@wou.edu
Adrian graduated from Oregon State University with a Bachelor of Science in Human Development and Family Science as a first-generation student and a Non-Traditional Student. Adrian is also a Transfer student from Chemeketa and has earned a Master of Science in Educational Leadership and Policy. Prior to joining SEP, Adrian worked as the Bilingual Academic Success Advisor for WOU working with students from all backgrounds. Navigating through transactional advising sessions sparked Adrian's passion for holistic student support and providing a real connection with students. Adrian also works as TheDream.US Scholar Advisor and provides support for students awarded the scholarship. In his free time, Adrian enjoys coaching his children's sports team/watching sporting events, watching Bluey and other animated movies/shows and board/card games.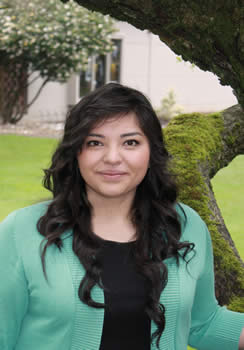 Alicia Monrroy, Educational Advisor
503-838-8699
monrroya@wou.edu
Alicia graduated from Western Oregon University in June of 2007 with a Bachelor's degree in Social Science. She joined the SEP staff in September of 2007 as an Educational Advisor. As a former Upward Bound and SEP/SSS graduate, she is passionate about helping students succeed.
Alicia enjoys spending time with family and friends, listening to music and traveling.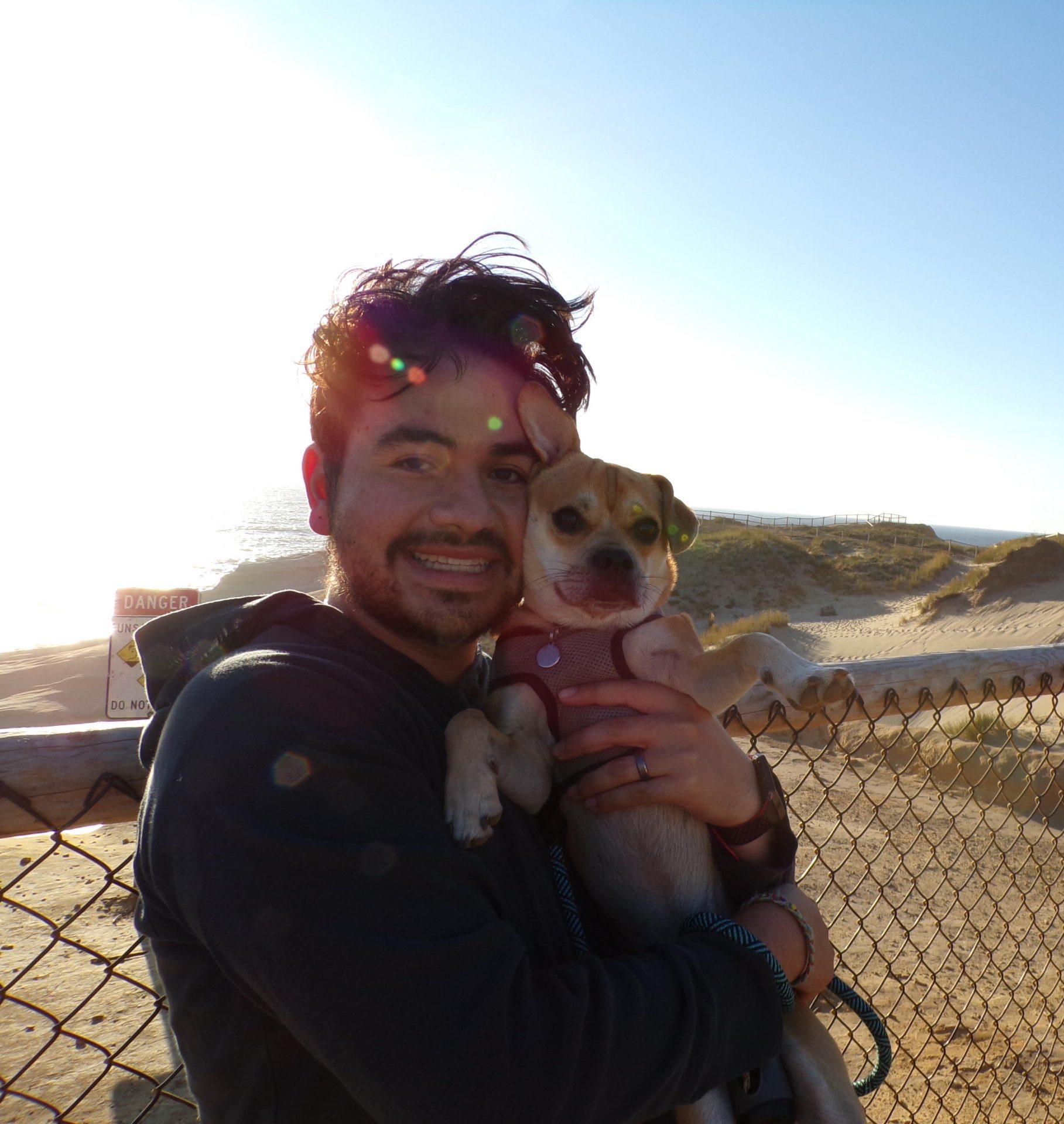 Andres Hernandez-Galvan, Educational Advisor
503-838-9191
hernandezgalvanj@wou.edu
Andres was a first-generation college student who attended WOU in 2016 and graduated with a B.A. in Interdisciplinary Studies, with a focus in Education, Humanities, and Social Studies. Prior to joining WOU as an Educational Advisor, he worked in non-profits that focused on mental health awareness. Andres is a DACA recipient and was a member of SEP during his time at WOU, as well as many campus organizations like PLUS Team, Ambassadors, Fraternity and Sorority Life, and more!
While Andres is passionate about helping fellow students like himself, he also loves to watch (and quote) movies, read, play his Nintendo Switch, play Dungeons and Dragons, and hang out with his wife and dog Kazoo!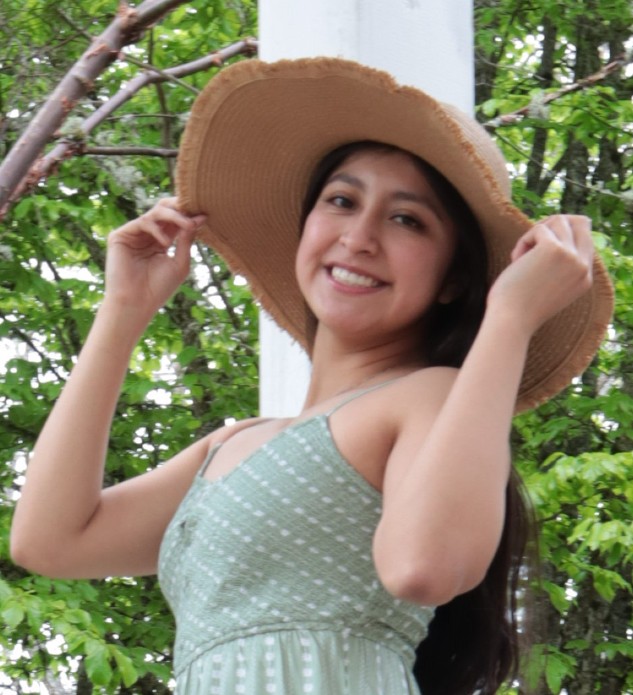 Dana Nunez-Silva, Educational Advisor
503-838-9178
nunezsilvad@wou.edu
Dana graduated from University of Oregon with a Bachelor of Arts in Psychology and Family and Human Services as a first-generation student. As an undergraduate, she discovered her passion for holistically supporting students through their college journey while serving in many mentorship roles such as a Resident Assistant for student housing, and Student Advocate for the wellness center. Dana's interests and hobbies include reading, nature walking, and sightseeing with her family and friends.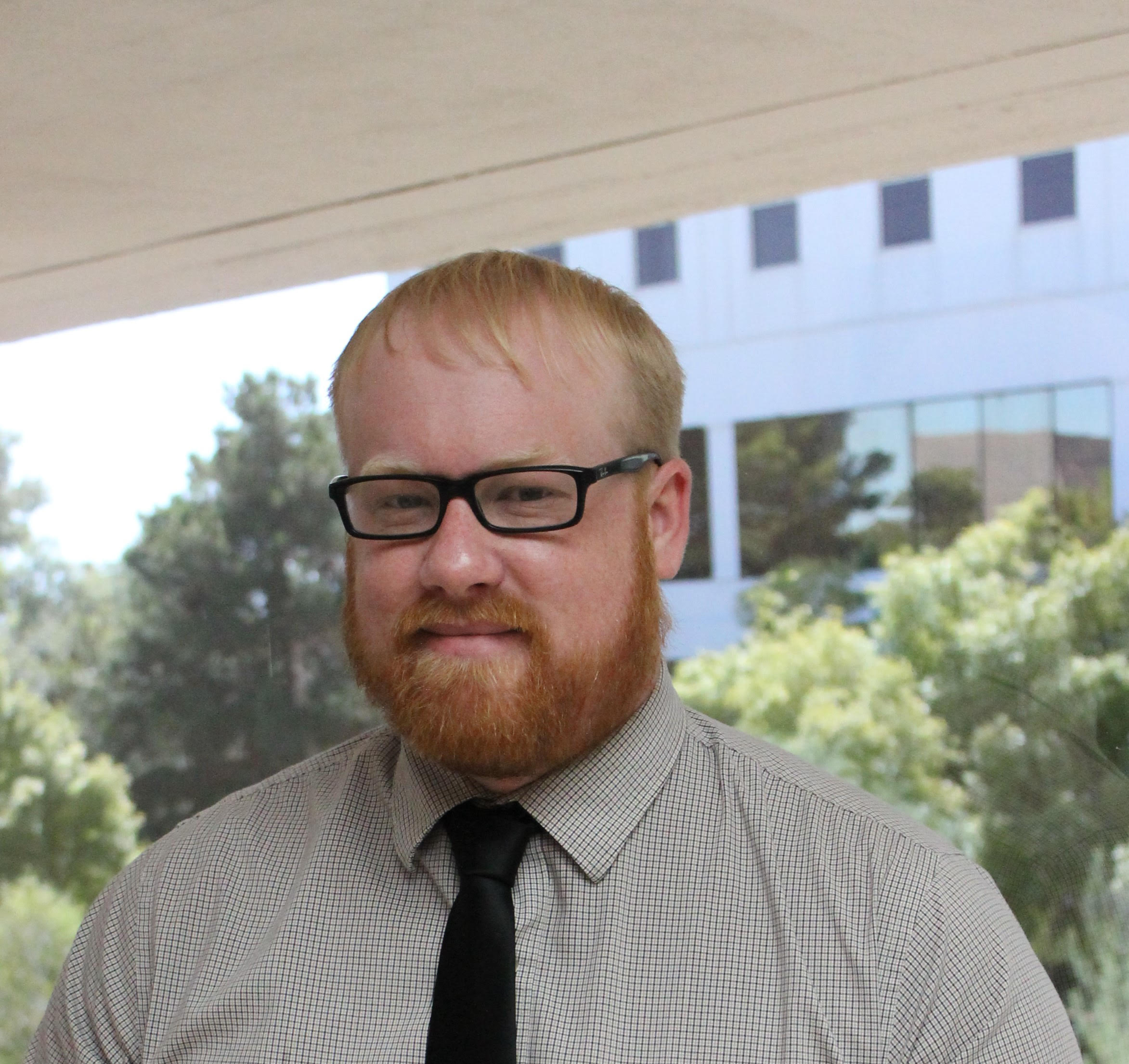 Travis Tyler, Educational Advisor
503-838-9369
Tylert@mail.wou.edu
Travis graduated with a Bachelor of Arts in English from Dartmouth College where he was a member of the Men's Swimming and Diving Team. Travis also has a Master of Education in Higher Education from the University of Nevada, Las Vegas. Prior to joining the SEP program as an Educational Advisor, Travis has worked a variety of roles in higher education including a swim coach, academic success coach, researcher, and a success advisor. Travis is passionate about helping students on their academic and personal journeys through college. Outside of work, Travis enjoys reading and writing, swimming, anime, and a good road trip.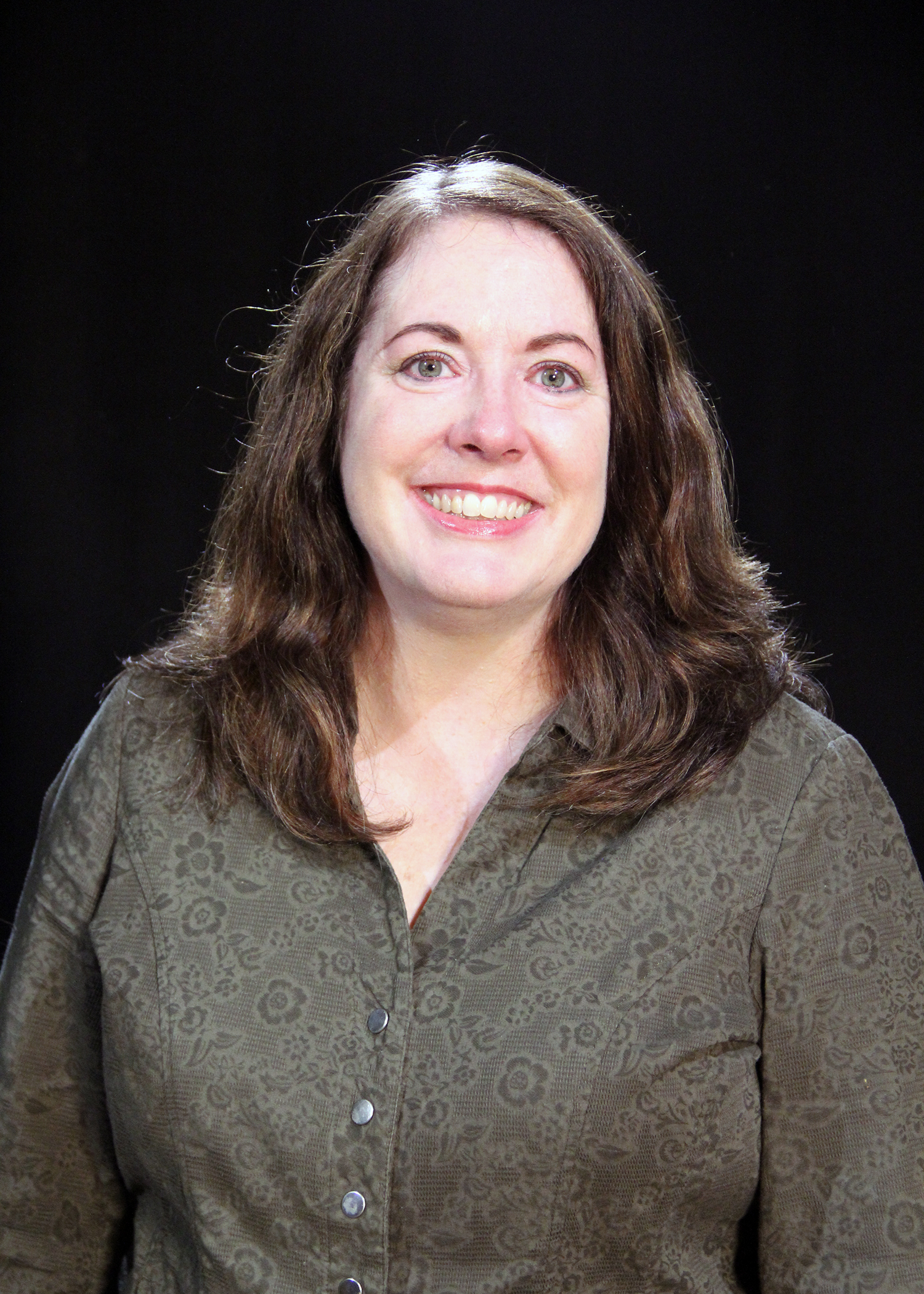 Sharon Price, TRIO / SEP Program Office Coordinator
503-838-9355
pricesl@wou.edu
Sharon began working at Western Oregon University in 2011 in the Mathematics Department. She worked for the Salem Keizer School District for 15 years in the library and teaching pre-school for Salem-Keizer Community Education. She grew up in the Willamette Valley. She has enjoyed taking classes at WOU and plans to continue. She holds a Clerical Certificate and a Paraprofessional Certification. She looks forward to assisting with all things TRIO and SEP here at WOU.