Alternative Testing Overview
There are many variations to Alternative Testing Accommodations for students registered with ODS who are approved for Alternative Testing accommodations. Students may receive one or more of the following accommodations:
1.5 times the assigned testing time

2.0 times the assigned testing time

An individual testing room 

Reduced distraction testing location

Calculator, as permitted by the instructor

Reader

Scribe/Typist 
Once the student has requested alternative testing accommodations in AIM, their professor(s) must fill out an alternative testing agreement for each of their classes. Alternative tests must be scheduled through AIM at least 3 business days in advance. Alternative tests should be taken at the same time as the class unless circumstances prevent otherwise.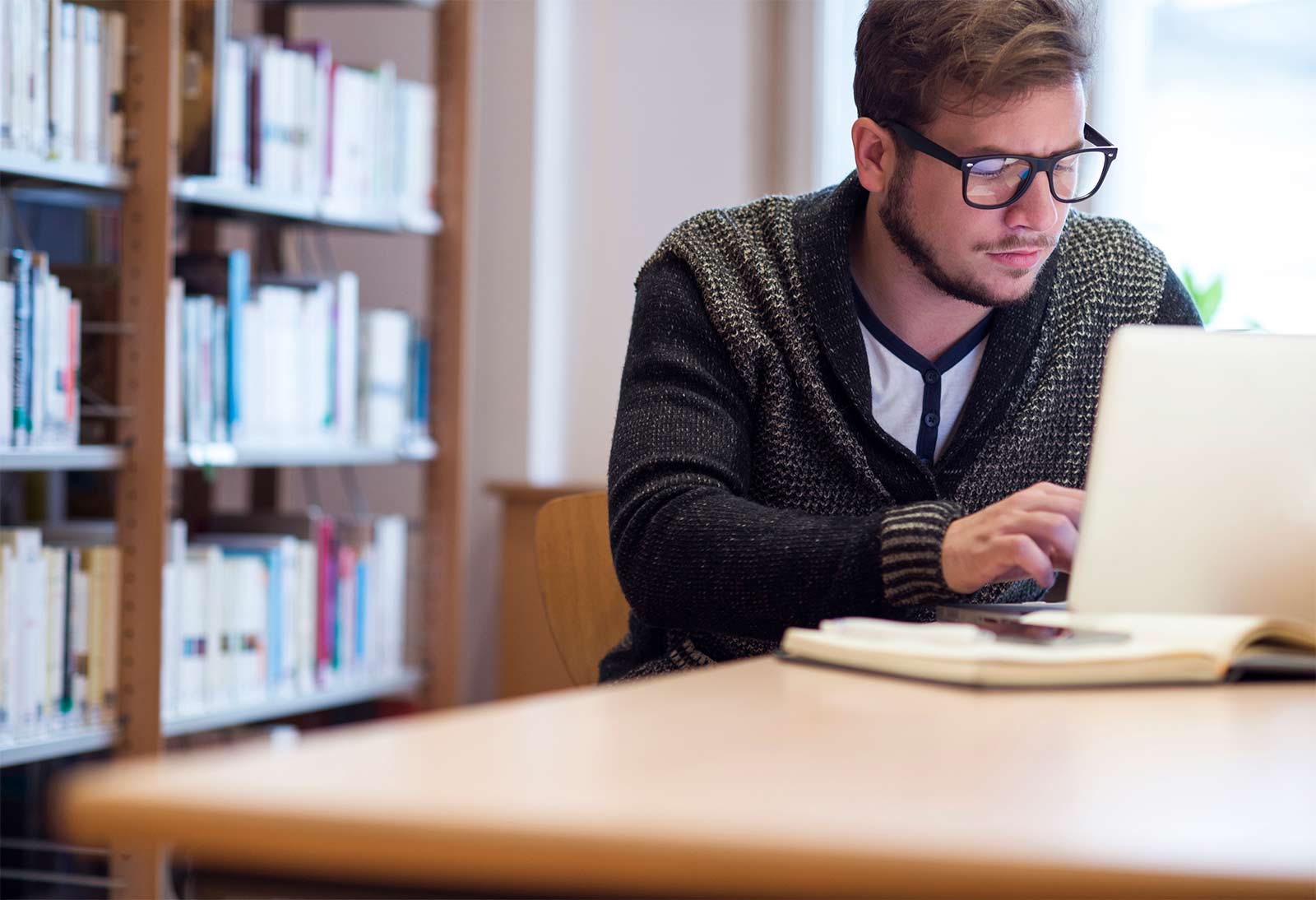 Alternative Testing Policy
If approved for Alternative Testing, please review the information below to understand the procedure and policies related to scheduling and taking your tests at the Office of Disability Services (ODS):
The student is responsible to request Alternative Testing accommodations in AIM each term. Students are also encouraged to follow up with their instructor(s) if the Testing Agreement has not been completed. 

Alternative testing accommodations apply to online exams as well, we encourage students to confirm with their instructor(s) that the accommodation has been applied. 

Additional testing time does not apply to exams where the student is given 24 hours or more to complete the test. 

Additional testing time does not apply to assignments.

Alternative testing requests must be submitted through AIM three (3) business days in advance of the test date. It is important that students arrive on time to take full advantage of any extended testing time. Penalties for lateness are at the discretion of each instructor. Questions regarding penalties for lateness should be addressed with the instructor directly.

Personal items such as backpacks, phones, jackets, etc. will be stored in a secure area in the Testing Center. Each alternative testing agreement will state what is allowed in the testing room.

Cellphones, smartwatches, cameras, laptops, or any gadgets not permitted by the alternative testing agreement are

NOT

allowed in the testing room.

Hats, books, calculators, translators, or notebooks will be checked before each exam.

No children are allowed in the testing room.

The Testing Center employee must be notified when a student leaves the testing room.

Students are encouraged to notify staff members if:

The environment becomes overly distracting

They have questions or concerns
Contact the Office of Disability Services (ODS)
Email:

 

ods@wou.edu

Phone:

503-838-8250




Fax: 503-838-8721