Art & Design Alumni Profiles
Coby Cid ('18)
Before I graduated, I was offered a job from Maps Credit Union as a Digital Communication Specialist! I accepted the job and still love it here. Concurrent I am starting my own small business; a lifestyle brand called Haole!
My normal day starts with coffee! Then I answer emails and read a few design and marketing blogs to stay up to date. Then my day could vary from design heavy, going out for photoshoots, FB Live Video coverage, community events, video-editing, etc. No day is the same, and that's how I like it! For more work check out @mapscu on IG or FB, and for personal, you can surf on over to cobycid.com or @coby on instagram. – C.C.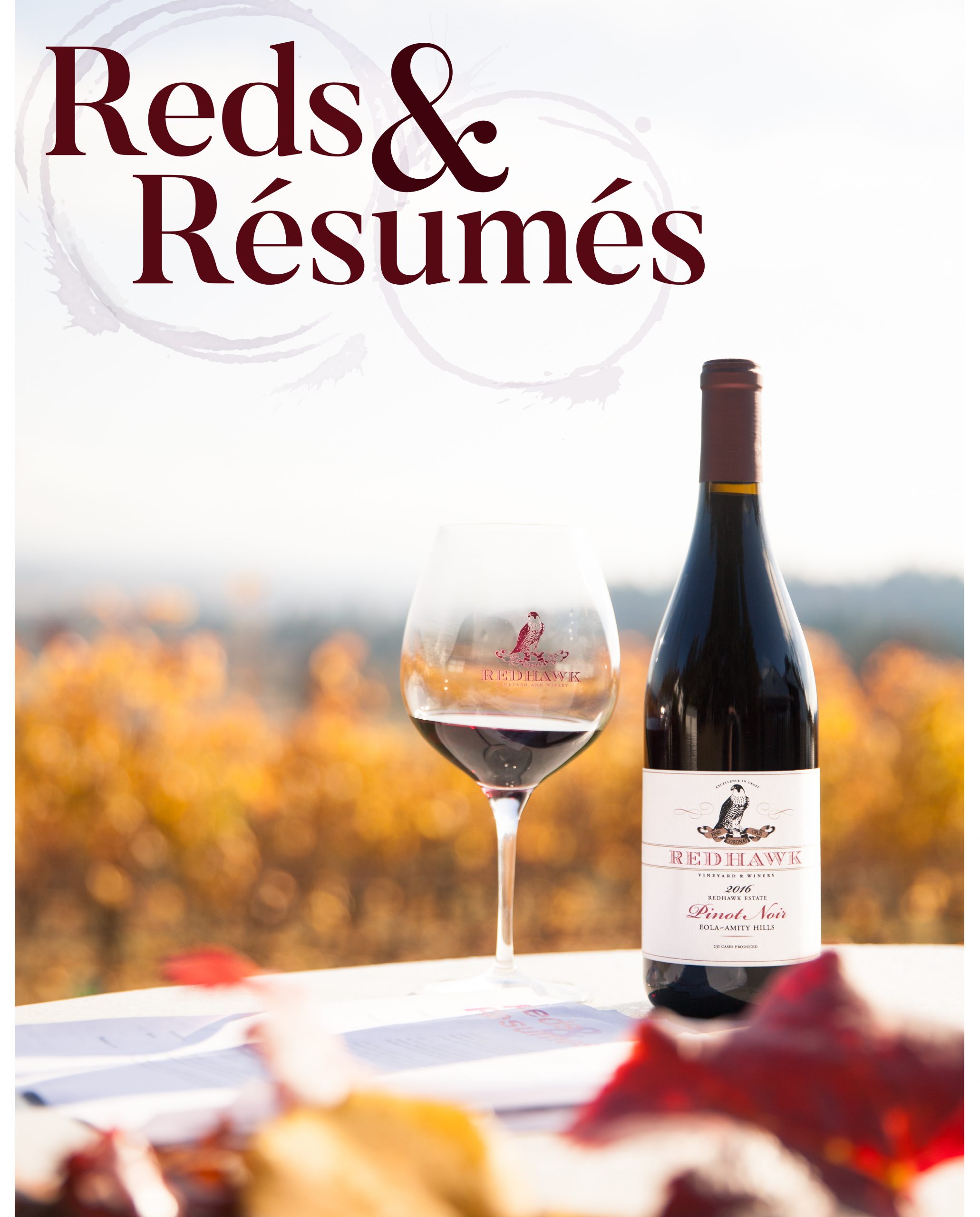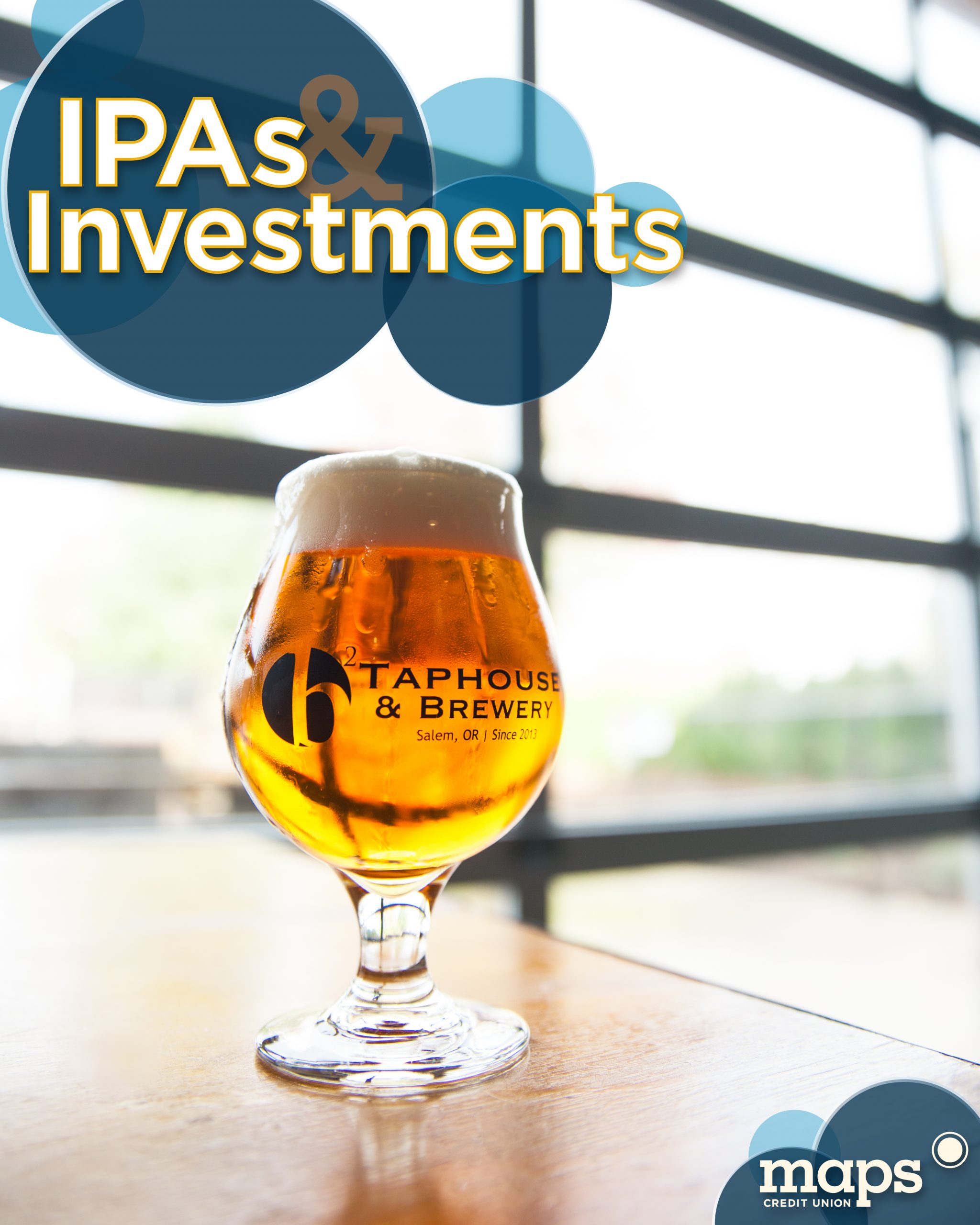 Kelly Hartman ('13)
I grew up in the mountains, quite literally, in a tiny valley just a half a mile from Yellowstone National Park. I spent two years in Powell, WY getting my Associates in Art before heading to Western Oregon University. Following graduation with a BFA in Painting, I moved back home to Montana; back to the log cabin I have lived in my whole life. I have always known that I wanted to be an artist, but never was I more inspired than when seeing the amazing place I grew up in all over again with fresh eyes. After spending three years at home, working as the Director of the Cooke City Montana Museum…
read more...
I made the move to Bozeman, where I am currently the curator at the Gallatin History Museum. I spend all of my free time creating. I am a painter, printmaker, designer, photographer and writer (with two published books). Studio 308 (named for the painting studio I occupied at Western Oregon University) was formed so that I can share my love of home with others, in hopes that they get the same feeling of comfort and sense of place out of my works. – K.H.
see more at kellyshartman.wixsite.com/studio308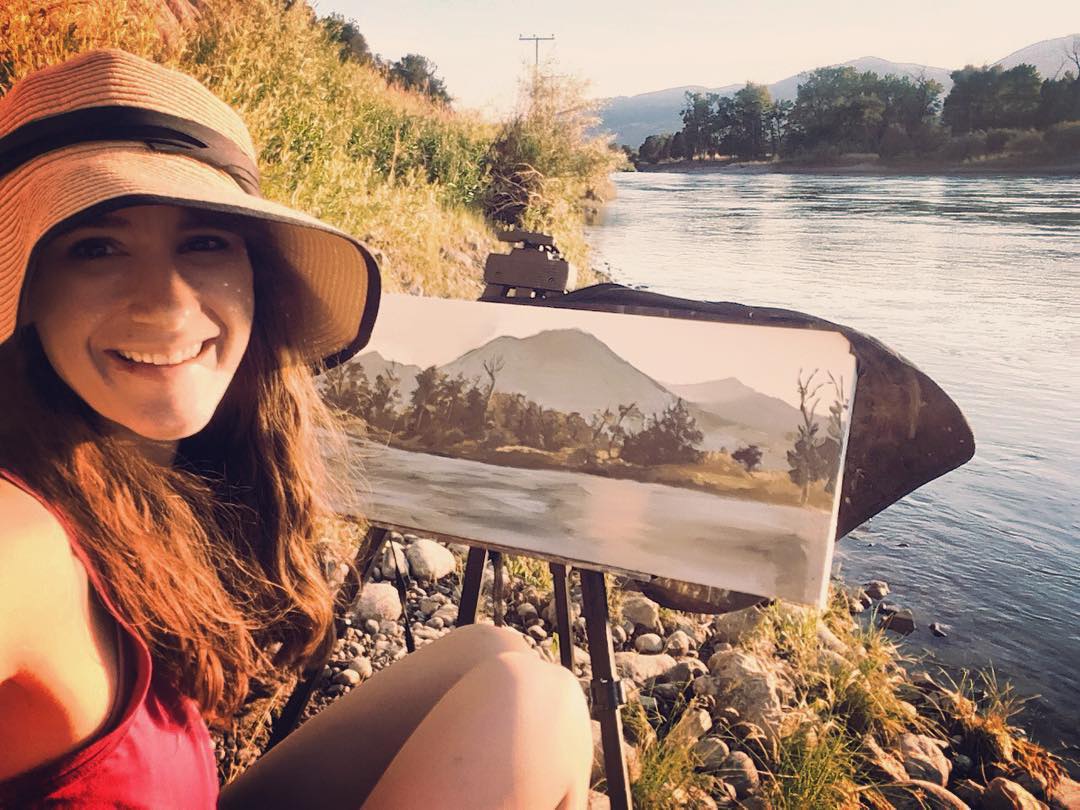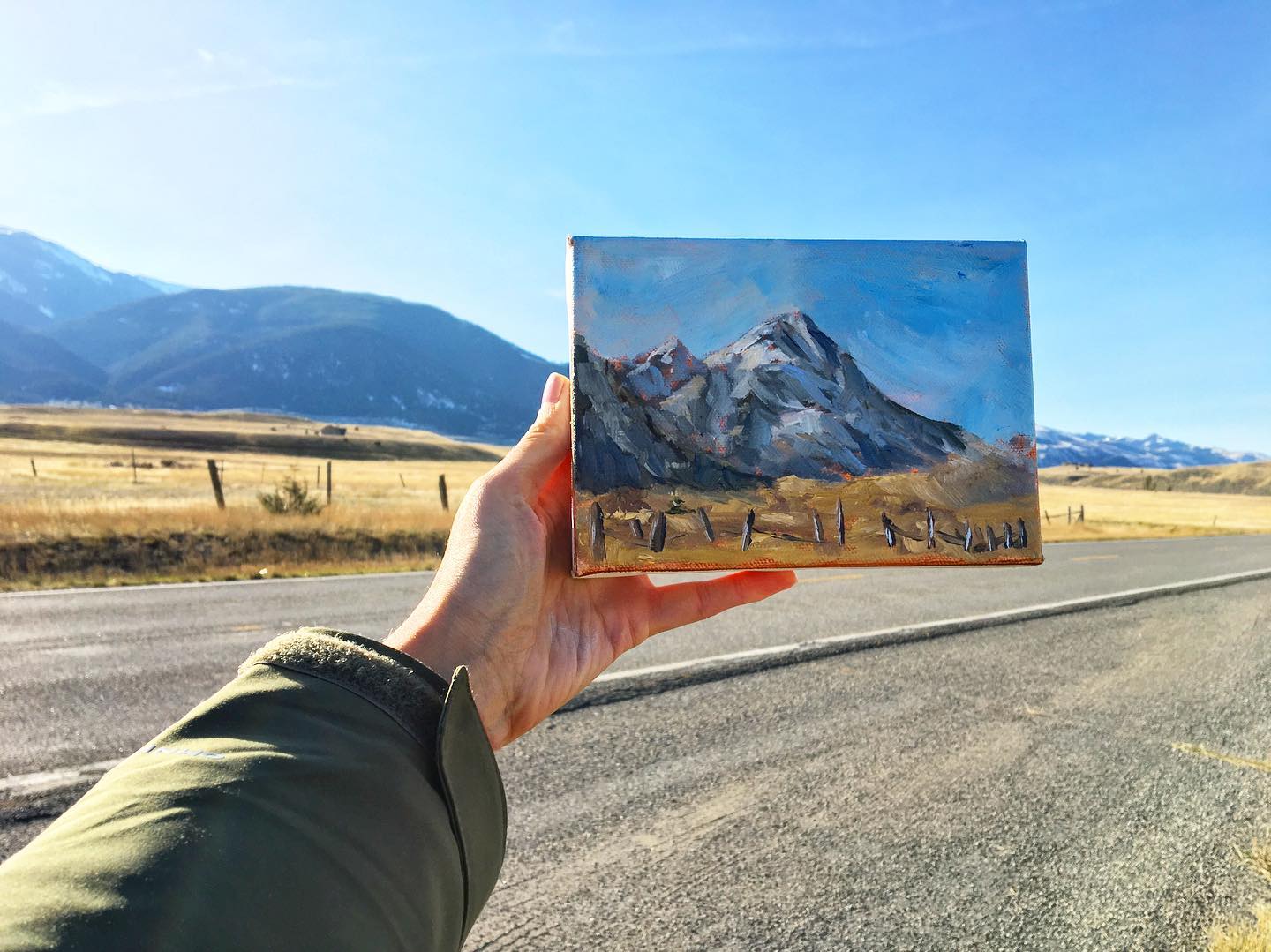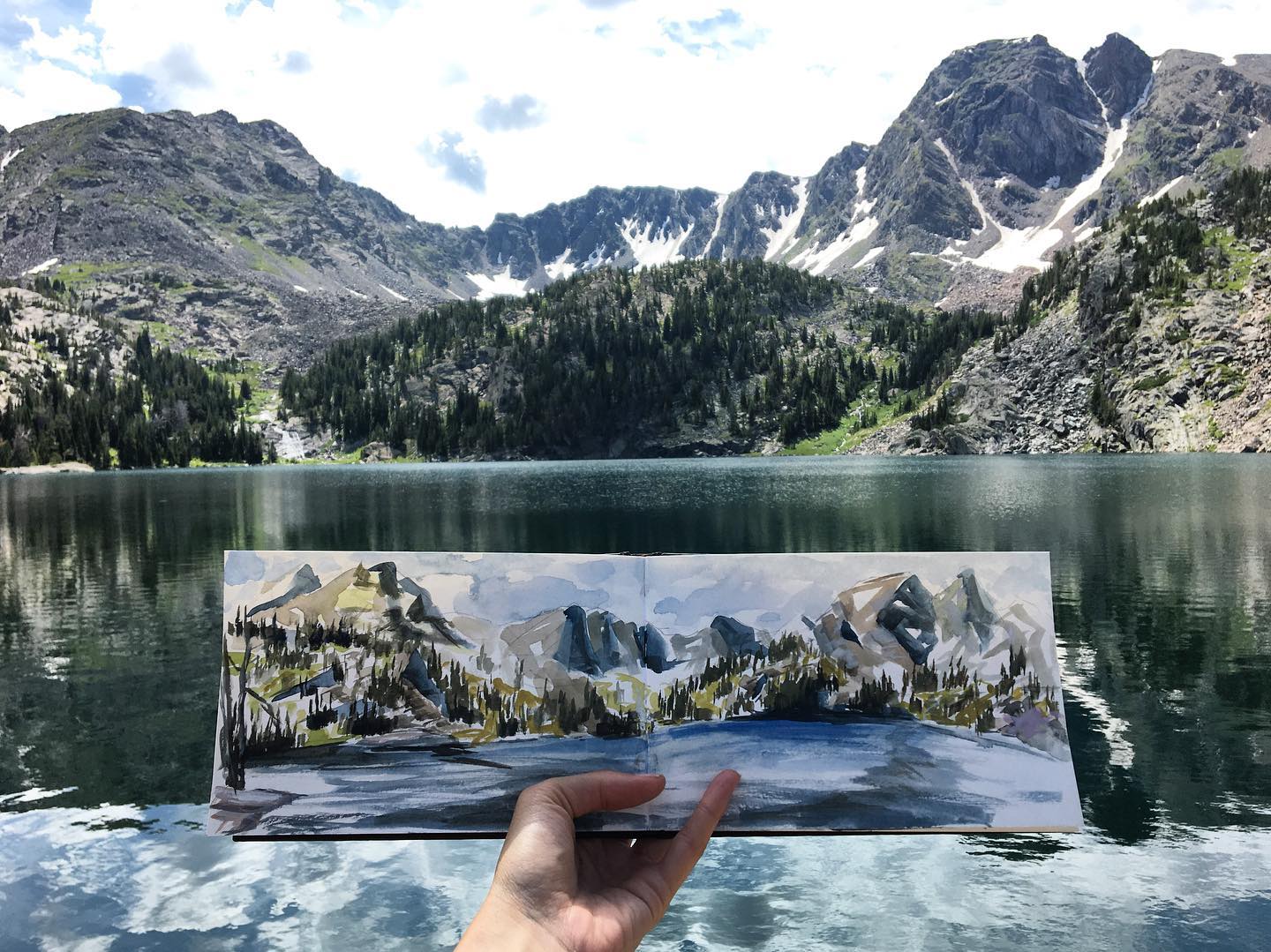 Jimmy A. Wilder ('14)
I am an Electronic Publication Design Specialist (EPDS) 2 in the Office of Publications and Creative Services (PCS). PCS is a shared service for Oregon Department of Human Services (DHS) and Oregon Health Authority (OHA). As an EPDS my job is to create and edit a variety of publications including newsletters, magazine/newspaper/radio/tv ads, reports, forms, logos, graphics, videos and podcasts. I also coordinate the translation of publications…
read more...
into multiple languages and alternate formats. Most of my work is done using the applications within the Adobe Creative Cloud Suite. I have been an employee of DHS for 5 years.  A normal work day starts with updating the status of all of my open projects. I routinely have between 20 to 50 open projects at any given time, and must act as a Project Manager to ensure that all deadlines are met and none of my projects stall. With only 8 hours in a workday, I have to budget my time so that I can keep all of projects moving forward. I normally work in my office, but on occasion I must travel around the state to complete video filming and audio recording projects. – J.A.W.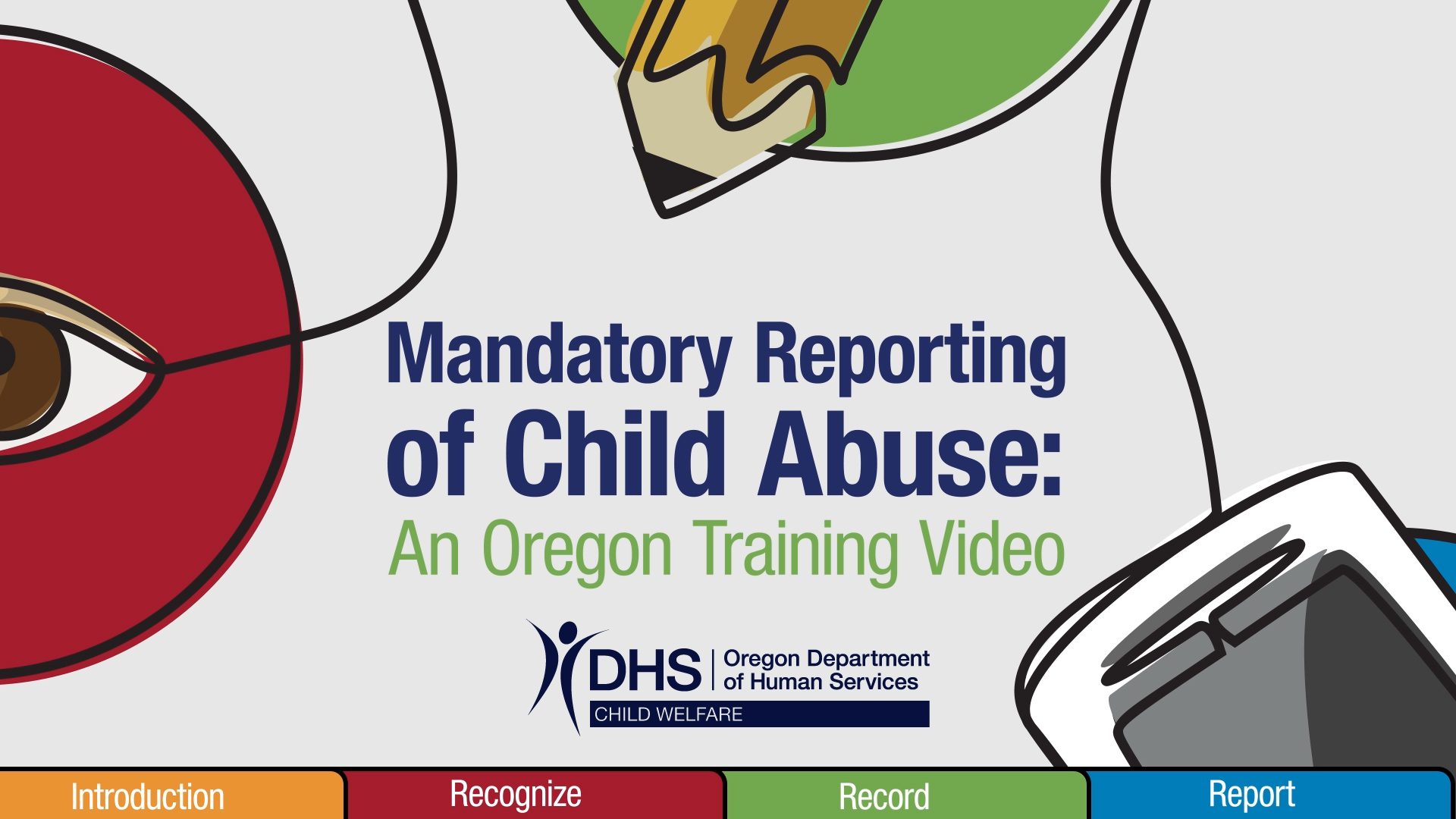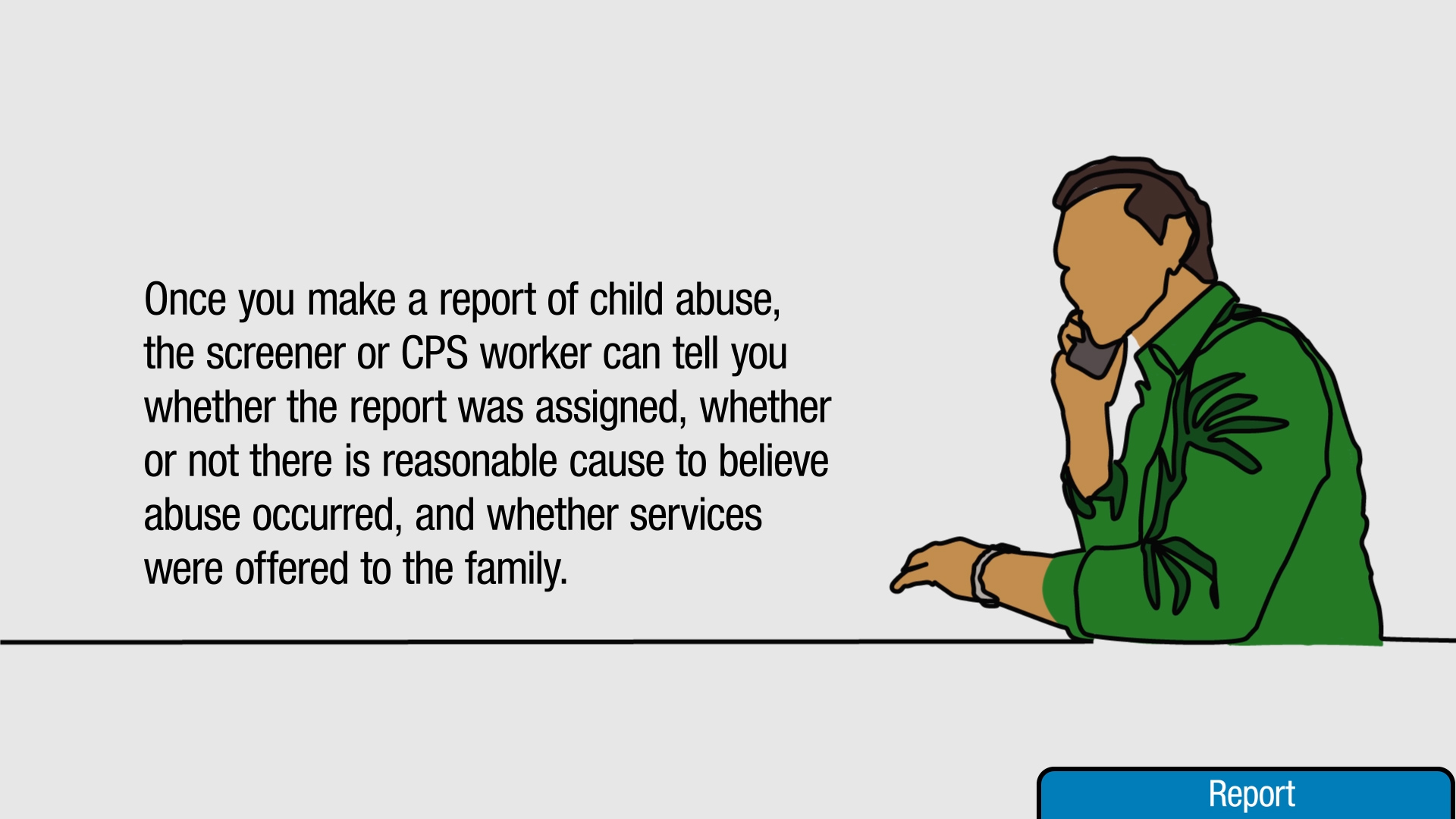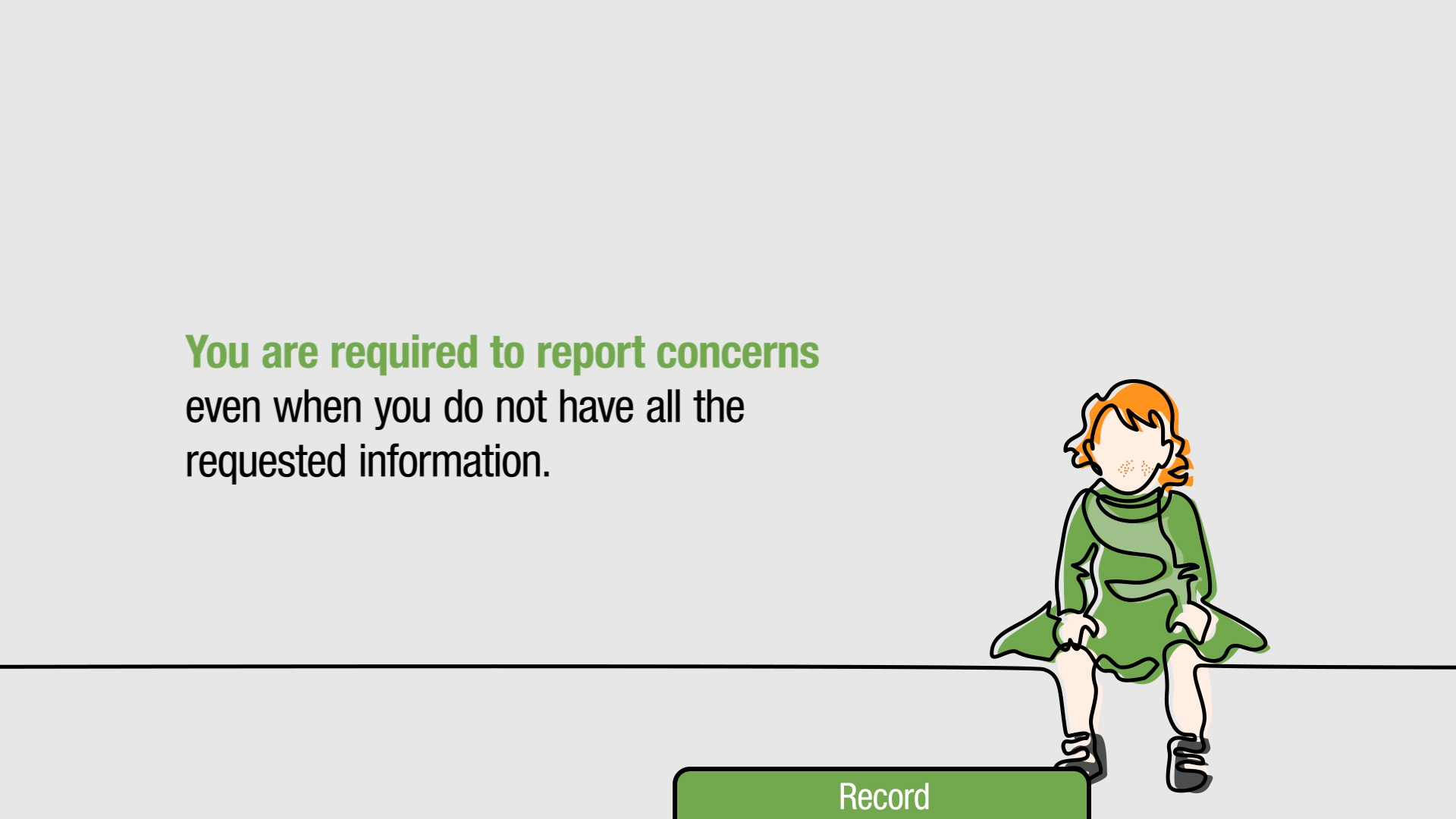 Neil E. Gravatt ('16)
I am now the Marketing Coordinator of the Oregon Bankers Association. A normal day for me includes creating, distributing, and managing content, resources, collaterals, and publications designed for member engagement as well as actively growing revenue and furthering advocacy outreach. I have multiple new projects hit my desk daily, over half of which are completely new challenges to continue moving the association and banking community forward….
read more...
This biennial publication tells the very real, day-to-day story of how Oregon bankers use their resources, expertise and philanthropic spirit to improve and give back to the places where they live and work. The report combines data collected from an OBA survey of Oregon banks with information mined from reports banks file with regulatory and government agencies. – N.E.G.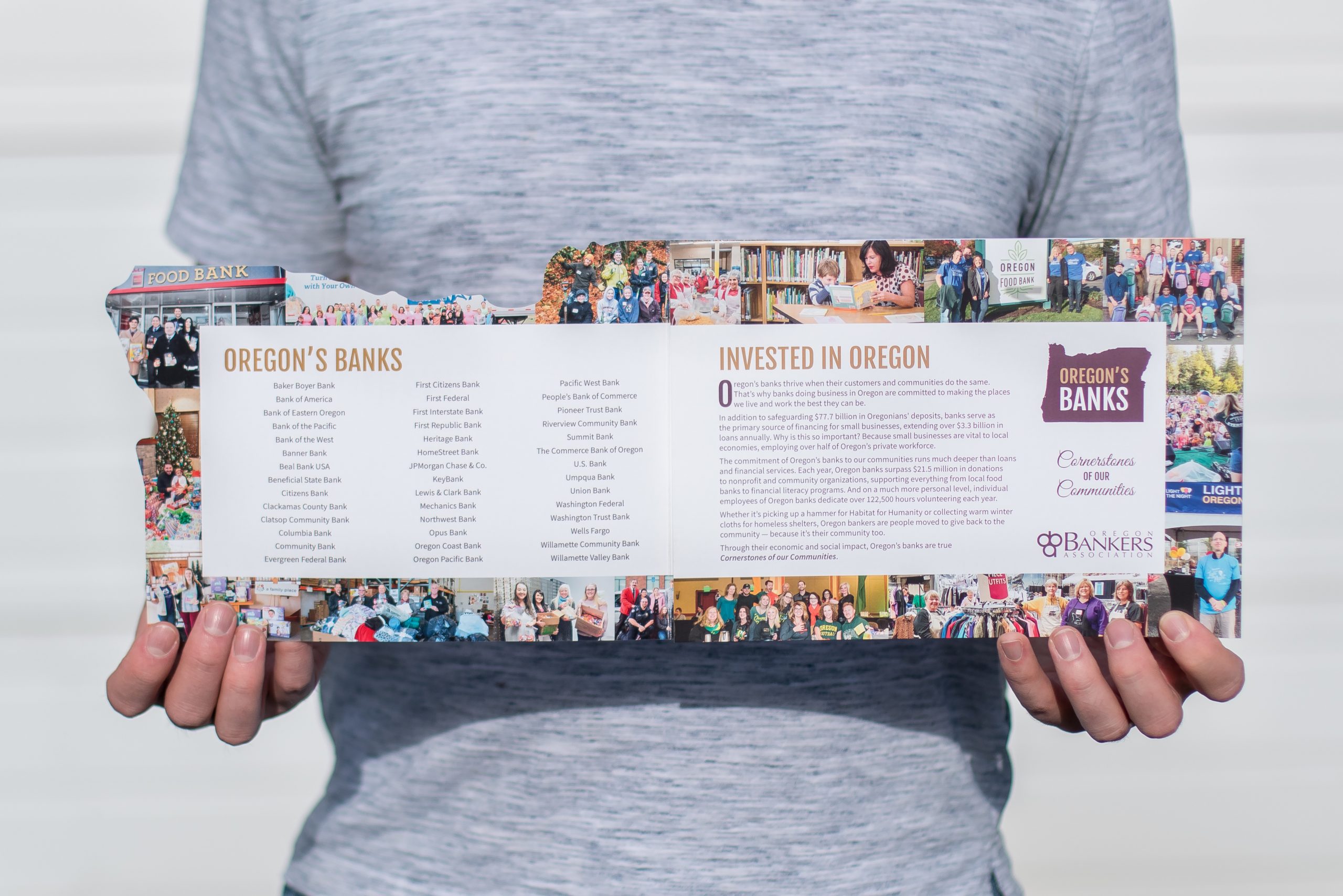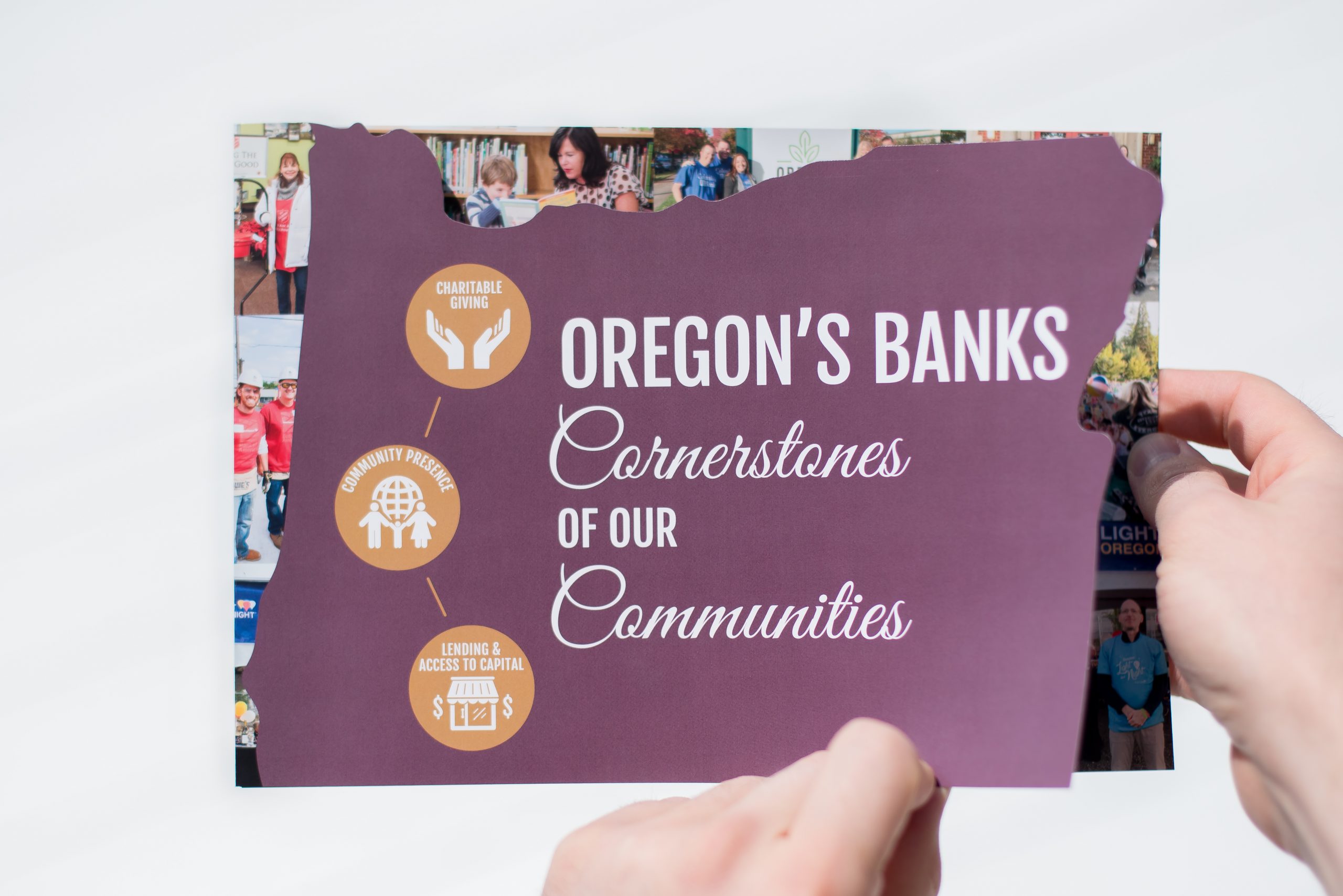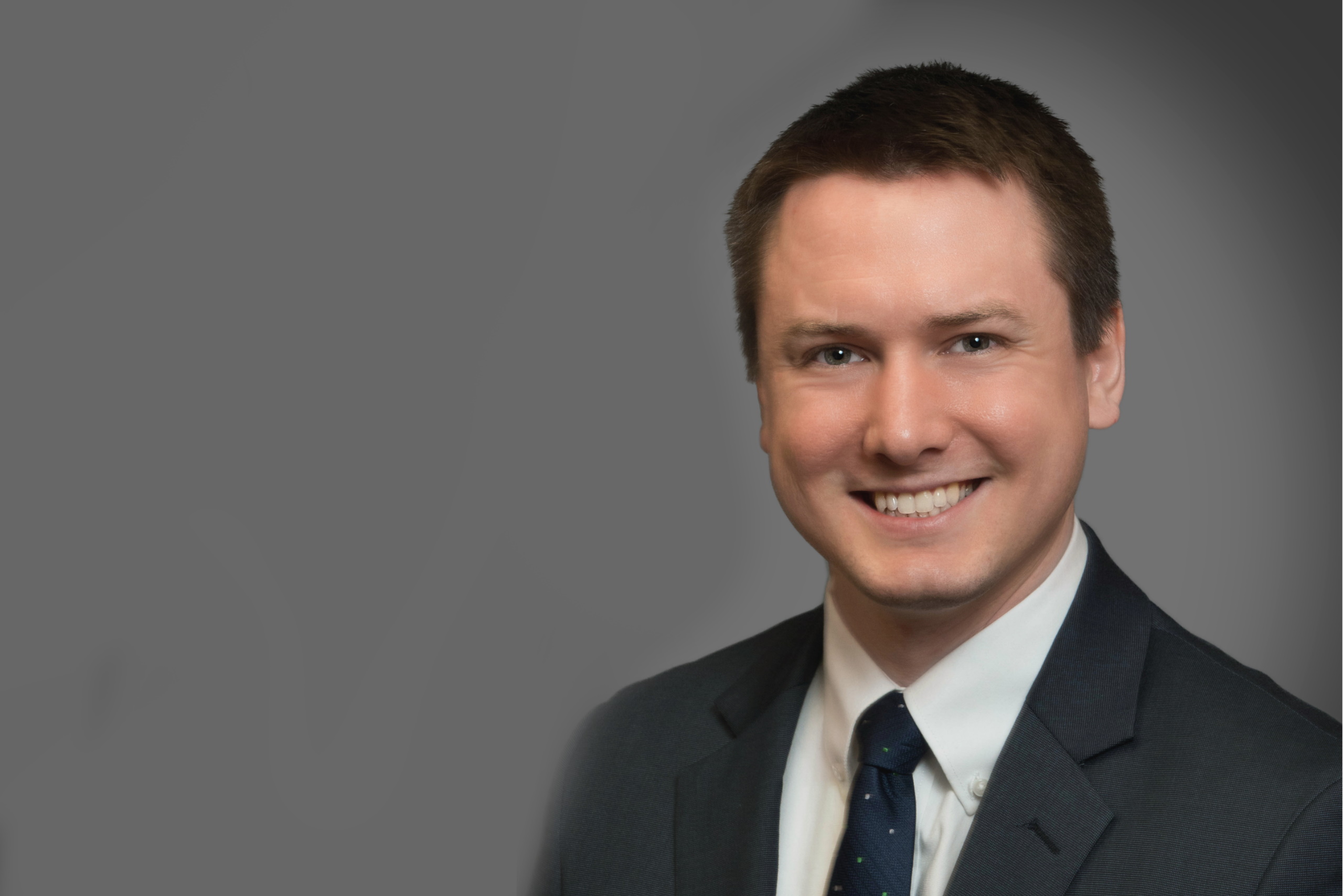 Cory Timmons ('19)
I am currently an eLearning Developer for the State of Oregon.  I design and develop online training courses for social workers who determine eligibility for benefits. My goal is to make learning engaging, quick, and relevant to their job. On a typical day, I meet with internal clients, design multimedia assets, and write training materials. I collaborate with members of my team, subject matter experts, and leadership to get my work done.
I use video, interactive media, graphic design, and writing skills daily to produce my work. Managing projects and deadlines is a lot like keeping up with course work. The experience of giving, receiving, and implementing feedback helps me tremendously in my job. – C.T.
see more work at http://corytimmons.com/