Getting started with Divi Builder
Activate the Divi plugin by clicking on Plugins on the left navigation of the Dashboard.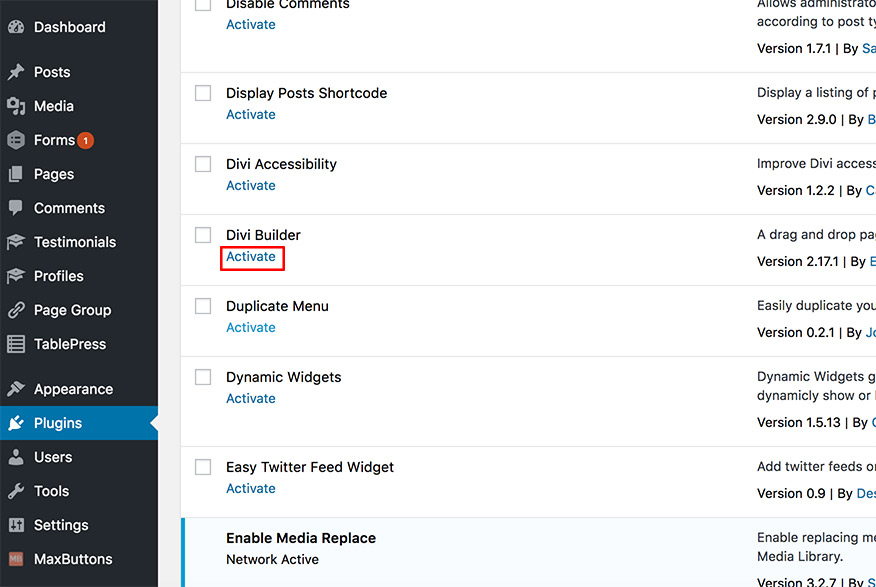 In a new tab open the page you would like to edit. And click on the Enable Visual Builder button in the top black navigation bar.
Then select either Use Existing Content or Clone Existing Page.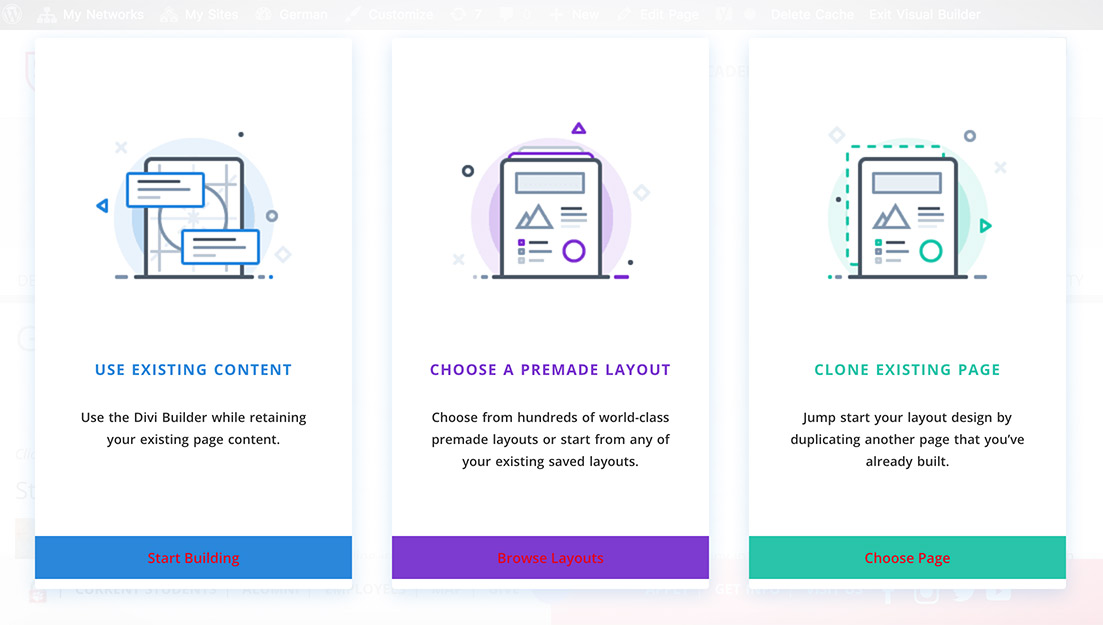 Now you can start building.
To create a new row select the blue + button.
Select the blue Regular button.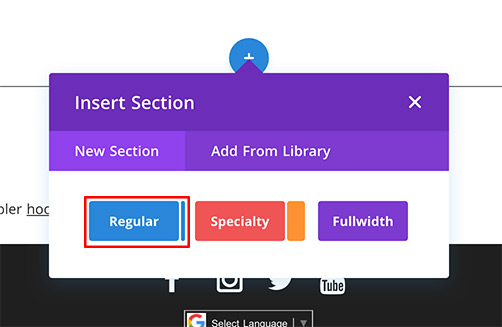 Select how many columns you would like.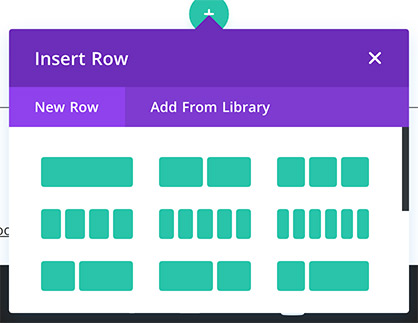 Select the Module you would like to insert.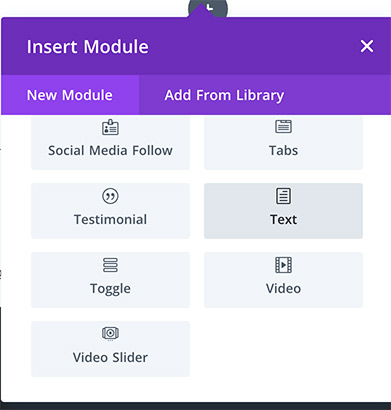 Once you have everything done in the module that you would like click on the green check bar button.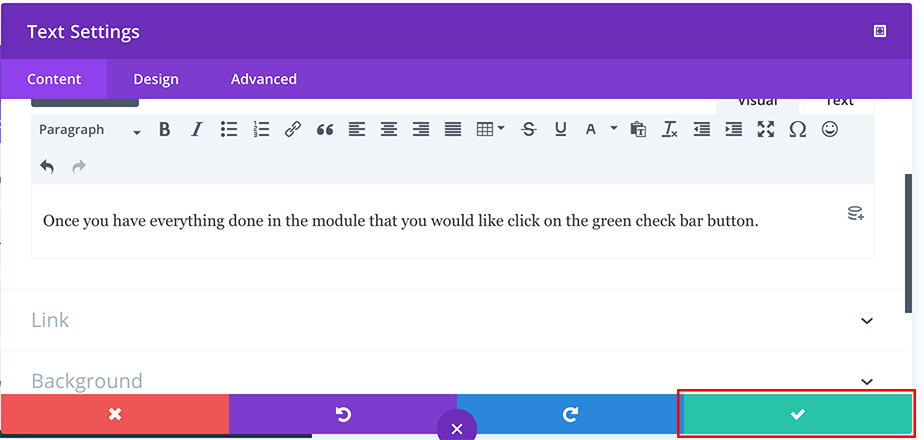 To add another module hover over the area at the end of the last module and click on the gray + icon.

Once you have added all your content and are ready to save click on the three dots in the purple circle icon.

Then click the save button.

---
CONTACT US
Danielle Gauntz
503-838-8215
 | or
e-mail:
gauntzd@wou.edu
  |
Location:
 Admin 302