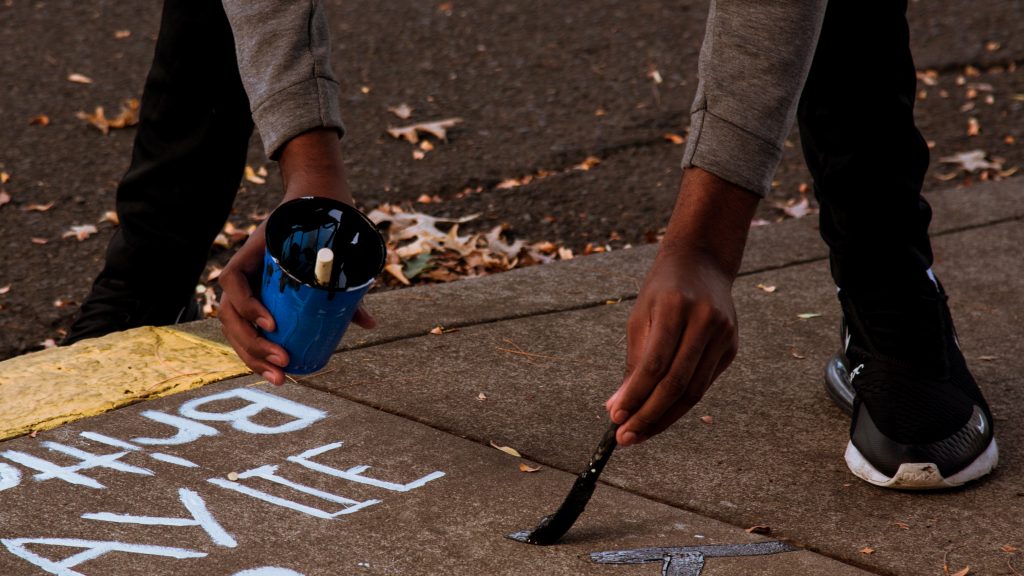 Rebecca Meyers | Lifestyle Editor
Every year, hundreds of new students come to Western and have the opportunity to participate in New Student Week. This eventful week full of activities includes helpful resources for students finding their way around as well as an entertaining way to kick off the school year.
Whether they attended New Student Week or not, many students either walk into their first day feeling prepared and confident, or walk in feeling slightly overwhelmed and anxious. Both types of students will probably look back on this year having learned some life lessons that could only be learned through experience; these lessons can't be explained during orientation.
To save some time — and hopefully a few mistakes — a number of upperclassmen shared what they wish someone had told them when they were just starting out at Western.
When asked this question, Morgan Taylor, senior education major, referred to the responsibilities of being an adult.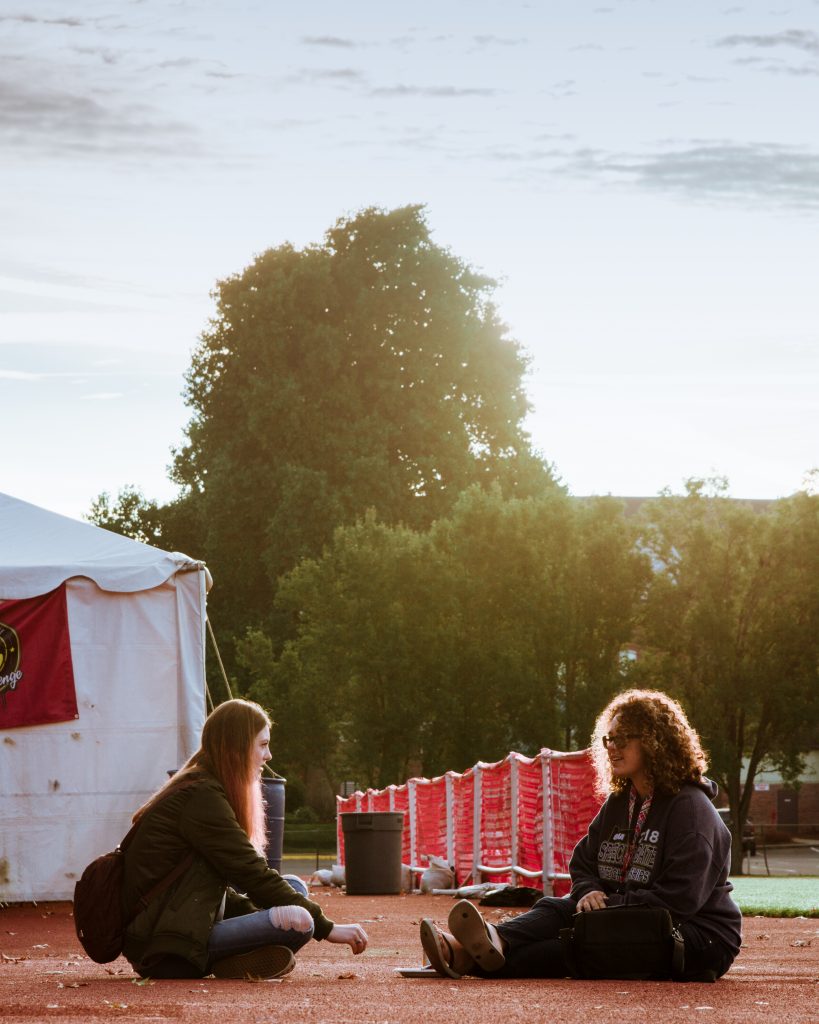 "Transitioning into becoming an adult was very challenging in general, but as a college student we are expected to manage all the generic adult responsibilities while also juggling college. I was not prepared. You really have to teach yourself how to work with a budget and work while maintaining (your) mental health."
Senior communications major Michelle Soutar was a transfer student when she participated in New Student Week. Wanting to immerse herself in the new student experience, she signed up for a weeklong trial of dorm life before school. The initial experience was not what she was expecting. The connections being made were beneficial to most of the new residents, but for her they wouldn't be permanent.
"(I was) watching a community grow that I wouldn't be included in", she said, referring to the dorm-specific bonding events. When asked what she took away from this, she commented that it "made me utilize my counselor even more. It's good to have someone there to talk to you directly…As a consumer in the community of college we have a voice. Be and do the change you want to see."
A perspective from another student also focused on the learning curve of time management.
"Don't take an 8 a.m. It sucks", are the honest words from junior business major Casey Brown. "Or at least if you're not an early bird." He adds that it's important to not to spend too much time partying and avoiding class, but it's good to have balance. "It's fine to go to that party as long as the important stuff gets done."
Now that New Student Week is over, it's time for the new students to begin they their experience and make their own mistakes to learn from. Fortunately they have access to the many resources at WOU as well as the experiences of others to get them through these first challenges.
Contact the author at rmeyers17@wou.edu
Photo courtesy of: Paul F. Davis