Band rehearsals have moved back inside, just in time for colder fall weather
Camille Lenning | Entertainment Editor
Those who frequented campus the first two weeks of fall term may have heard the sound of music flowing from outside Smith Hall. This is where Western's instrumental ensembles practiced to comply with COVID-19 safety guidelines. However, bands like the jazz orchestra have recently found themselves back inside for practice sessions, since they received specialized equipment that greatly limits the spread of respiratory droplets while playing. 
"This includes custom masks designed to be worn while playing a wind instrument, as well as bell covers that reduce the spread of aerosols while playing an instrument," said jazz orchestra director Dr. Keith Karns. "This PPE is part of the COVID mitigation plan adopted by virtually all music programs in public schools, colleges, and universities in the Pacific Northwest."
These COVID safety protocols have also allowed the ensembles to schedule performances again, something they were unable to do last year. 
"One of them is going to be a side-by-side concert with … McKay High School. So we'll just be over there, showing the high schoolers what we can do … and they can play with us and they get on the stage with us," said sophomore general music major Jacob McDonald, who plays trumpet for the jazz orchestra.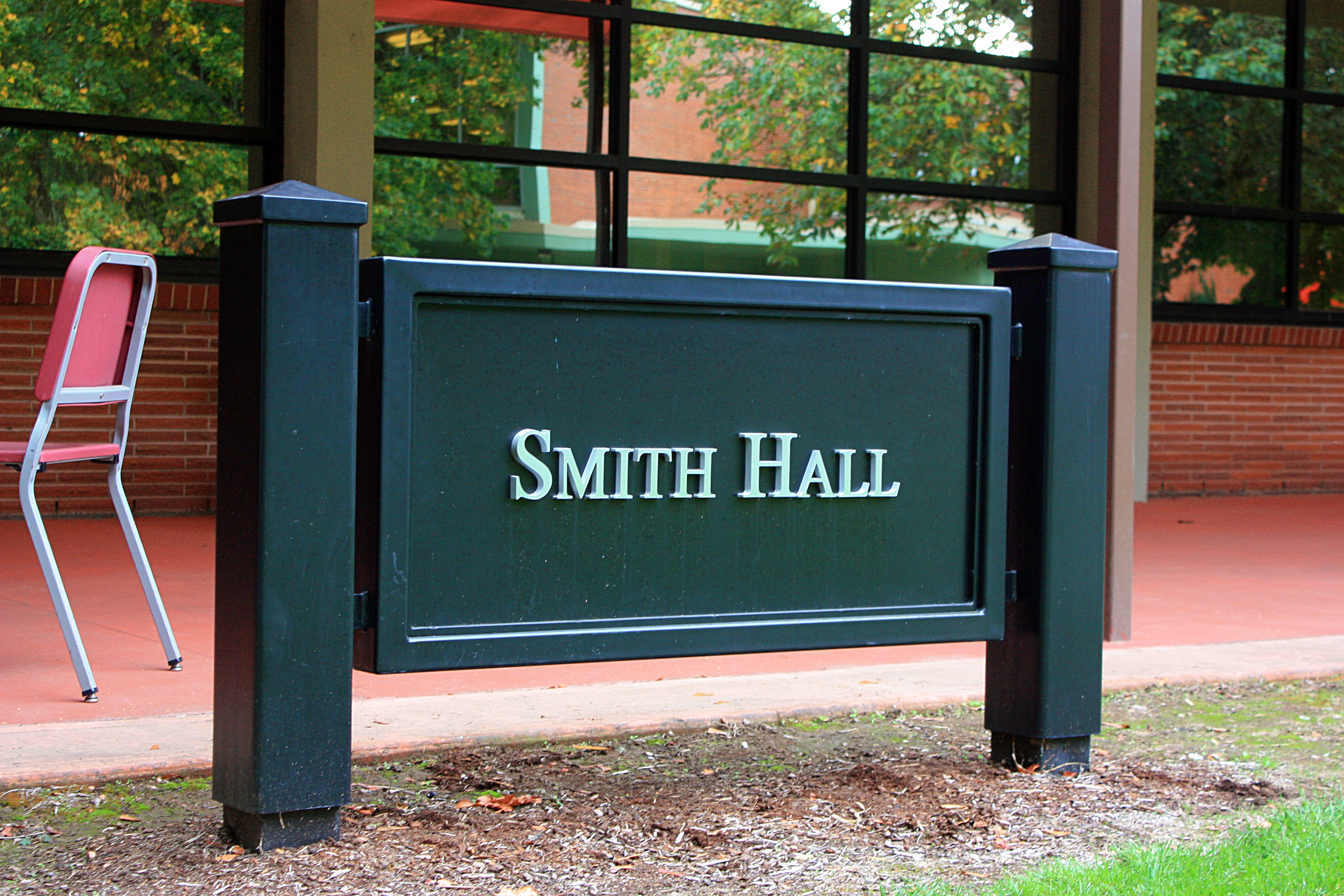 McDonald is also a member of the wind ensemble, who will be joining the jazz orchestra for an end of term concert featuring famous jazz clarinetist Eddie Daniels, scheduled for Dec. 2 at 7:30 p.m. 
The two groups are performing a wide variety of music this term; the jazz orchestra lineup includes several pieces by renowned jazz pianist Count Basie, "I Left my Heart in San Francisco" by Tony Bennett and "Strasbourg / St. Denis" by jazz trumpeter Roy Hargrove, and the wind ensemble will perform arrangements such as an homage to silent films and a march composed by John Phillip Sousa.
"I am very, very excited for concerts and to be playing again … (it's) doing what I like to do, right? And so, yeah, very excited," said McDonald. 

Contact the author at entertainmenteditor@thewesternhowl.com