Wolves win 3 of their 4 games against Saint Martin's Saints
Mollie Herron | News Editor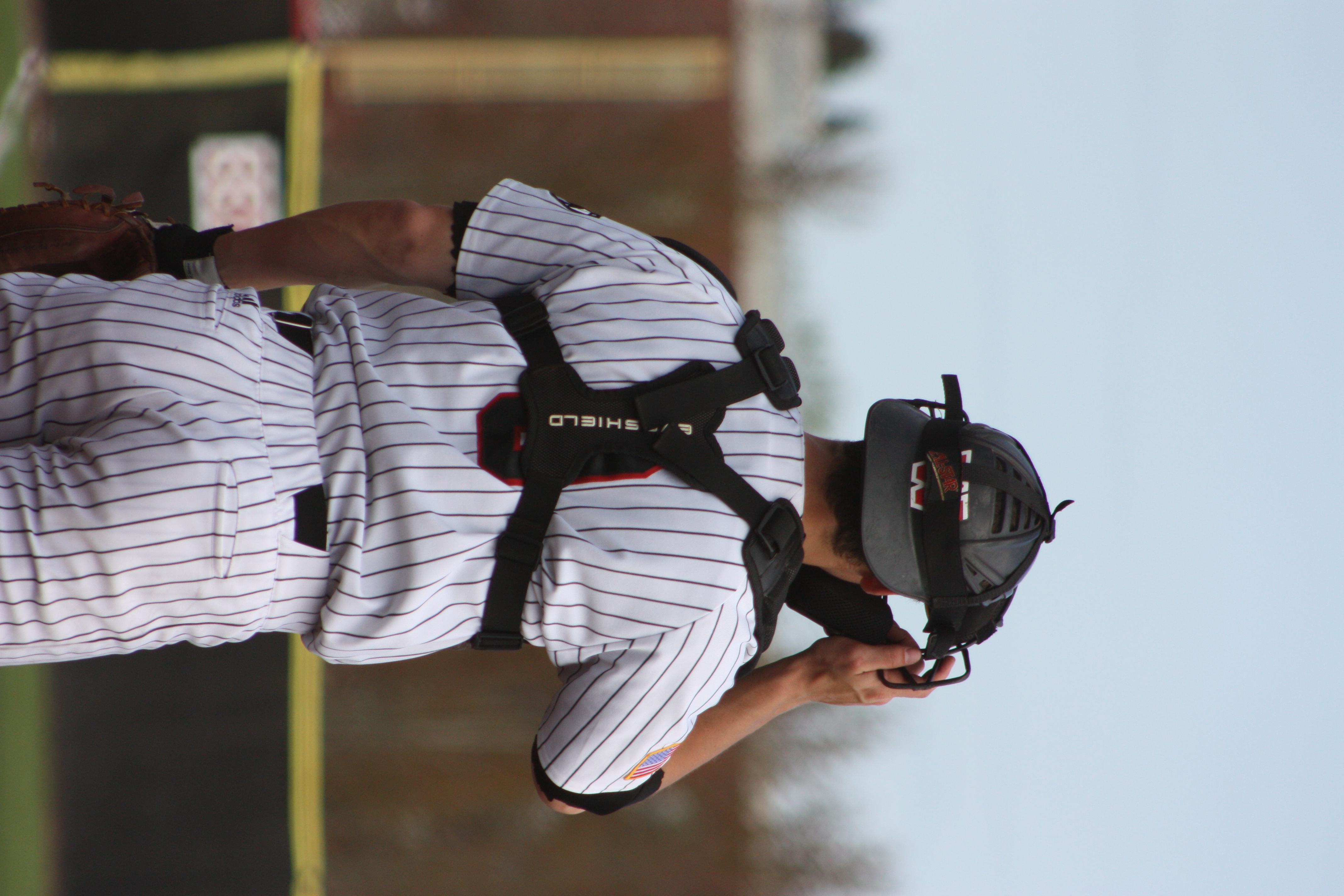 Contact the author at howlsports@wou.edu
Western's baseball team faced off against the Saint Martin's Saints on April 1 and 2. 
The Wolves split with the Saints on Friday, winning the first game 9-2 and losing the second 3-2. The next day the Wolves had a clean sweep and beat the Saints 2-1 and 8-0.
Mike Peterson pitched eight of the nine innings of the first game in the sun and allowed only 2 runs from the Saints in the fourth. Top scorers of the game included Justin Herzog, Anthony Zellner and Spencer Weston. Herzog led the team with 3 runs with Weston and Zellner scoring the second most at 2 runs each. Levi Cummings and Jacob Maiben both had 1 run in the bottom of the fourth inning to get the Wolves at an 8-2 lead before Herzog scored the final run of the game in the seventh. 
The second game was a pitchers battle as both teams were low scoring. Our own Wolves only had two hits and 2 runs, one each by Herzog and Derek Maiben. Unfortunately, those 2 runs were not enough and the Saints scored the final run of the game at the top of the fifth.
On Saturday, the Wolves had a slow start as the Saints scored an early lead of 1-0 in the first inning and continued to hold it until the fourth inning. At the bottom of the fourth Derek Maiben and Logan Ho each scored, putting the wolves at a 2-1 lead. The Saints had one hit the next inning with no runs, with the rest of the game in a standoff with no further hits or runs for either team leaving the Wolves with the victory score of 2-1.
The Wolves shut out the Saints in their second game on Saturday when Parker Johnson pitched seven innings with only one hit from the Saints in the first. At the bottom of the third, brothers Jacob and Derek Maiben both scored, earning a comfortable 2-0 lead. In the fifth, the Maiben brothers each scored again along with Cummings creating a larger gap for the Saints to try and come back from. Johnson kept the Saints from scoring and Cummings, Herzog and Zach Valdez scored 1 run each in the seventh, ending the game with a score of 8-0 when the Saints failed to get a run at the top of the eighth.
The next home game for the baseball team is Friday, April 22 at 1 p.m. against Northwest Nazarene University. Support the Wolves while breathing in fresh air and soaking up the sunlight during their game against the Nighthawks.