How sustainability can also be convenient for students
Mollie Herron | News Editor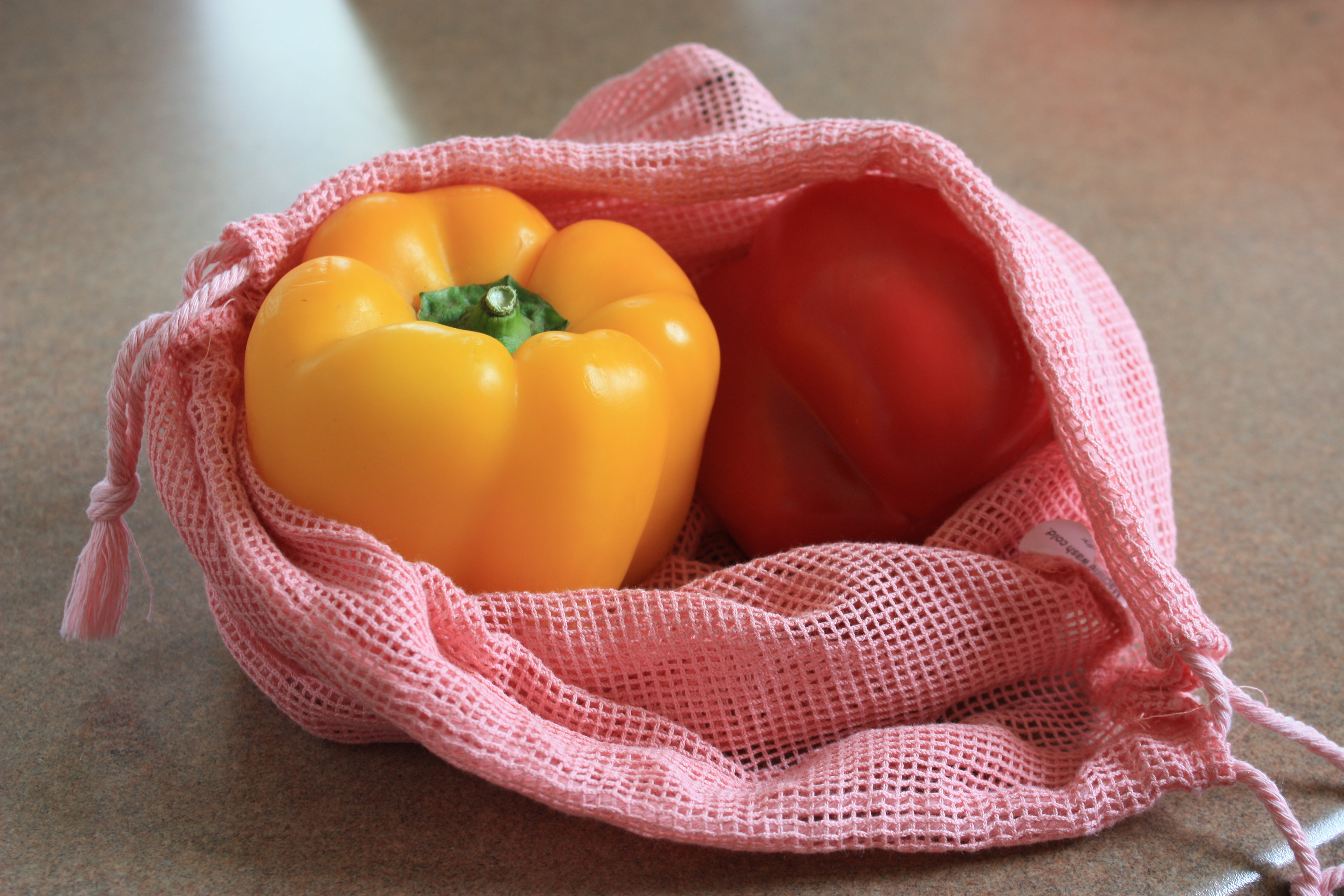 Contact the author at howlnews@wou.edu
Single use plastics and unnecessary packaging are creating huge problems for our planet. Humans are creating more trash than ever and polluting more than the world can handle. While it may seem like too big of a problem at this point to make a difference as an individual, even one small choice can lead to a cleaner, greener future.
As a student, especially one who lives a busy lifestyle, it can be difficult to figure out ways to make sustainable choices. Most of the choices made as students focus on convenience over sustainability. Here are some simple changes that can be implemented in life in an effort to finally put the earth first.
Use a reusable water bottle. A reusable water bottle can cost more than expected, but it will be worth it when the use of plastic water bottles is eventually eliminated. It also has the benefit of keeping water cold all day if one of the higher end brands, like Hydro Flask or Yeti, is used.
Skip the chips and grab fruit. Making the choice to choose fruit or vegetables over a packaged good has the benefit of reducing waste and encouraging healthier eating habits. Students tend to grab packaged food for convenience, but apples, bananas and oranges have their own natural packaging.
Bring a tote bag to the store. A tote bag is perfect for grocery shopping, carrying books and everyday use because they usually come in a large range of sizes and are easy to carry. This easy change eliminates the hoarding of plastic bags that almost every household partakes in.
Brew coffee at home. Going to a local coffee stand is a nice way to treat yourself every once in a while, but doing that every day can become a problem for the earth and the bank. By making coffee at home, single use plastic cups will be used less, and it will be  cheaper for a student who is trying to save money. 
Walk to class. It's tempting to drive to class when it's raining, but unless home is more than a few blocks away, don't drive to campus. The time saved is usually only around three minutes and over time the pollution outweighs those three minutes. It also is barely affordable to drive everywhere with the way the price of gas has risen in the past couple of months.
Utilize what you already have. People tend to collect things over time and forget they own them. This leads to the purchasing of unnecessary items when something you already own could do the job. The most sustainable things are the items you already own.