This Independence restaurant experience is worth the price
Jude Bokovoy | Lifestyle Editor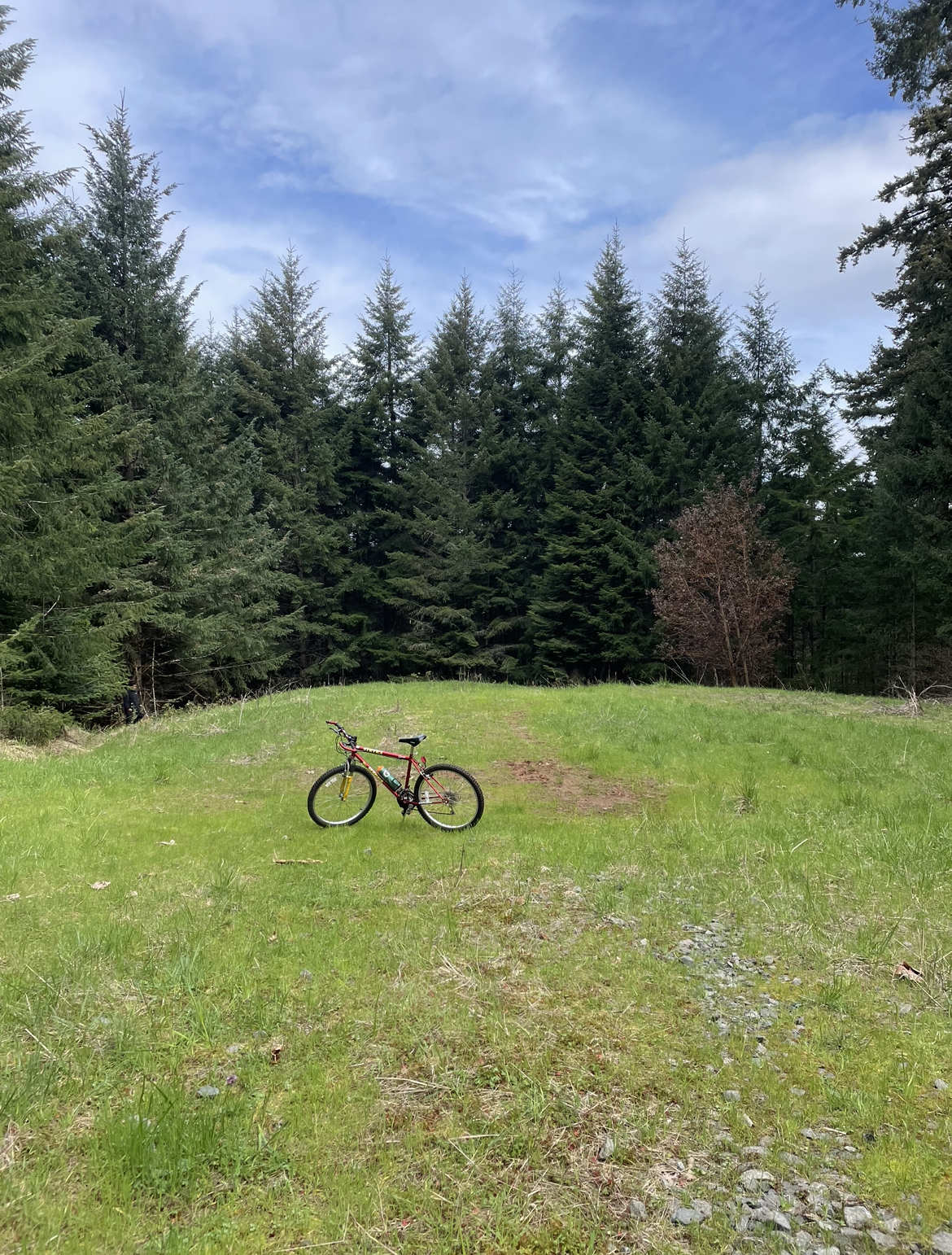 Contact the author at howllifestyle@wou.edu
Mountain biking is one of many outdoor activities that Oregon has to offer. Searching for new trails helps people look forward to being outdoors and gets them excited about participating in a good workout. For some, mountain biking can seem intimidating, but this article provides three trails near Western's campus to ease one into the sport.
Dallas Creek Trail is surrounded by a river, trees, wildlife and is also paved. These inclusions  give an easy going feeling of mountain biking without obstacles such as roots, rocks and hills. Since the trail can be accessed through a safe neighborhood, it can be used while the sun sets. 
The McDonald-Dunn Forest in Corvallis offers a variety of open trails that are perfect for beginners. The smooth trails allow people to adjust to the feeling of biking on dirt for the first time. This also allows beginners to work on switching gears on their bikes as they go up hills. While riding on these beautiful trails, people can take pit stops or even turn around when needed because of the wide paths. 
Last is the Calloway Trail in the McDonald Research Forest Oak Creek Access, which is for bikers that are ready to take on a more challenging trail. The narrow path is enclosed by greenery, has sharp turns, roots, and hills, which makes for a whole lot of fun. Bikers can speed though the trail while going across bridges and avoiding obstacles. There are many other trails located in the same area when one feels ready to level up. After a ride, stop across the street at Cookie Binge for a post-ride sweet treat. They offer a variety of cookies, milkshakes, ice cream and more–perfect to fuel up a hungry biker.