The company that brought you the "happiest place on Earth" is worse than you thought
Camille Lenning | Entertainment Editor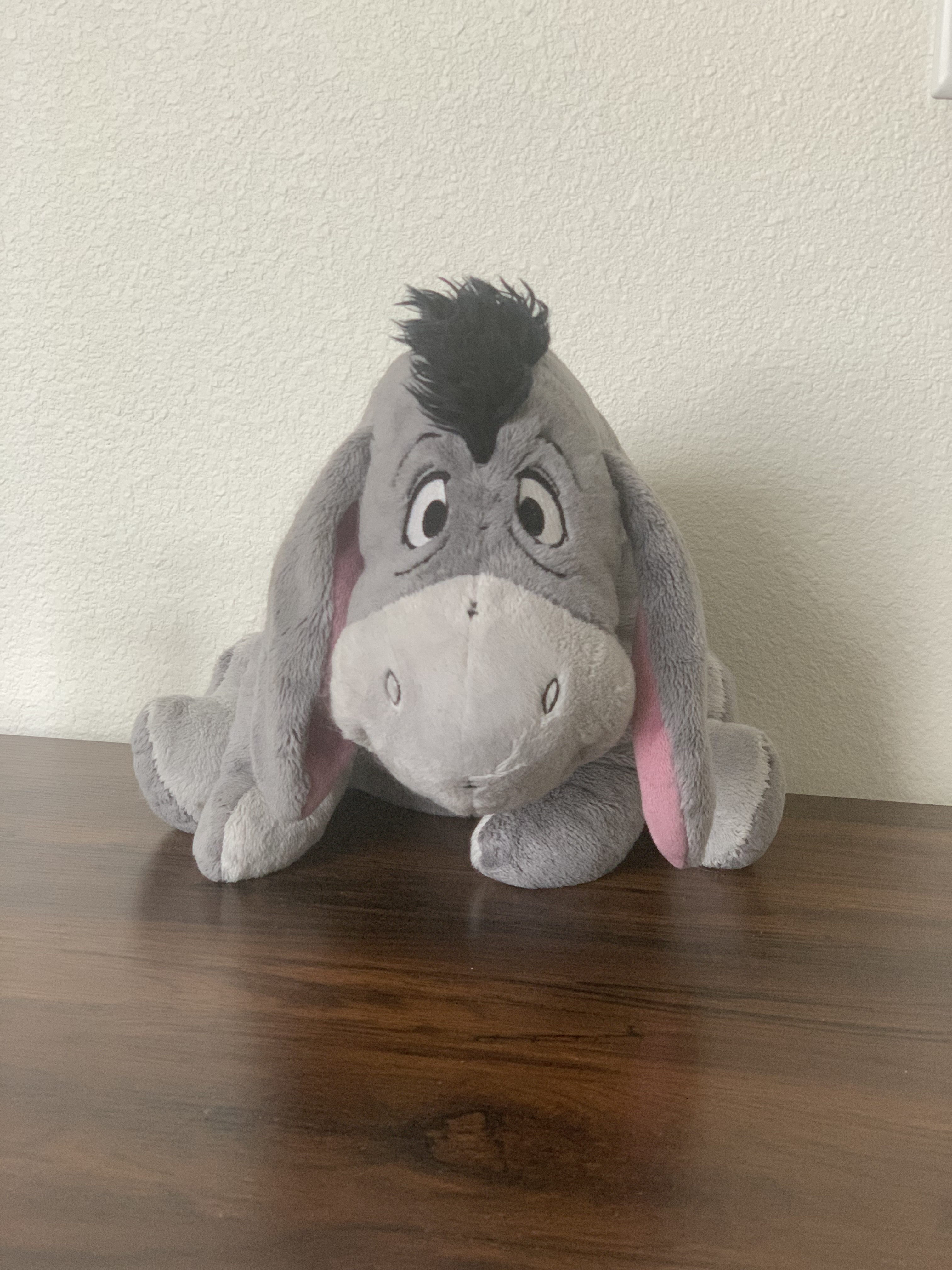 Contact the author at howlentertainment@wou.edu
We've all enjoyed a Disney movie or two. How could we not? They own everything from Star Wars to Marvel to Pixar, and cornered the market on fairytale princesses. Disney is everywhere, and that's the problem.
The company has faced numerous controversies since its founding in 1923 by Walt and his brother Roy O. Disney. Allegations of perpetuating harmful stereotypes, sexism and even plagiarism have plagued the company for decades. Most recently, the actions of the company's CEO, Bob Chapek, in the case of Florida's Parental Rights in Education Act has thrown the company into further scandal. 
The bill, dubbed the "Don't Say Gay" bill by opponents, was signed by Governor Ron DeSantis on March 28. If it remains unchallenged until July 1, it will ban elementary classrooms from having discussions about LGBTQ+ issues and gender expression. 
Disney World dominates Florida's economy by bringing in billions per year in tourism, so the corporation's political power is unmatched in the state. With this in mind, supporters of the Disney Company expected to hear a denouncement of the bill when it passed in the Florida Senate on March 8. Disney was vocal about making strides in producing more diverse entertainment, so surely they would disapprove of this seemingly anti-LGBTQ+ legislation. 
Yet the company made no public response, and only passed internal memos to shareholders informing them of the situation. That was, at least, until public outcry forced their hand. On March 11, Chapek released a statement apologizing for their silence, saying he and the company now understood the detrimental effects the bill could have, and that they were "pausing all political donations in the state of Florida pending this review."
Disney so far has kept up with that promise. However, their existing contributions to the Florida GOP this quarter, totaling $125,000, remain as a glaring reminder that Chapek and the Disney Company seem to only adhere to progressive values when they're forced to. 
Similarly, in 2020, the same year they released such works as "Out" — a short film about a boy coming out to his parents — individuals within Disney donated $10,500,030 to the America First Action super PAC, which backed the Donald Trump campaign in the election. While the company made donations to Democratic campaigns as well, the amount was far less substantial. 
The fact that Disney higher ups were funding these Republican campaigns and interest groups at all is telling of where the company really stands. While they are slowly introducing diverse characters in their shows and movies, they support politicians who intend to limit how LGBTQ+ people are represented in real life. 
It's important to remain informed of the decisions the Disney Company makes. They play a bigger role in our lives than many realize. Their political contributions alone can greatly affect who we see on the ballot, and their power in Florida, a prominent battleground state, cannot be ignored. 
That being said, you are not a bad person if you watch Disney movies. What the multi-billion dollar corporation does with their money isn't your fault. They have a monopoly on entertainment, and we as consumers should not be faulted for existing in the system they created.