Dozens of waterfalls within driving distance of Western
Allison Vanderzanden | Lifestyle Editor
Creeks and rivers grow to roaring currents in the wake of winter rain and snow, fueling waterfalls to their full power. Brave the cold and get out to see these waterfalls less than an hour and a half drive from Western.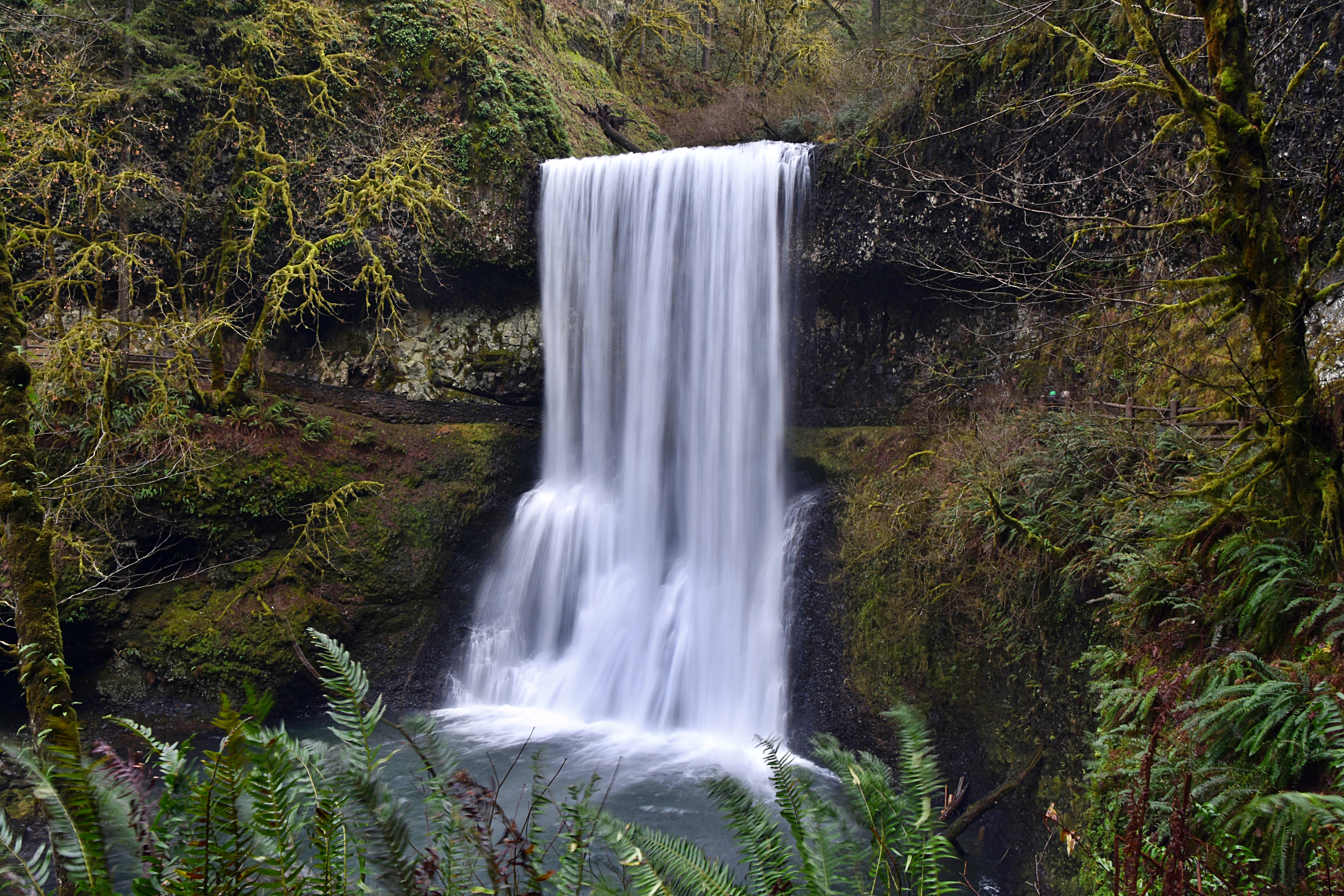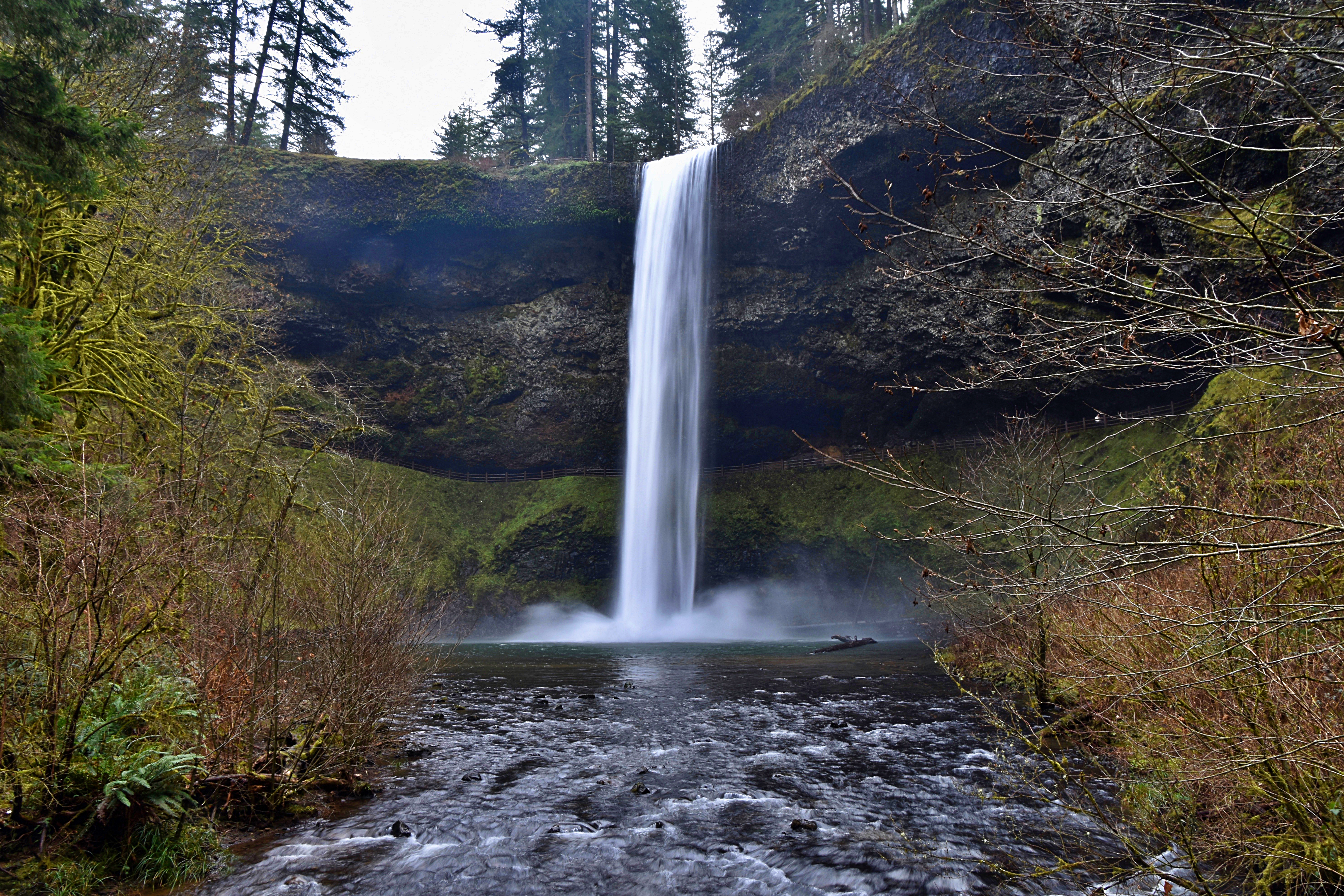 Silver Falls State Park (56 minutes away): Home to eighteen waterfalls and the 7.2-mile Trail of Ten Falls hike, Silver Falls State Park is a nature lover's dream. Pay a $5 day-use fee to spend hours immersed in the lush forest surrounding Silver Creek. Not up for a hike? Some falls — including North, South and Winter Falls — are a short walk from parking lots.
Scotts Mills Falls (59 minutes away): While only possessing a 10-foot drop, Scotts Mills Falls is very accessible in the small park of Scotts Mills. Visit during the summer and go for a swim in Butte Creek.
Shellburg, Ayers and Stout Creeks (1 hour 2 minutes – 1 hour 15 minutes away): Accessed via gravel roads and obscure trails in the Santiam Canyon area are six waterfalls: Shellburg, Lower Shellburg, Ayers Creek, Upper Ayers Creek, Horseshoe and Stout Creek Falls. As of Jan. 26, this area is closed due to damage from Sept. 2020 wildfires.
Alsea and Green Peak Falls (1 hour 11 minutes away): Right off the parking lot of Alsea Falls Recreation Site is the 30-foot Alsea Falls. Take a 2.5-mile roundtrip hike to see the even more impressive 45-foot Green Peak Falls with a $3 day-use fee.
Niagara and Pheasant Creek Falls (1 hour 12 minutes away): Oregon boasts its very own Niagara Falls in the Siuslaw National Forest. These two waterfalls, each with over 100-foot drops, are both within a two-mile hike. Pack a lunch and enjoy the roar of the falls from a nearby picnic table.
McDowell Creek Falls County Park (1 hour 15 minutes away): A self-proclaimed hidden gem, McDowell Creek Falls County Park harbors two major waterfalls — Majestic and Royal Terrace Falls — as well as three minor falls. Be prepared for stairs, but the viewing platforms offer beautiful photo opportunities.
For even more waterfalls in the Pacific Northwest, check out waterfallsnorthwest.com and get exploring.

Contact the author at avanderzanden19@mail.wou.edu